Imagination Age: Why AR and VR are Trending in 2020?
Did you ever catch yourself day dreaming as a child? Lost in a futuristic world filled with hover cars and holograms? (I blame The Jetsons for this.) 
Well, our cars don't fly just yet but I bet the future came faster than you thought. The age we are living in is truly the "Imagination Age."
If you are new to the virtual world, Virtual reality (VR) is a digital environment that fully replicates the real world. Augmented reality (AR) is a digital overlay (An additional layer on a transparent background) into our own environment.
A common misconception is that AR and VR can only be used for gaming and entertainment. While AR & VR were once thought only useful in gaming or entertainment applications, much has changed in the last 2 decades.
From home services and retail to schools or health care advancements both AR & VR industries has helped advance countless fields.
Virtual Reality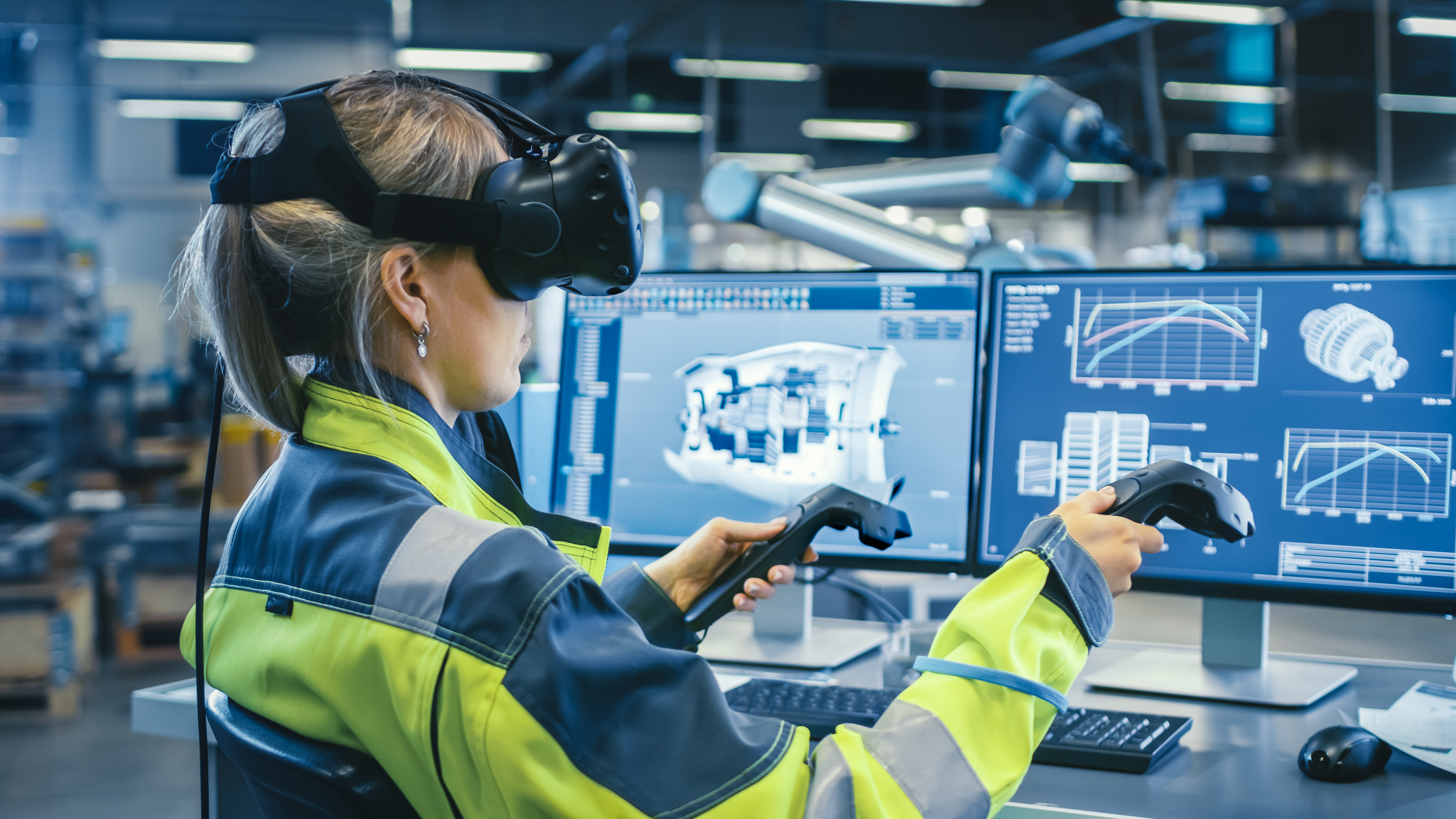 Let's take a look at the education system through a virtual perspective. 
A parent looking into schools has an important choice to make. In a perfect world touring multiple campus' would be useful in the decision making process. Busy schedules and travel costs are just two limitations that families today face. Now Universities and schools across the world are partnering with companies to offer online Virtual Tours.  
Looking at a still picture or video is still an option, but viewers are often left searching for what is past those fixed edges. With a virtual reality video, you could put on a VR headset and suddenly be capable of exploring beyond those edges, and be placed into an environment much different from the one you are physically standing in.
A user can get a real life experience without having to leave their own home. Many people are looking for this personal experience of being able to explore a place and feeling like they are actually there. 
Being able to take a person to a distant place is showing to be much more powerful than just telling them about it. 
Augmented Reality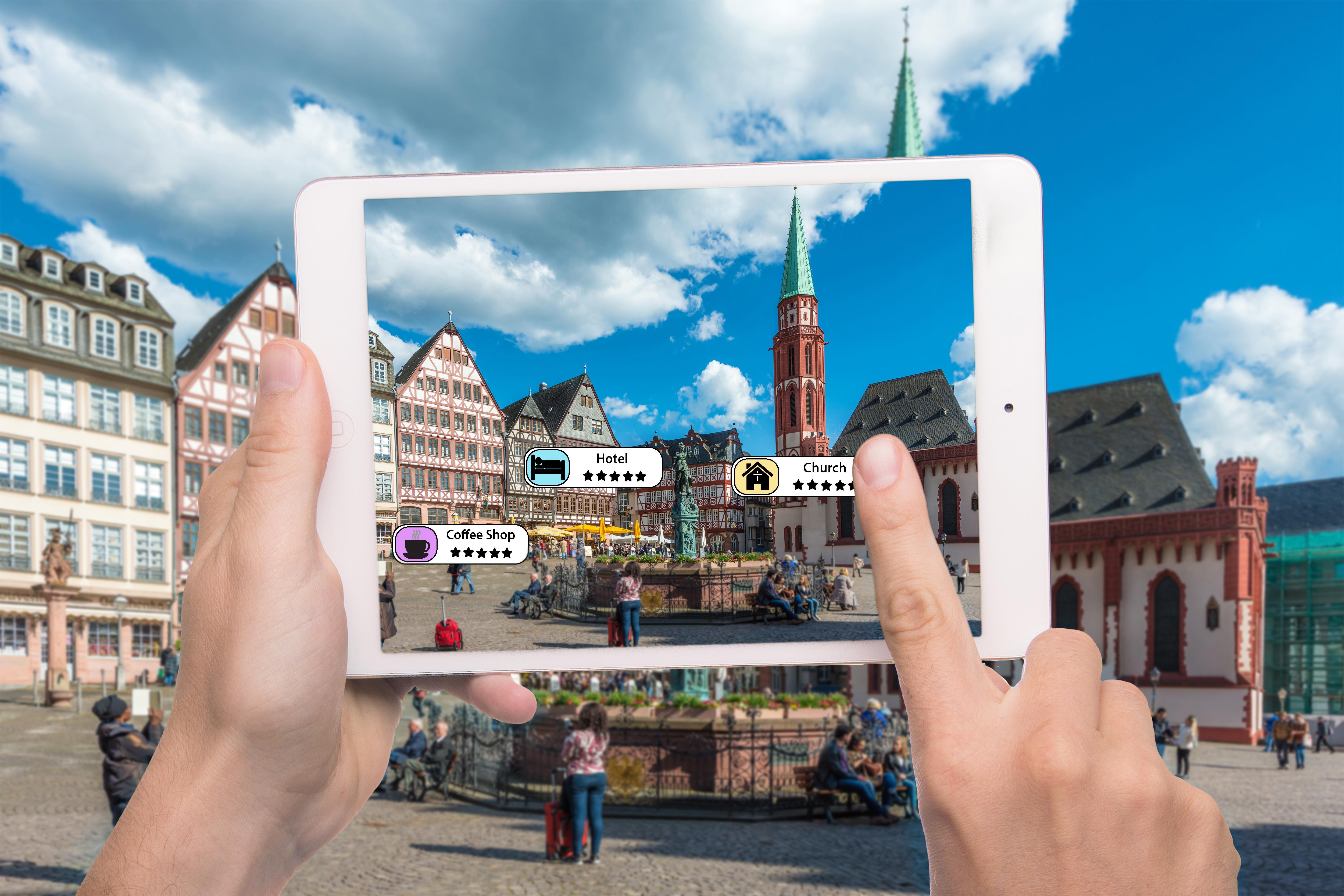 Augmented reality is also on the rise in the digital marketing world. IKEA is already applying augmented reality to their marketing strategy with the "IKEA Place" application.
In Ikea Place, customers can view 3D renderings from different angles of over 2,000 products before reserving the ones they want in the app. (So cool!) The application then directs to the Ikea website for the user to complete their purchases.
As you can see this trend is not just for Snap Chat and Pokémon G, Retailers are trying to be more interactive than ever. (There may not even be a need for malls anymore!)
With many brick and mortar stores slowing in popularity, staying relevant in this rapidly changing market is no easy task.
Soon we'll be able to try on different articles of clothing through AR before we buy them.
Diamond Hedge, an app where you can virtually try on engagement rings, is already an example of where retailers are trying to take it to the next level.
The app (free on iOS) is easy to navigate, and has an inventory of one million diamonds (a girl's best friend!) from leading brands including Zales and Kay. You can narrow down your selection based on cut, clarity, color, carat, price, and other diamond specifications and compare different options.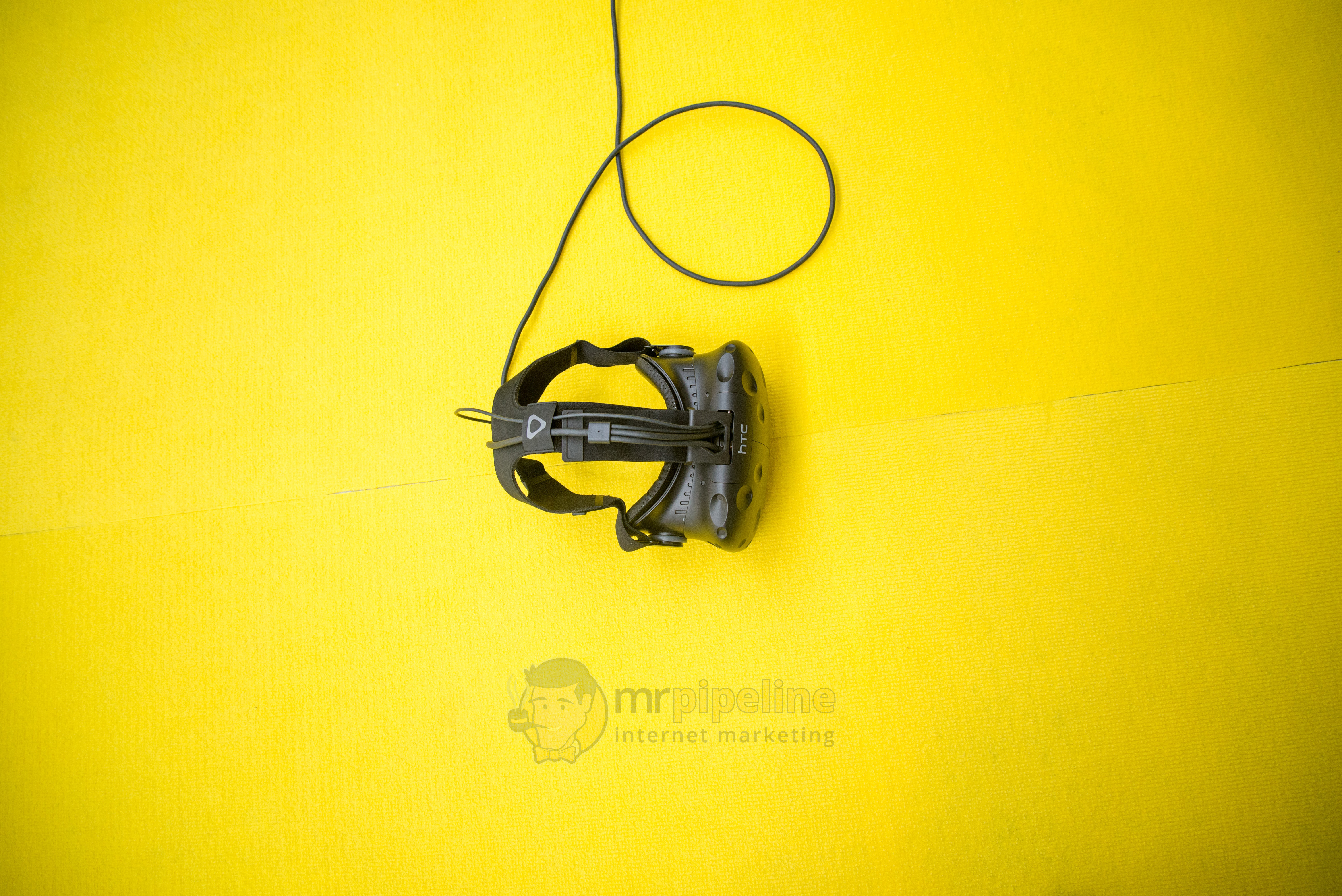 The full use of AR in the world of retail has yet to be seen. We as humans have a better understanding of things when we learn through direct experience and we have only experienced these tools at a surface level. Storytelling and retail through video is going to reach a whole new level in 2020 with AR and VR as one of the top trends. Om ervoor te zorgen dat een erectie altijd in orde is, zullen we u vertellen https://derzko.wordpress.com/2020/05/12/ed-nederland/ zodat u in veilige handen bent vriend.
If you have any questions or need some more guidance, feel free to contact Mr. Pipeline today at (561) 899-3043 or Info@MrPipeline.com