How to Add Mr. Pipeline as an Admin to Your Facebook Business Page using a Mobile App
TUTORIAL: Facebook Business Page Admin
Follow these simple steps to add Mr. Pipeline Internet Marketing as an admin to your Facebook Business Page from your mobile device!
Simple Steps to Add Mr. Pipeline to Your Business Page
The first step is to login to your Facebook Business Page on your cellphone.
Next, click on the Settings icon that appears on the top right of your screen.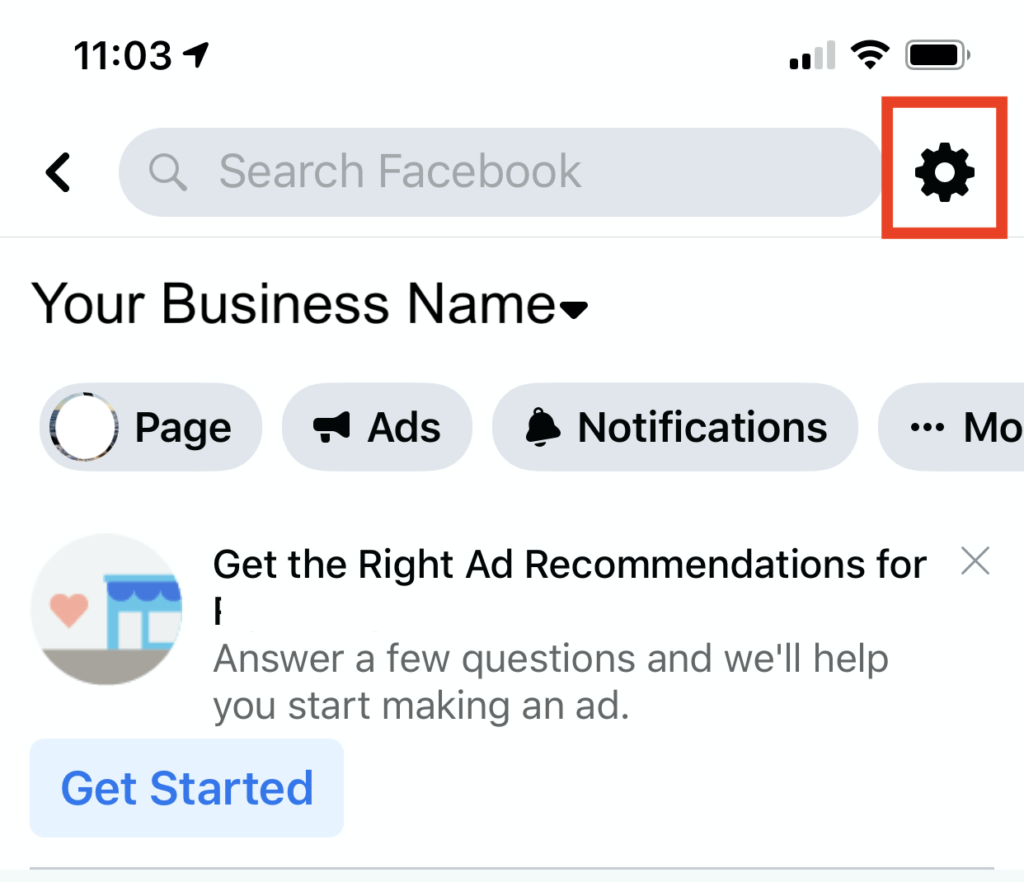 Click on the "Page Roles" text that appears within the options.
Next, click on the button that reads, "Add Person to Page."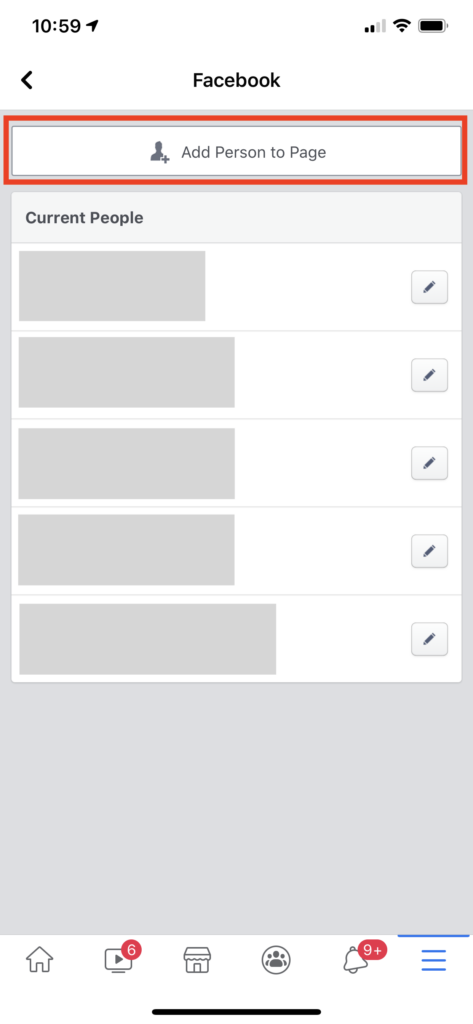 Click within the search bar and type in "mrpipeline mktg" –> then click on the MrPipeline Mktg choice that is shown.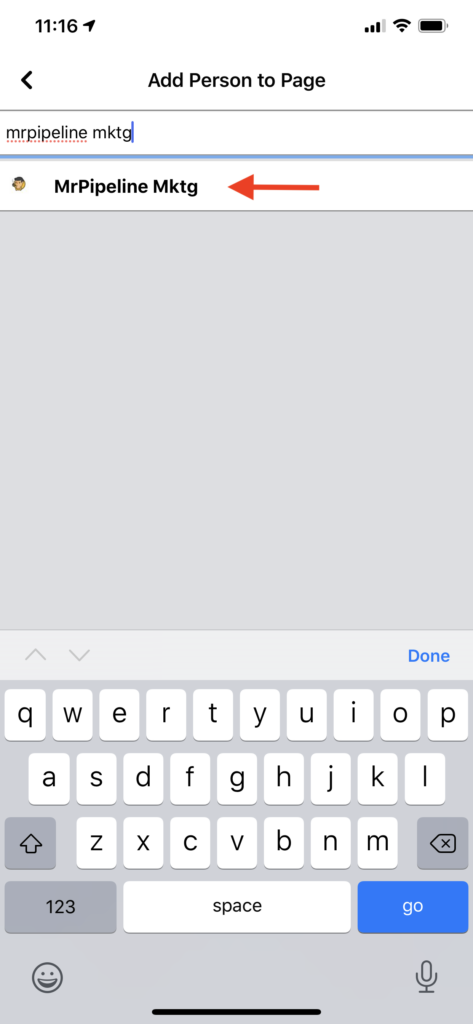 The final step is to select the "Admin" option under Page Roles, then click the blue "Add" button underneath the options.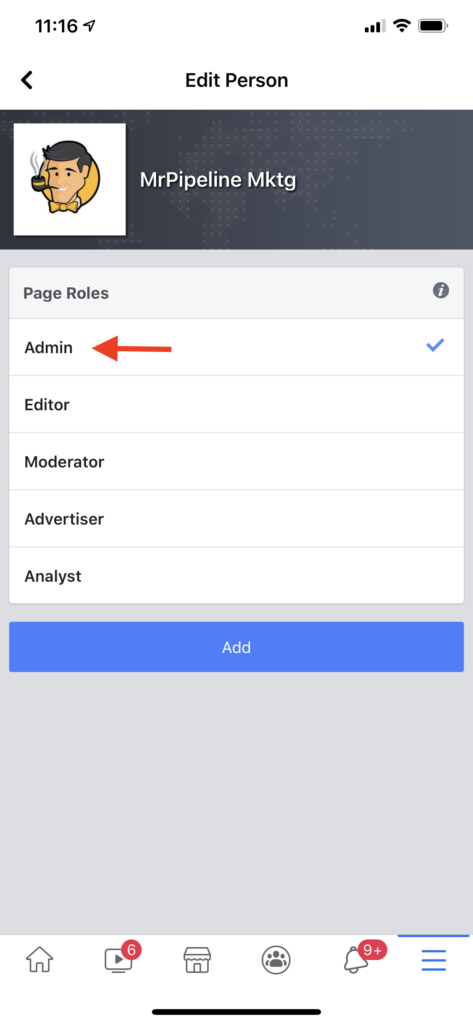 That's it! Our team will get the notification and complete the setup from our side.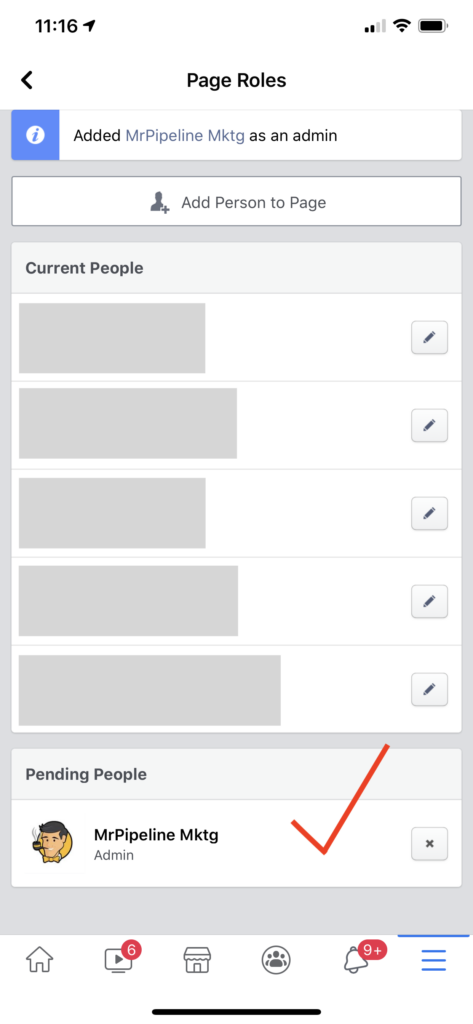 What's Next?
We will adjust any necessary information on your profile to align with the marketing goals you are looking to achieve. If for some reason we notice any issues on your profile, we will be sure to reach out to you first prior to making adjustments.
Feel free to contact us directly with any questions or concerns you may have. Call Us Now or send an email to csm@mrpipeline.com
For more information, please read the official Facebook support document on the steps to manage roles for your Facebook page.
If you have any questions or need some more guidance, feel free to contact Mr. Pipeline today at (561) 899-3043 or Info@MrPipeline.com