Case Study: Window Cleaning Company Clearly Sees Huge Growth!
Big Wave Window is a full service window washing and pressure cleaning company. The company was founded in 2018 by Jack Thompson. Within a year, the company has expanded and brought on 3 additional employees and growing like wildfire.
CHALLENGE
A major challenge that Big Wave Window faced prior to partnering with Mr. Pipeline was having very few leads coming in and not having any employees. The company was just starting out, so reaching potential clients without any direction was an extreme challenge. Thomspon wanted an industry specific company to work with and when he learned about Mr. Pipeline, he didn't hesitate to call.
The monthly revenue wasn't large enough to scale and hire staff

Growing customer base with limited funds

Lack of an online presence
OPPORTUNITY
There was opportunity to be showcased on page 1 organically on Google and Bing
There was an opportunity to stand out as the market leads in Google Maps
To create a customer acquisition source that would yield a healthy ROI
STRATEGY
Developed a very specific high quality SEO campaign that resulted in several first page placements for top tier keywords
Utilized a unique approach to GMB Optimization
Utilized a unique approach to "Pay Per Click" advertising on Google, Yahoo, and Bing
Created service specific landing pages and incorporated call tracking and 24/7 web chat
RESULTS
Revenue increased 300% within 12 months. 400% ROI expected this year
Lead-flow and customer inquires tripled within 11 months
Company hired 3 more servicemen and implemented new ways to grow revenue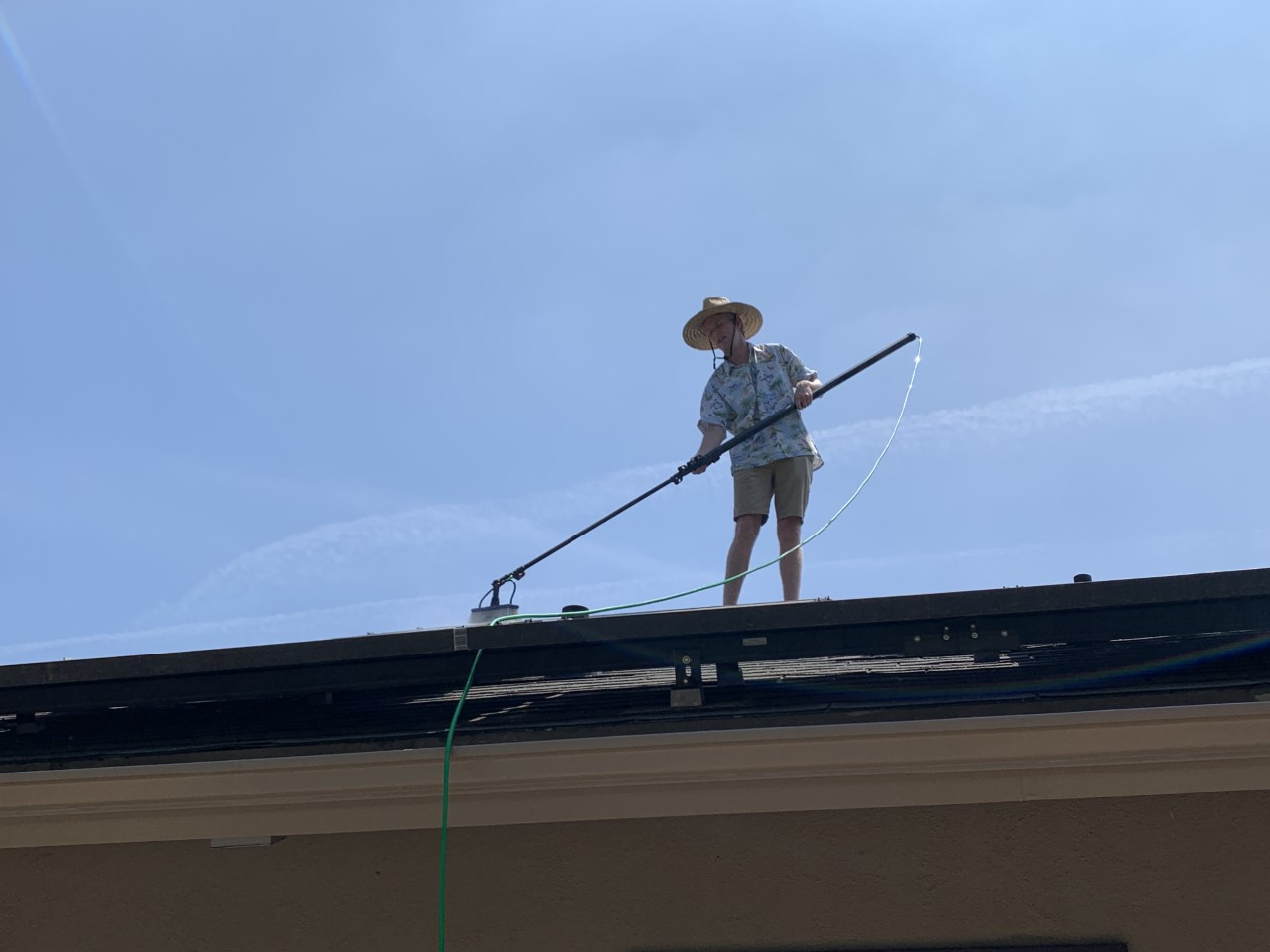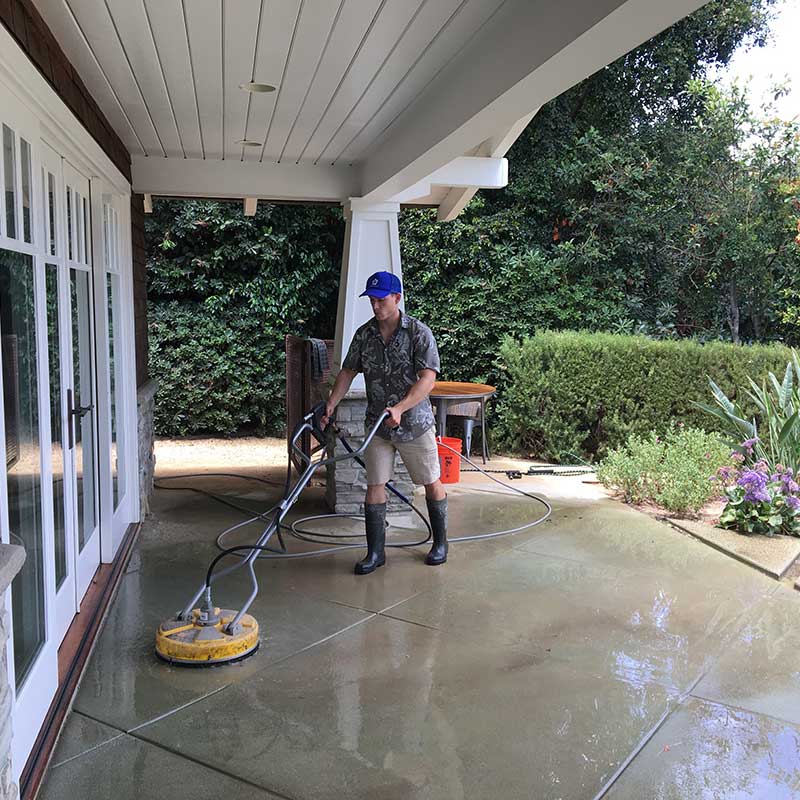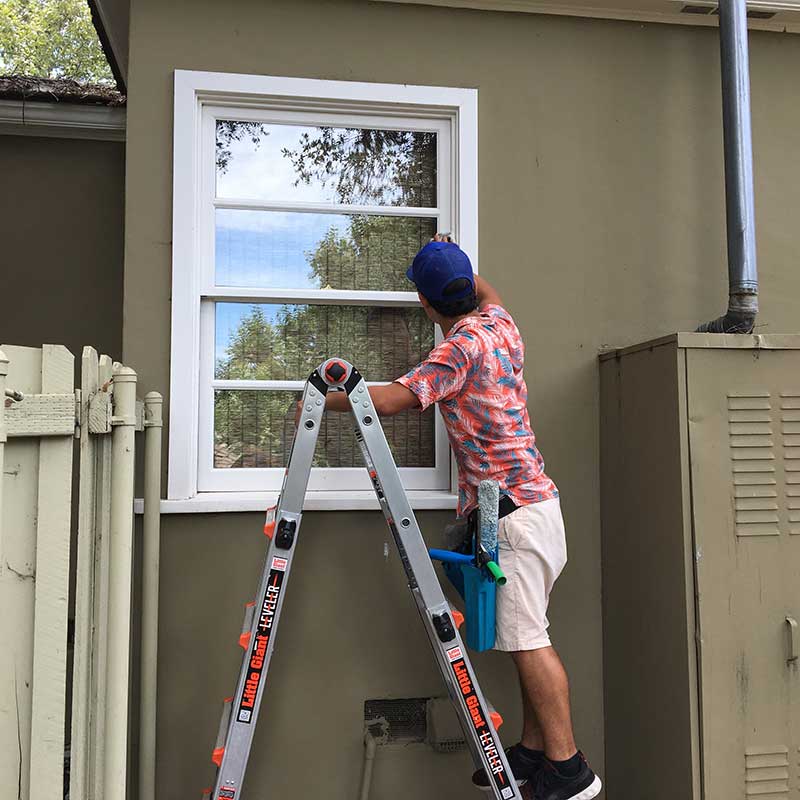 🚀 Get ready for a new era of digital surveillance with EyeZy spy app! 💫 This power-packed tool lets you stay connected 🔄 and updated on mobile activities of your loved ones or employees, ensuring their digital safety. With EyeZy, you can monitor call logs 📱, track text messages 💬, and stay updated about their locations with GPS 🌍. Not just this, you also get to control web usage 🖥️, oversee app use 🎯, and have access to multimedia files 📸. All these while EyeZy operates nearly invisibly in stealth mode 🕵️. Kickstart your journey with EyeZy's free trial experience digital vigilance at its best! #EyeZy