Local SEO and Maps Optimization
Local SEO and Maps Optimization puts your business in front of those looking for a local product or service. We work with you to produce content for your website as well as search engine map listings such as Google+ Local and Yahoo! Local. We combine on-page optimization with off-page syndication to help boost your authority and get you ranked where you need to be.
Searches That Actually Matter
At Mr.Pipeline we have done extensive research to help improve your business presence online. We know what works and have a proven track record of increasing your visibility. SEO helps your page rank higher on organic searches online. We use specific guidelines and tailor them to your business specific needs. Not every search is created equal, so we create a game plan that will be the most effective and track your business success every step of the way. We find what works and pivot in the right direction. We are always monitoring your site with the latest technology and have metrics ready on hand.
"I just started using Mr. Pipeline, but these guys are great to work with. I have already started seeing results after a few months of SEO. I would highly recommend Mr. Pipeline." Read More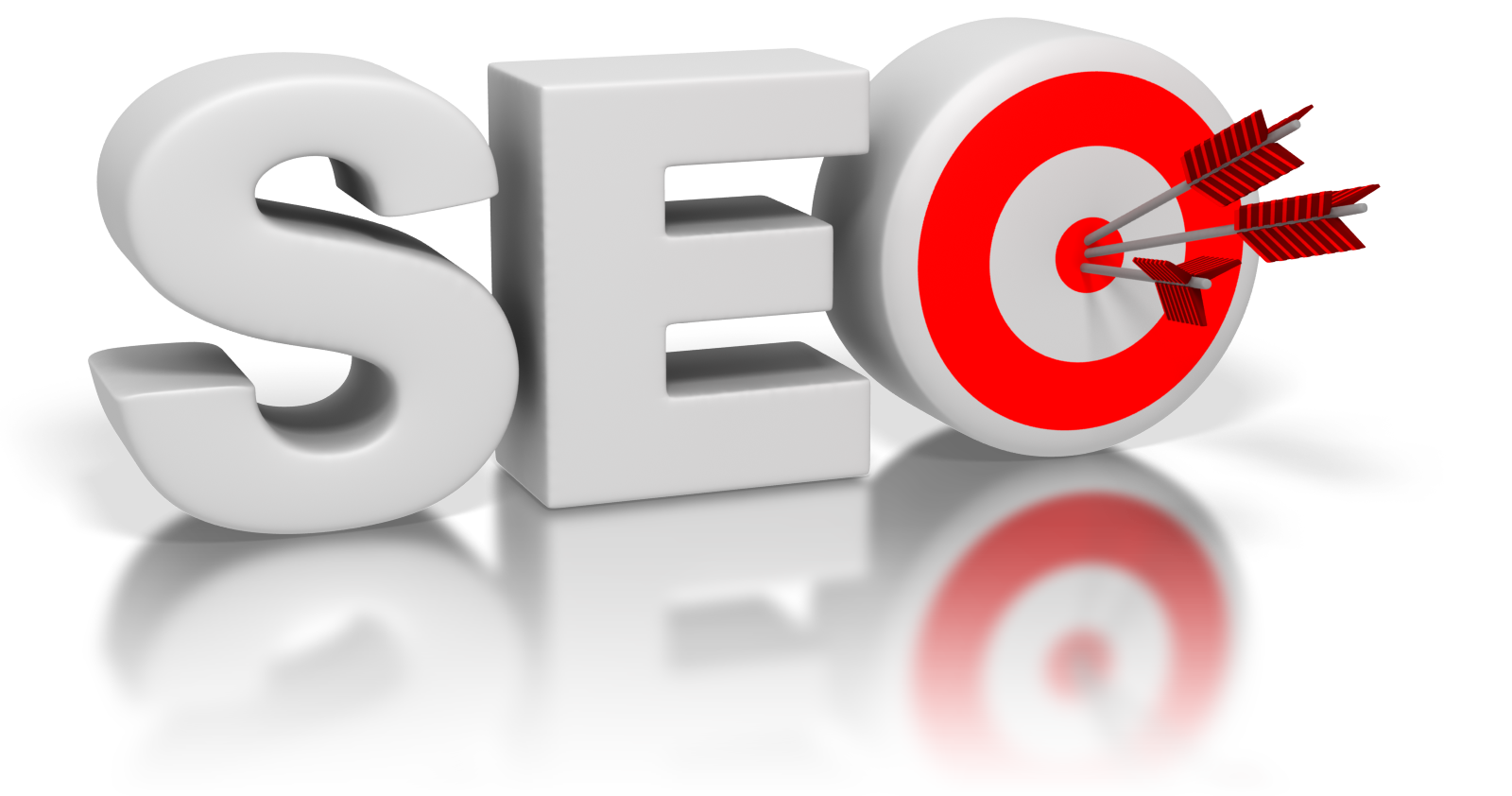 Honing in on Your Critical Keywords
We analyze your business and website to create a strategy that is unique to your business. We narrow your business into specific keywords that will help your business rank higher on major search engines.
WHY SEO MATTERS
Major search engines such as Google use over 200 different elements to rank web pages. At Mr.Pipeline our team of experts have been trained and certified to tackle your business SEO to ensure the best results. Some of the elements that search engines look for are mobile-friendliness, content, user experience, website markup, backend code, and much more. Our Team of experts look at every detail with a fine comb and point out weaknesses and correct them. Mr.Pipeline delivers and executes results.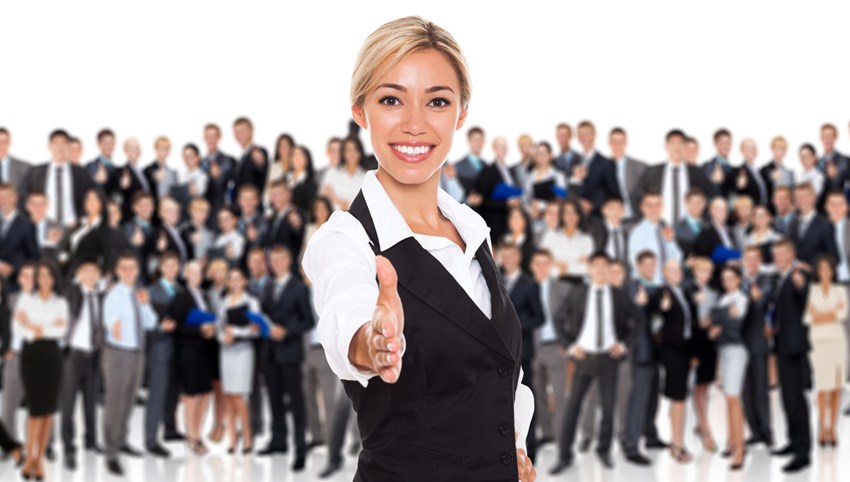 Why You Can Put Your Trust in Us
We have been in business for over 8 years and we have shown over and over that we are a leader in the internet marketing industry. Since Mr.Pipeline's inception, we have been growing and have even outgrown our office, twice. Since we believe you shouldn't just take our word, we want you to read our outstanding reviews that are everywhere including Google, Facebook, and much more! Find one of the most successful businesses in your area and ask them about Mr. Pipeline. Chances are we are probably taking care of their internet marketing services. With Mr. Pipeline you will Smoke your competition!
Locations

Home City + 3

Services

3

Keywords

40

Mr. Pipeline Reporting

Local Listings
Google My Business

Bing Places

Citation Listings

Ongoing Updates

Included Monthly
Review Generation Software
Review Syndication Posts
Weekly GMB Posts
On-site Optimization
Off-site Optimization

Setup Fee:

$395

$200 OFF

with 6-month agreement,
call for details
Start Now
Locations

Home City + 5

Services

5

Keywords

72

Mr. Pipeline Reporting

Local Listings
Google My Business

Bing Places

Citation Listings

Ongoing Updates

Included Monthly
Review Generation Software
Review Syndication Posts
Weekly GMB Posts
On-site Optimization
Off-site Optimization

Setup Fee:

$495

$200 OFF

with 6-month agreement,
call for details
Start Now
PREMIUM
Monthly Cost: $1445
Locations

Home City + 7

Services

7

Keywords

128

Mr. Pipeline Reporting

Local Listings
Google My Business

Bing Places

Citation Listings

Ongoing Updates

Included Monthly
Review Generation Software
Review Syndication Posts
Weekly GMB Posts
On-site Optimization
Off-site Optimization

Setup Fee:

$595

$200 OFF

with 6-month agreement,
call for details
Start Now
PLATINUM
Monthly Cost: $1,945
Locations

Home City + 10

Services

10

Keywords

200

Mr. Pipeline Reporting

Local Listings
Google My Business

Bing Places

Citation Listings

Ongoing Updates

Included Monthly
Review Generation Software
Review Syndication Posts
Weekly GMB Posts
On-site Optimization
Off-site Optimization

Setup Fee:

$695

$200 OFF

with 6-month agreement,
call for details
Start Now