"Hey Siri, What is voice search optimization?" | 3 Major Tips To Optimize Your Online Presence For Voice Search
"Hey Siri, What is voice search?"
Siri: "Let me see what I can find on the web.. Voice search is a speech recognition technology that allows a user to speak a search query into a device."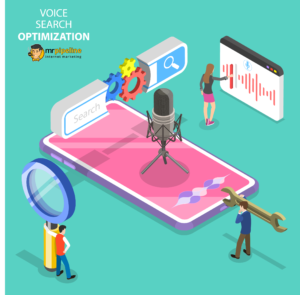 Voice commands are the newest transformation in technology. Voice-activated response is becoming more of a second nature for most people. Many people are turning to voice search because of the immediate and efficient response it provides. 40 % of adults use voice search at least once per day.
There is now a variety of voice-activated technologies on the market (e.g., Siri/iPhone, Amazon's Alexa, Microsoft Cortana,Google Assistant).
13% of all households in the United States owned a smart speaker in 2017, per OC&C Strategy Consultants. That number is predicted to rise to 55% by 2022. 
So, how important is it to optimize your website for voice right now? (Hint: It's a lot more important than you probably think!) 50% of all searches will be voice searches by 2020, according to comScore.
While this technology is still transforming and rapidly growing, smart marketers will start optimizing for it now to get the most out of search marketing in the long run.
In fact, you need to be constantly in the know for new lingo and check customer emails and social media regularly for new questions asked. Any questions that are relevant to your brand, products or services can benefit your voice search response.  It may be very difficult for newbies to opt a trustworthy mobile casino platform. Casino specialists from https://fancasinos.in wish to assist with this challenge. Read their posts about Indian phone casinos and learn which attributes are vital in smartphone casino websites. Besides, their reviewers explain whether it's more convenient to launch slots on a site or a phone application. With these experts' assist your mobile gambling journey is going to be much more enjoyable.
If you're short on inspiration, check out sites like Answer The Public for ideas. Here's an example of what comes up for "Powerwashing":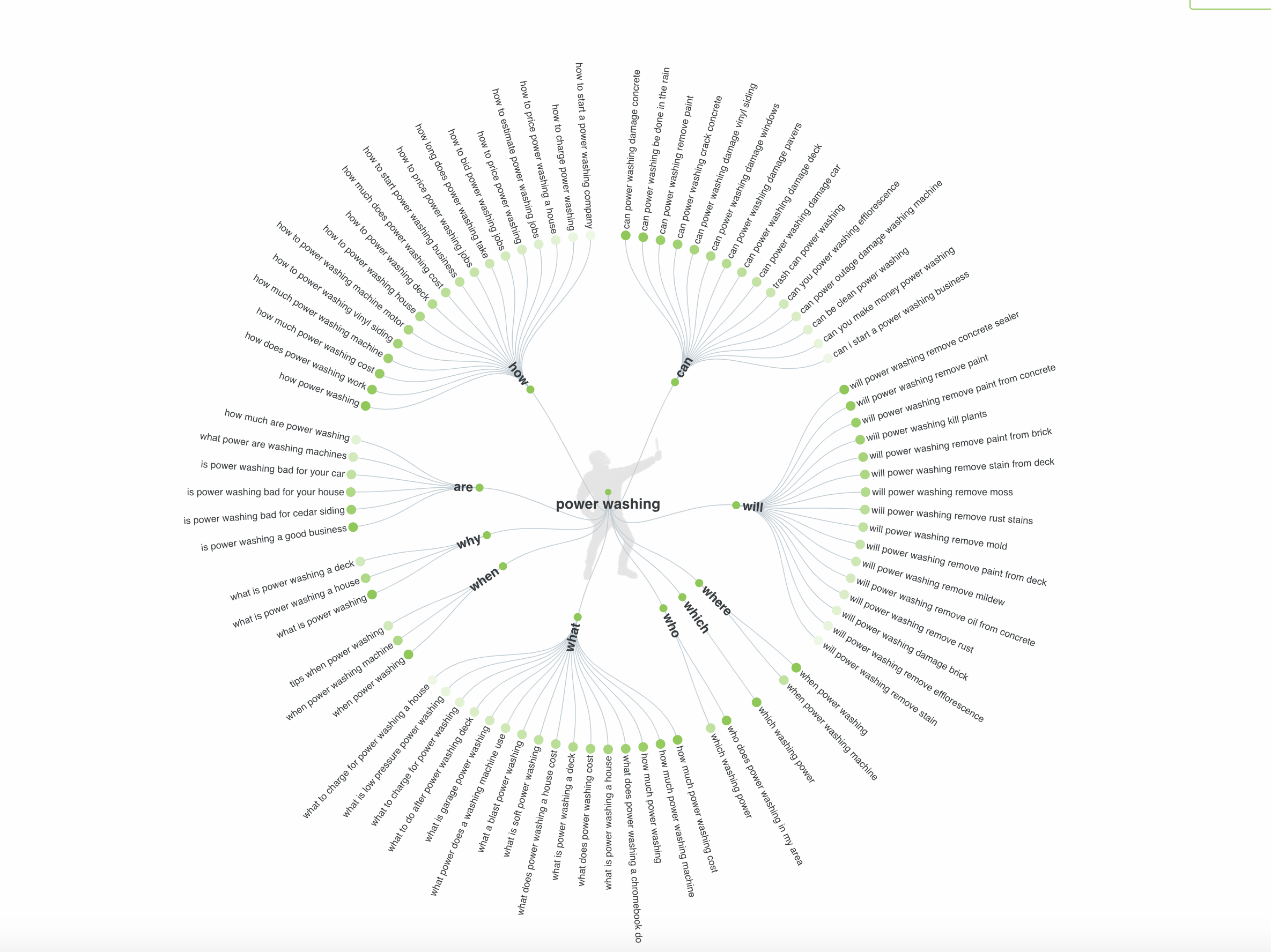 You can also view the results in an easier format:

3 Major Tips To Optimize For Voice Search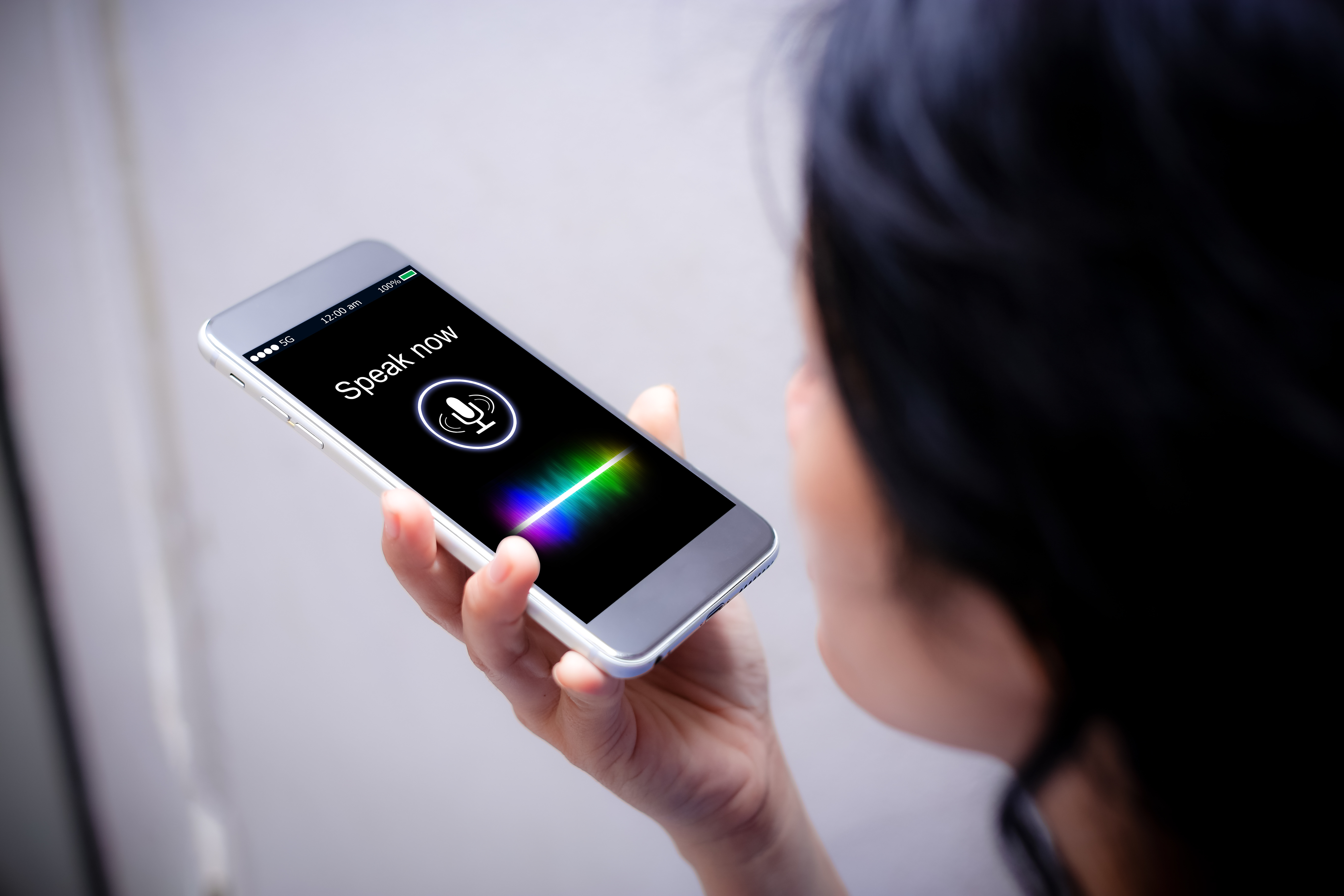 1.) Understand the language. 
Straightforward and easy-to-read content is ideal for voice SEO. Voice search results are commonly written at a 9th-grade reading level. Google prefers short, concise answers to voice search queries. The typical voice search result is only 29 words in length.
So, although your information may be extremely detailed, break it down in a way that is easy for anyone to comprehend.  
2.) Concentrate On Local Searches
39% of voice search users are looking for business information; so it is important to optimise your local SEO.
Try using phrases like "near me"
After all, if a user is asking "where's the nearest pressure washer?", you want to ensure your business is in the top position.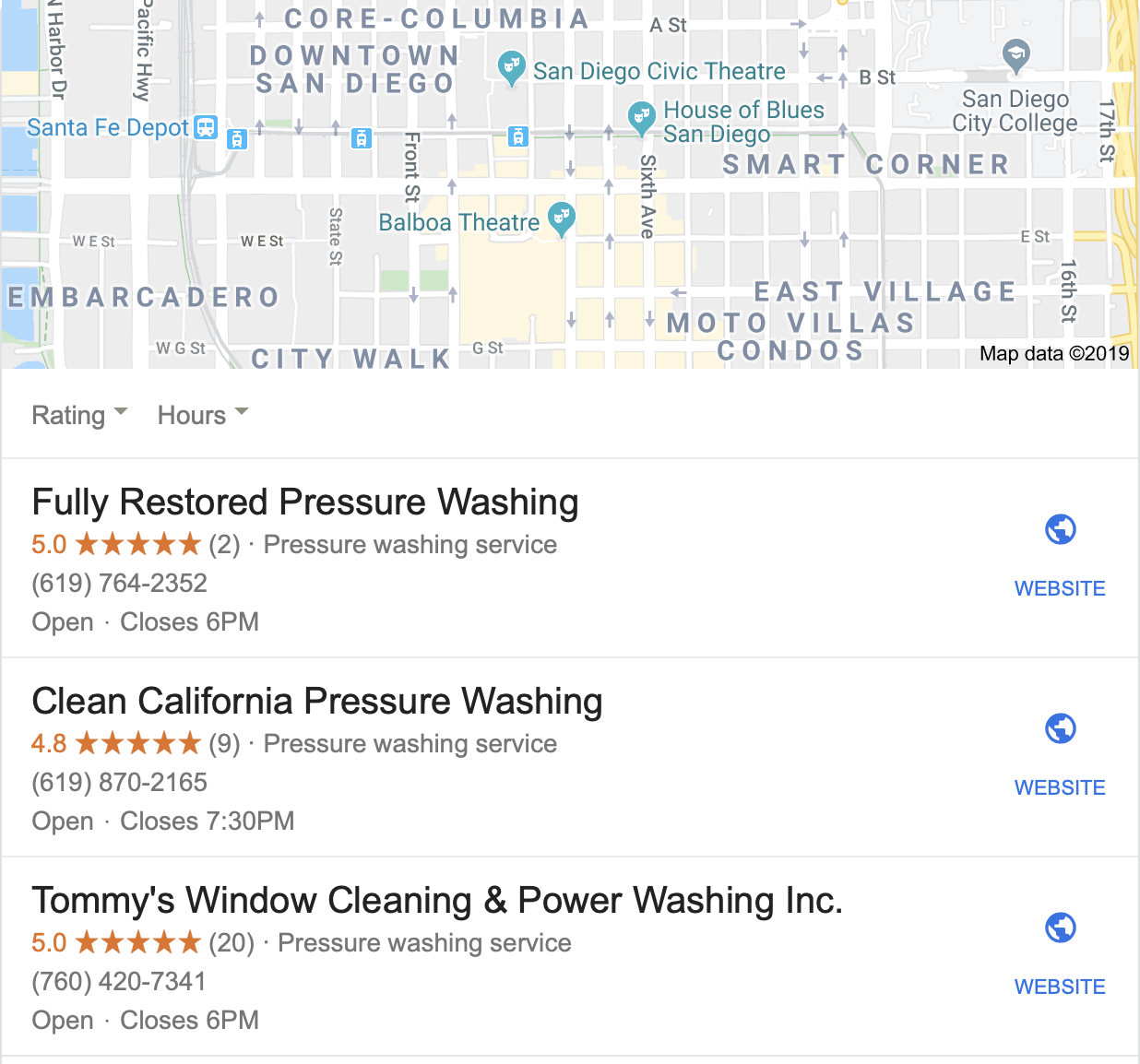 Ensure your Google My Business Page is up to date, with the correct address, contact details, and opening hours listed.
Similarly, if a user is asking what time your store closes, you want to make sure the correct information is provided, otherwise they'll be misinformed and you could miss out on a sale and lifelong customers!
3.) Improve Loading Time of Your Website
In a world of instant communication, people want to find answers in seconds. If your website is taking long to load, prospects are going to quickly abandon that site and move onto the next site and you are going to lose that potential customer. 
Ways to load your website faster: 
Use a high-quality hosting platform
Perform on-site optimization with HTML/CSS/JS 
Minification and compress on-site images
Google released its Speed Update, which emphasizes optimizing website load times. Voice searchers are expecting immediate results and if your website is taking forever to load, your content won't be used to answer verbal searches. 
Here are some tools you can use to test the speed of your website: 
Speed Test Tools:
If you have any questions or need some more guidance, feel free to contact Mr. Pipeline today at (561) 899-3043 or Info@MrPipeline.com