One Word That Will Set Your Service Company Apart from the Rest!
Providing customers with the highest quality service and effort is what every service company should strive for. If you want to grow your business, then the word "overdeliver" is what you need to implement into your company's standards. Giving the customer more than what they were expecting from your services, is the best way to ensure customer satisfaction, and give your business the reputation that it deserves.
Proactive Not Reactive
Proactive practices are what every company should live by to prevent unhappy customers and reduce unnecessary stress. One way to stay proactive is always to promise your customers the minimum of what you know you can accomplish. This way you can ensure job completion and they will be overjoyed when they see you over-delivered from what they were expecting.
Don't wait for a customer to complain to address their issues. Instead of reacting to a problem, avoid this situation altogether. You can do this simply by asking questions to find out your customers' needs and wants. Converse with your customers and discover how you can make their lives better with your services. Not only does this prevent future problems, but you also get to know who your customers are. By showing genuine interest in your clients and their concerns, they will already be fond of your business. Overdelivering in the way you talk with your customers gives your service a personal touch.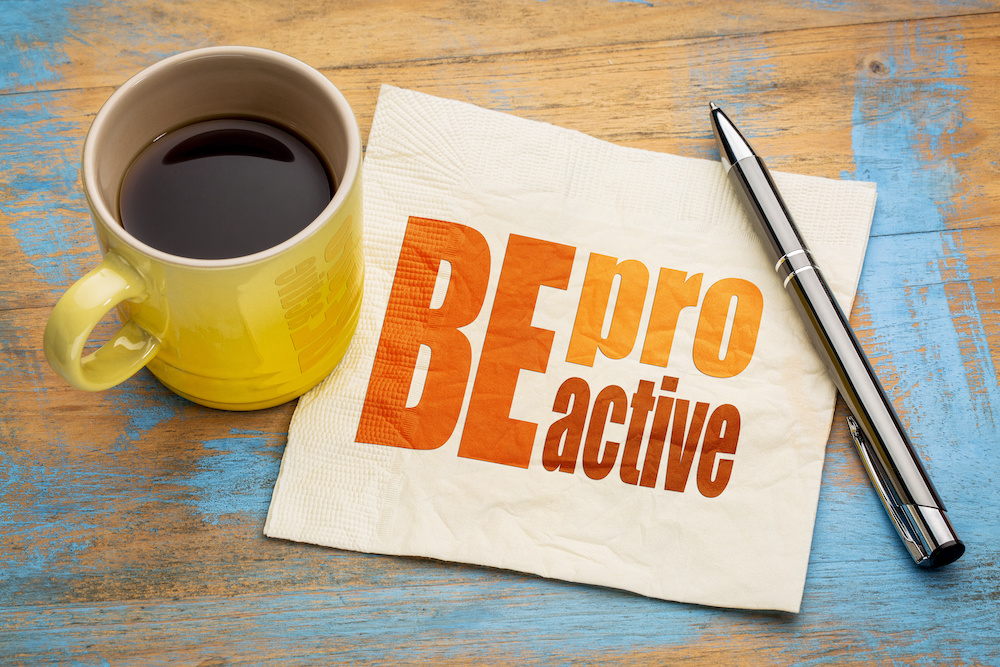 Productive
When running any type of business, it's important to stay on top of your tasks. With service companies, being productive in your work is important to beat your competition. Overdeliver for your customers by working as long as necessary for the job to get done.
Being organized and consistent in your work will reflect that your company is well-ran and worthy of your customers' business. By responding to messages and calls as soon as possible, you are expressing an interest in providing services to customers and in turn, overdelivering to their needs.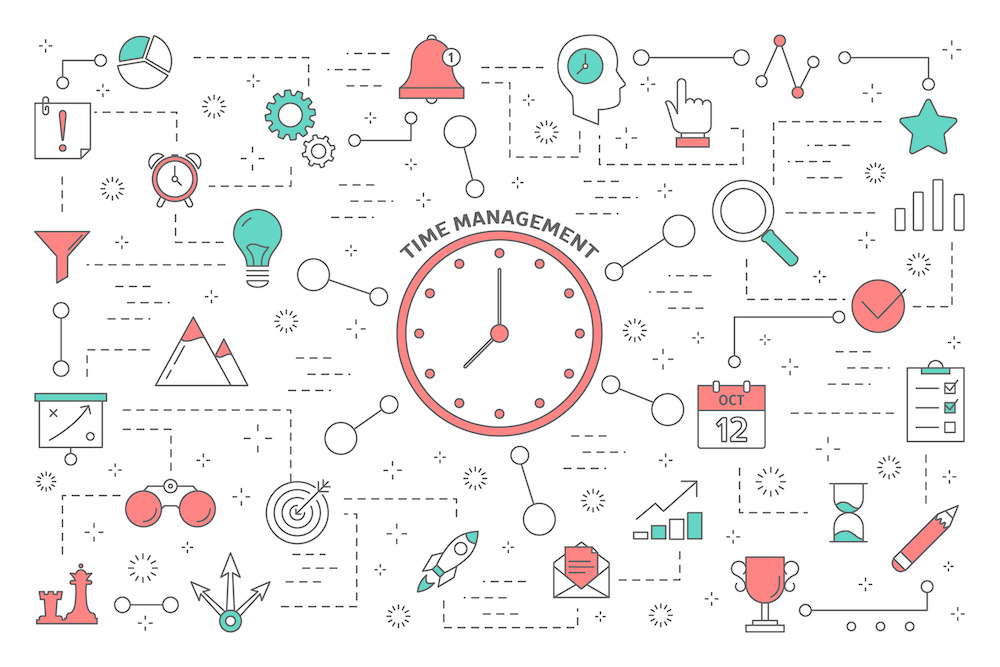 Correcting Mistakes
Allow your customers to trust your business by offering them a 100% Satisfaction Guarantee. If a client ever has a problem, you should always talk with them to find out what it is and solve it. Doing this will help you to learn from your mistakes and is also overdelivering by taking the time to correct them. You should always aim for good reviews by your customers in order to build a solid reputation and make your business stand out with its credibility.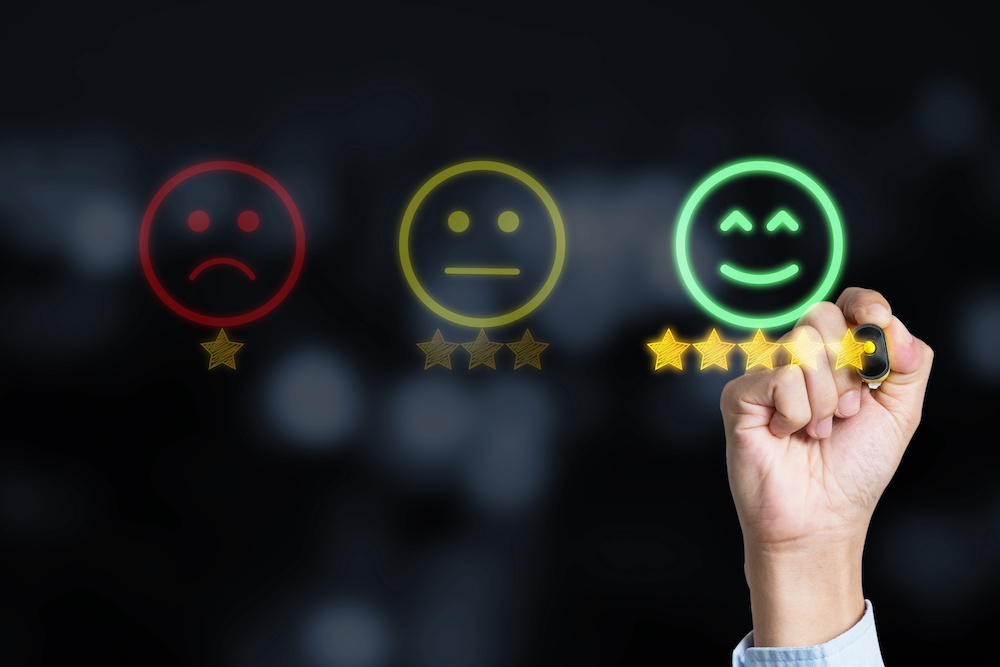 To be a service company that stands by the philosophy of overdelivering is already going to set your business apart. Don't skip over these simple techniques that will fuel your growth. By implementing proactive methods into your services, you will be less likely to encounter unhappy customers. Staying productive and organized is going to leave an important impression on your customers about what your company is all about. Not being ashamed of your mistakes and instead of using them as an opportunity for personal growth is the best way to overdeliver for an unsatisfied customer. Always put your customers first and work hard to achieve their satisfaction, and your company will be sure to gain a good reputation. From puzzle games and platformers to first-person shooters and role-playing games, Friv2Online offers a diverse range of games to suit all tastes and preferences.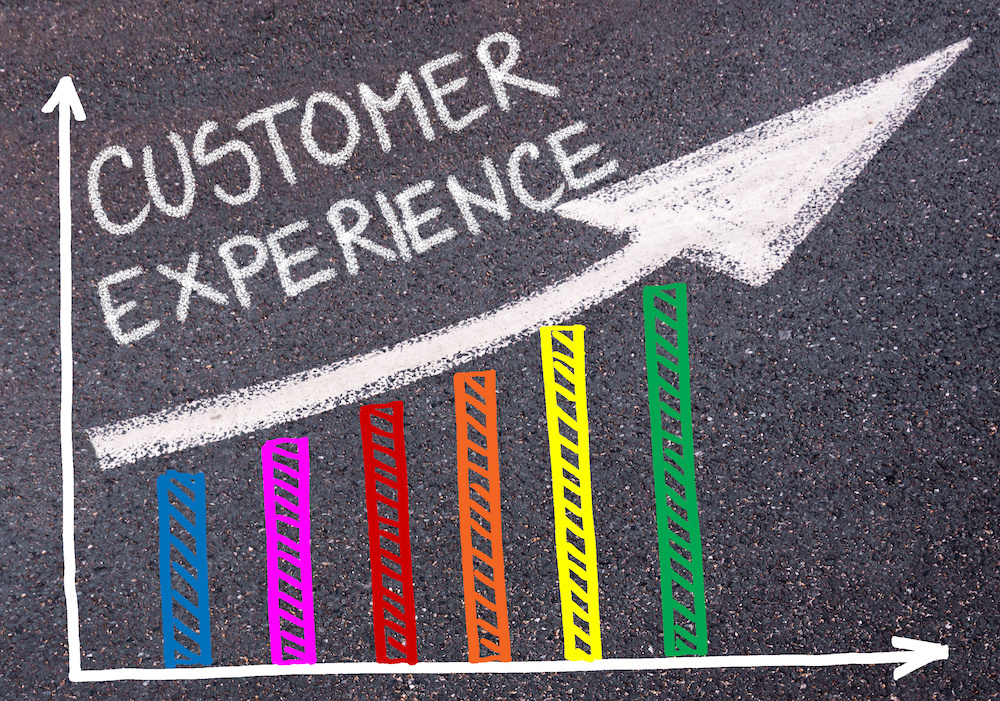 For more information about marketing and how to succeed in your industry, visit Mr.Pipeline. If you're looking to dominate your local SEO or Google ads, feel free to give us a call at (561) 899-3043 or contact us today!