7 Tips for Home Services Marketing
Home service businesses are growing at a rapid rate in today's world. Advances in modern technology and the internet have made it easier to launch a business and market your services to people online. After mastering your local market, you might be looking to scale up and expand your client base. This is an excellent idea, but you'll need the right plan to do so successfully. If you are looking to grow your business, here are some tips to help you with home services marketing.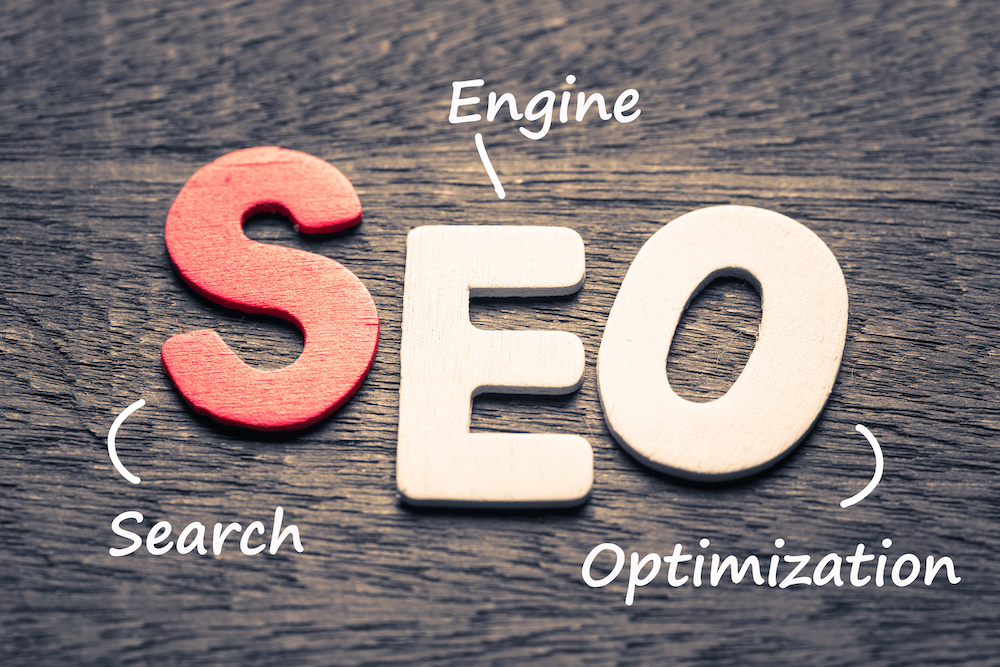 Local SEO
As a home service business owner, you might think SEO (Search Engine Optimization) is an unnecessary expense, but you couldn't be further from the truth. When you optimize the content on your site for search engines, you bring in more potential customers to your site! This will lead to increases in conversions and help your business to grow exponentially. 
Although SEO looks like something you might want to try yourself, it is more complex than it appears on the surface. Mr. Pipeline offers many Local SEO Packages that can help put your business in front of potential customers looking for your home services. On-Page SEO Our OnPage SEO services help you get the most out of your website by optimizing it for search engine crawlers. We'll help you structure your content, use the right keywords, and create meta tags that will make your website more visible to search engines. Off-Page SEO Off-Page SEO services help you build backlinks to your website, which can help improve your website's rankings in search engine results pages. We'll help you find relevant websites to link to, create content that's valuable to readers and other websites, and build relationships with website owners.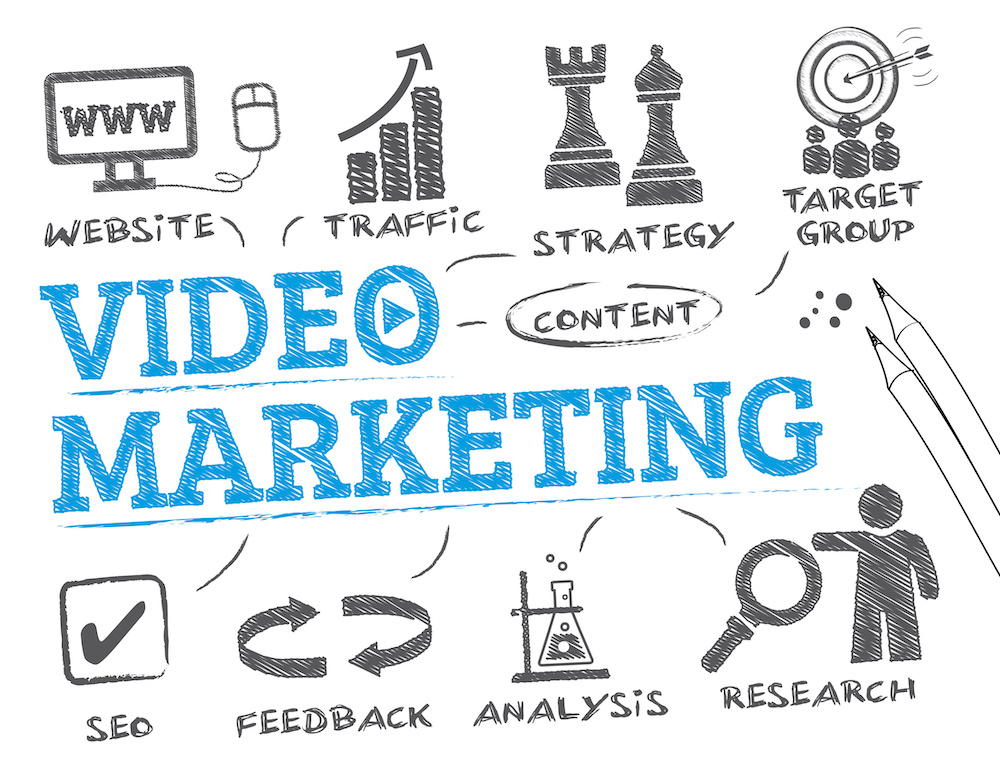 Video Marketing
Another innovative idea for expanding your small business is to include videos in your home service company marketing strategy. It's no secret that video has become one of the most popular choices for online consumption! Videos can help get your business in front of thousands of eyes quickly.
Some benefits of videos include:
Building brand awareness
Increasing online presence
Building trust with customers
Increasing web traffic
Creating a video doesn't have to be costly, and can be made in-house with few inexpensive tools.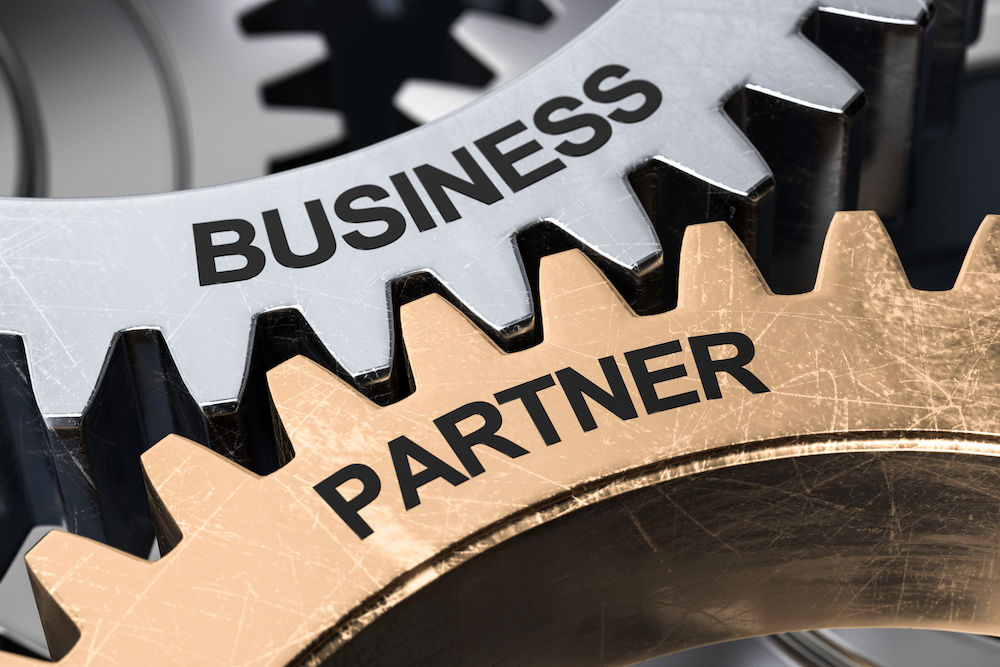 Partner with Local Businesses
Partnering with a local business not only bolsters a sense of community, but it can also increase your brand awareness. By teaming up with another business, you are expanding your reach to potential customers you might not already be in contact with. Partnerships with other companies can create a cycle of mutual benefits. Examples of successful partnerships include McDonald's and Coca-Cola, and Spotify and Uber.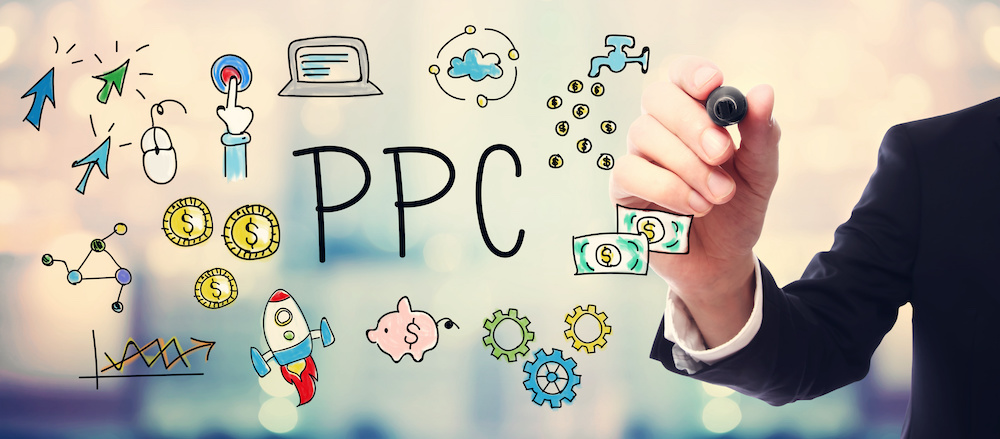 PPC
Pay-per click advertising (PPC) is an excellent home services marketing tool for balancing your budget and rapidly increasing your web traffic. One of the major benefits of PPC is that your paid ads will appear on top of the search engine page, above organic results. And although these ads cost you money, you only pay when someone clicks. This is cost effective, and it can be great value for your money!
Understanding the intricacies of creating and maintaining ad campaigns is crucial! If you feel unsure of how to handle your home services PPC campaign, take advantage of our Google, Facebook, and Microsoft Ads Management services.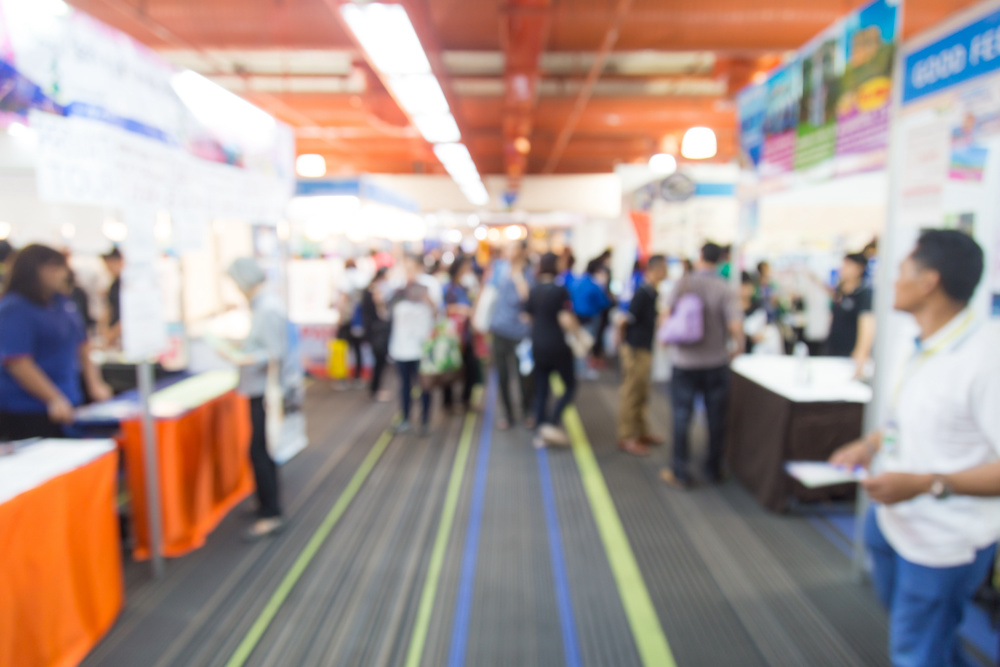 Trade Shows
Although the majority of home services marketing is digital in today's age, the value of person-to-person networking cannot be overlooked. Trade shows give you the opportunity to grow your business by learning about your trade and how to operate your business more effectively. Meeting other home service owners face-to-face means you can talk freely about your business goals and get useful information from other experts. It gives you an opportunity to learn what is happening across the country regarding your business.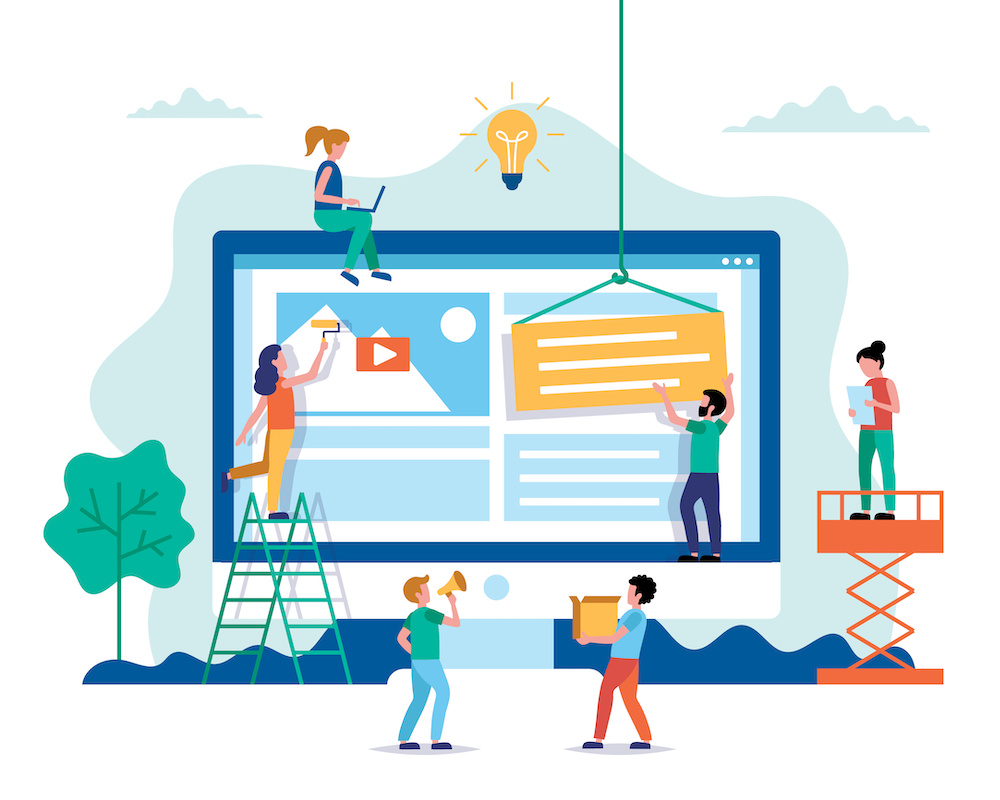 Website Design
The importance of your website design cannot be understated! A perfect website layout gives your potential customers confidence in your brand. 
Having your phone number displayed on top of your site makes it easy for your customers to call your business immediately from your website. If you want to leave your customers with the impression that your business is reliable, try having some of your customer reviews displayed on your site. You'll also want to make sure your website is mobile friendly, considering that more than 50% of web browsing is performed on mobile devices.
If you are looking for a website, but don't have the time to do it, Mr. Pipeline offers Website Design services. Our Lead Machine Websites will drastically increase your revenue and help convert your website visitors into customers!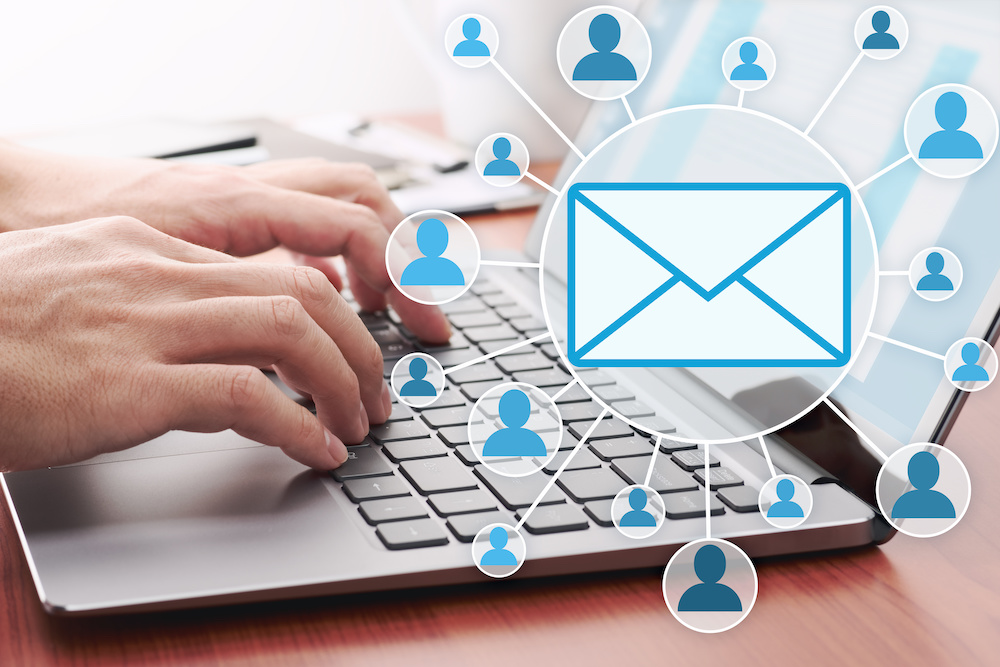 Email Marketing
Email marketing can be one of the most cost effective ways to grow your business! It gives you a way to reach your potential customers directly and stay in content with current ones. Research has shown that people spend 1/3 of their time at work looking at emails. That's a lot of time! Some of the benefits of email marketing include: cost effectiveness, building/maintaining customer relationships, boosting sales, increasing website traffic, and developing your brand.
Growing your home services business is not an easy task, and if you are finding it hard to do so, it might be time to contact an expert. Mr. Pipeline is a proven leader in the online marketing industry, and we are experts in home services marketing. Having helped hundreds of businesses in that specific industry, we have proven we know what it takes to help you succeed! If you are looking for digital marketing for home services, contact us today.