How Startups Can Survive a Global Pandemic
How Startups Can Survive a Global Pandemic
How will we survive? What should we do next? These questions are being asked globally by businesses, both small and large. During this global crisis, many companies have found themselves struggling to stay afloat. Businesses have shut down, layoffs have begun, and working from home has become the new norm.
But what if you are a startup business during a time like this?
If you are a startup company or work for a startup, you should not give up especially during a time like this. You are an important part of the business just like the larger companies out there.
Here are 3 key points on how to overcome this pandemic as a startup.
Client Communication is Vital
Your clients are a crucial part of your business and it is important to keep them in the loop. How are you communicating with your clients and consumers? As we are all wondering when this will end, communicating a positive and empowering work ethic should stimulate progression in the business.
Whether you are working from home or still in the office, a proactive and optimistic approach to these changes can positively affect your clients and your business.
Here are some examples of how you can communicate to your clients:
Give hope– Giving hope in a time of crisis is something that will be remembered. You can spread positivity by sharing quotes, doing wellness checks, and being an ear to listen.
Don't pretend everything is normal– Addressing this issue head-on can offer clients comfort and transparency. An email or social post addressing the issue and offering support is a great start.
Continue to post- Even when you aren't posting an update, you must continue to acknowledge and keep your clients informed.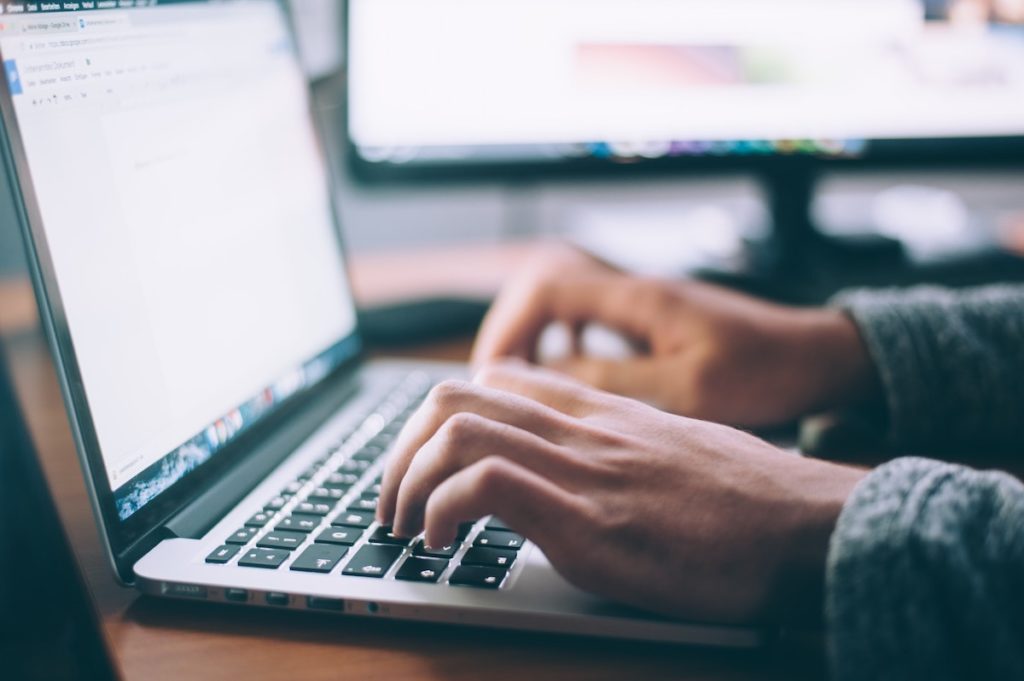 Employee Oversight
As owners, managers, and entrepreneurs, our business would fail without our employees. Pay special attention to your employees during a time like this and give them support when it is needed. Many follow the actions of a leader, and with a great leader comes even better employees.
Start planning your post-virus plan now. How are you going to get people back through the door when this is all over? Start thinking about how you will re-engage your employees with your clients. Do not wait: have the plan in place and be ready to go for when the world begins to open up again.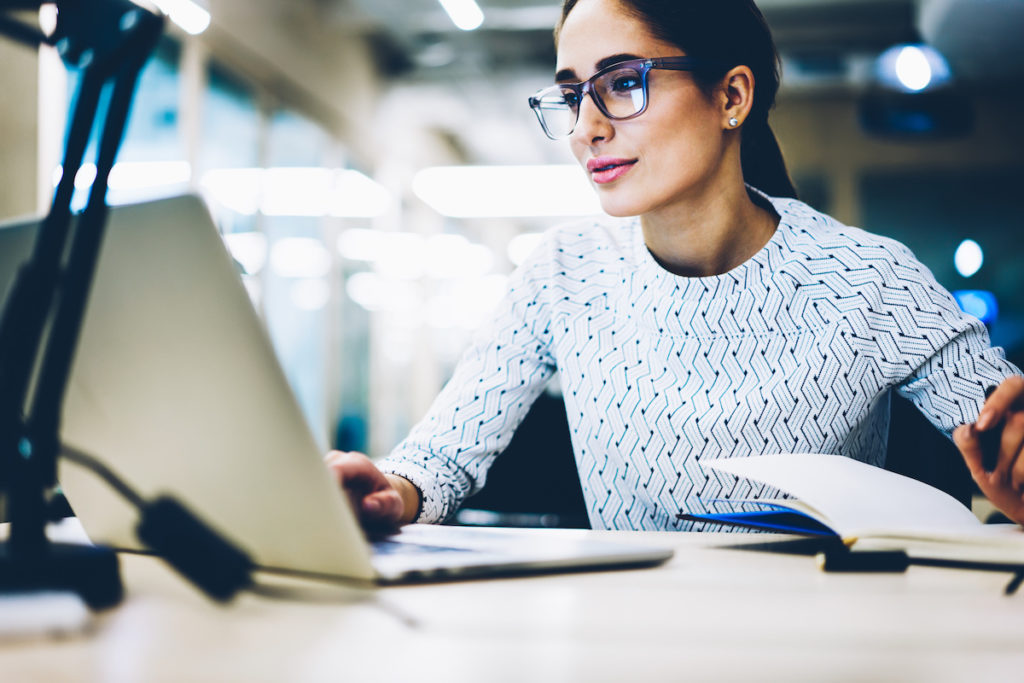 Social Media Marketing
It is now time to boost our marketing strategies. We have the sources, now use them to your advantage. Social media has increased and it may be a good time to get the gears going. Email marketing (social and content) are great ways to stay connected to the public during this time.
You can find some ways to increase your Facebook engagement here.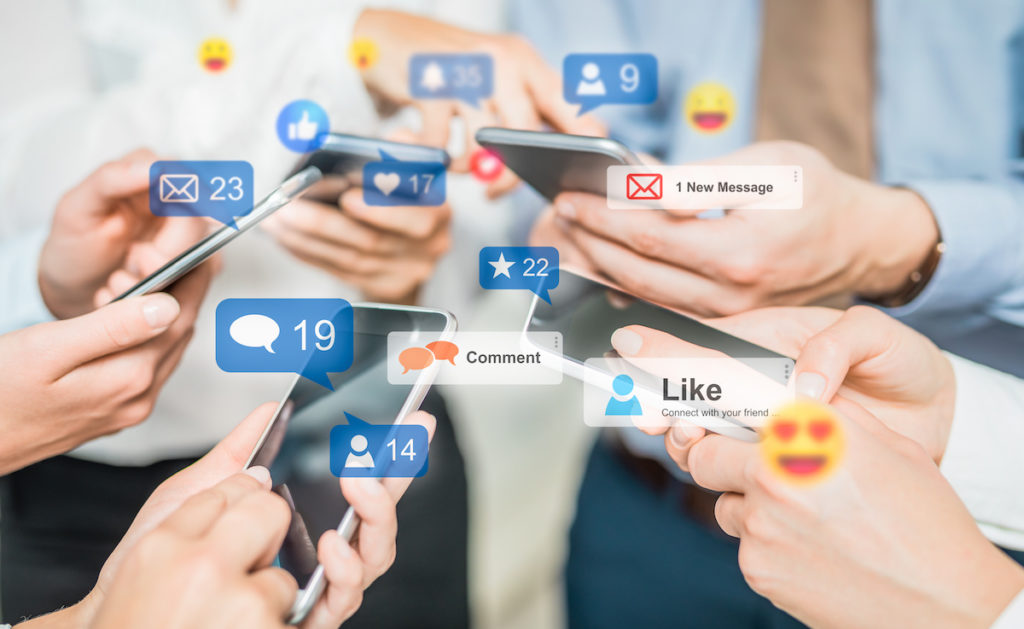 While it is almost impossible to predict where we will be in the upcoming days and even months, there are always ways to help keep your employees and clients informed with constant communication and transparency.
It is important to remember to be empathic and adaptable to the current situation. Customers and employees are looking for guidance right now and peace of mind. The best thing you can do is show some humanity behind your business and show that we are all in this together.
If you have any questions or need some more guidance, feel free to contact Mr. Pipeline today at (561) 899-3043 or Info@MrPipeline.com