9 Reasons Ringless Voicemails Matter For Small Businesses ☎️
What are Ringless Voicemails and why do they matter for Small Businesses? Ringless Voicemails aka Voicemail Broadcasts are extremely beneficial in terms of reaching the masses.
Essentially, ringless voicemails are voice messages that land in a previous customer's voicemail box without their phone ringing.
It's a very unique tool that allows you to leverage the existing habits of your customers, clients, and employees without causing disruption to their daily routines.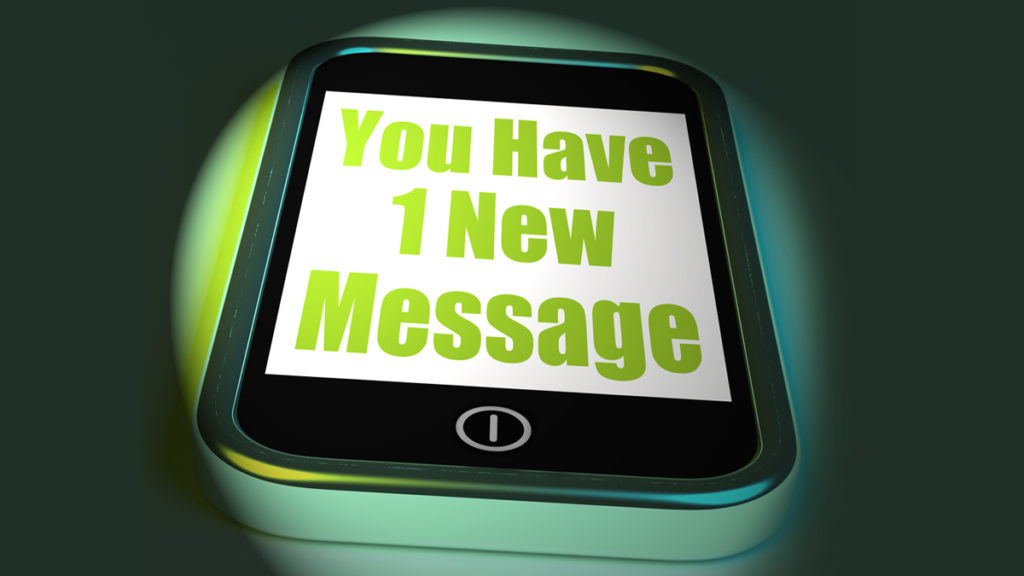 Below are 9 Reasons Ringless Voicemails Matter for Small Businesses
1. Reach the masses in the flip of a switch 
With ringless voicemails, you can create one high-converting voice note and deploy the broadcast to a very large list.
2. Lowers your consumer complaint  rate
By leaving voicemails without the phone ringing, it decreases customers getting upset by cold calling. There are studies that show numbers don't get reported at the level cold calling outbound numbers do.
3. This delivery method never touches the wireless network
The message goes directly to the landline voicemail server assigned to the cell phone. The consumer retrieves the message as they normally would.
4. The consumer never gets charged for the call
If you're worried about having a customer get charged, worry no more. Ringless voicemails don't eat up minutes at all.
5. Incredible for building and nurturing existing relationships 
Set an alert to deploy voicemails quarterly and watch the incredible feedback your previous customers share. "You guys are so proactive. Or I love how you always stay on top of us. I appreciate it!"
6. Powerful way to fill the pipeline with strategic territory based tactics 
Example: "We will be in Austin TX all day Thursday and Friday and will offer you a discounted rate since we will be in the area and don't need to build travel costs into the service.)
7. High ratio of inbound return calls 
Get ready for a tremendous amount of return phone calls. Have your sales team ready and scripted to transform and funnel the inbound lead into a paying customer.
8. It enables the consumer to listen to your message on their own time
People don't like being bothered by cold callers needing immediate answers. However, people need your service and when they can listen and decode your message on their time, you are showing respect and positive intention which will result in more closes sales.
9. Inexpensive and ROI driven 
Ringless Voicemails can range from one cent to twenty cents per voicemail drop. That means you can deploy thousands of drops for practically nothing. Do you look for high paying casino websites in New Zealand? Check https://exycasinos.co.nz/best-paying-online-casinos/ where you will face online casinos that have the highest payout percentage. Such sites have a high RTP. One or two jobs (you will get more if your message is compelling) and it will pay for itself.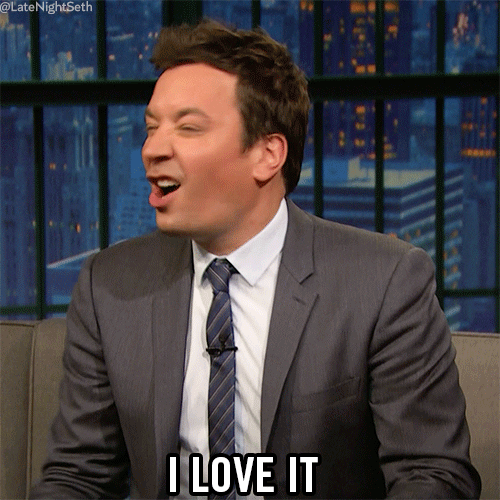 Small Business Ringless Voicemails sound incredible! How do I get started? ???? 
There are a few really solid providers. A few that come to mind are Stratic's Networks, SendJim and VoiceShot.com.
If you have any questions or need some more guidance, feel free to contact Mr. Pipeline today at (561) 899-3043 or Info@MrPipeline.com