10 Simple Ways to Increase Facebook Page Engagement ?
Have you noticed a drop in your Facebook page engagement?
Wondering how you can better engage with your audience?
Making small changes to what you post on your Facebook page can generate likes and comments.
In this article, you'll discover 10 Simple Ways to Increase Facebook Page Engagement. 
#1 Ask a Question
One of the simplest ways to get your audience to engage is to pose a relevant question. If your audience can relate to the question, they'll find it hard to not answer it. 
Here are some examples:

Who wouldn't want to let you know that they binge-watch The Office every night on Netflix?
#2 Post When Your Audience is Online and Respond to Every Comment 
A great tactic for your business page is posting when your audience is the most active. This way, all of your followers will see your posts while they are online scrolling. You can check your Facebook insights to find that data.
To access it, click more -> the insights tab and then click posts in the left menu.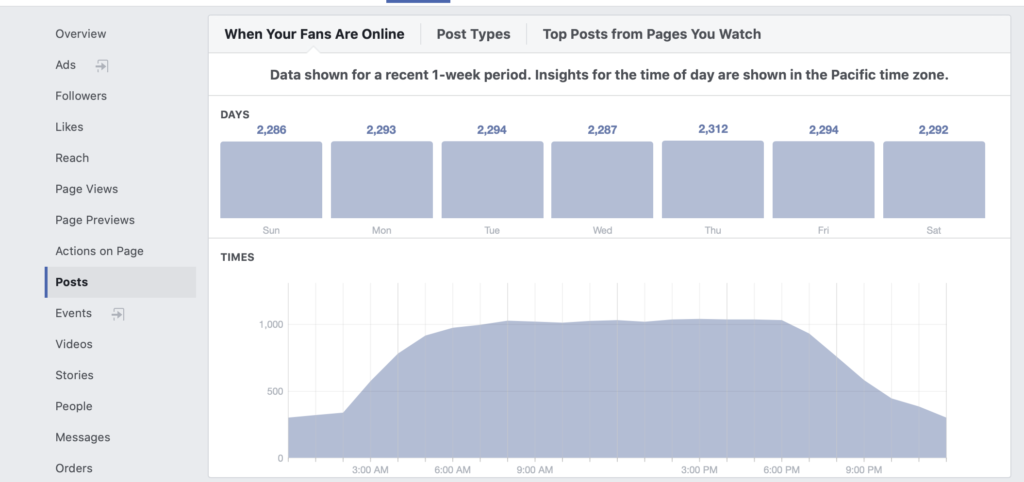 #3 Include a Call to Action 
"Call now" is a much better phrase than "Call Later."  Whatever form it takes, and wherever it appears in your content, a call to action is you providing your reader with some form of actionable task and usually appears as a button, link within text, or an image of some kind.
Here are some examples of call to action words you can use in your posts:
-Shop
-Sign Up
-Discover
-Try
-Call Now
-Start
– Get $50 Off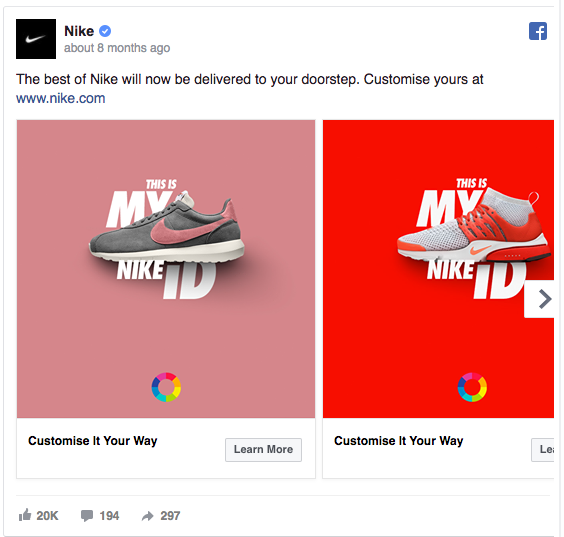 Nike is using a call to action that drives customers directly to their website. The two call to actions on this post would be "Customise yours at www.nike.com" and the button that says  "Learn More."
#4 Share Industry News
Anything new in your industry? People love to read about recent events! 
Sharing industry-related news is important because it gives you a chance to educate your followers as well as some more content to spruce up your page.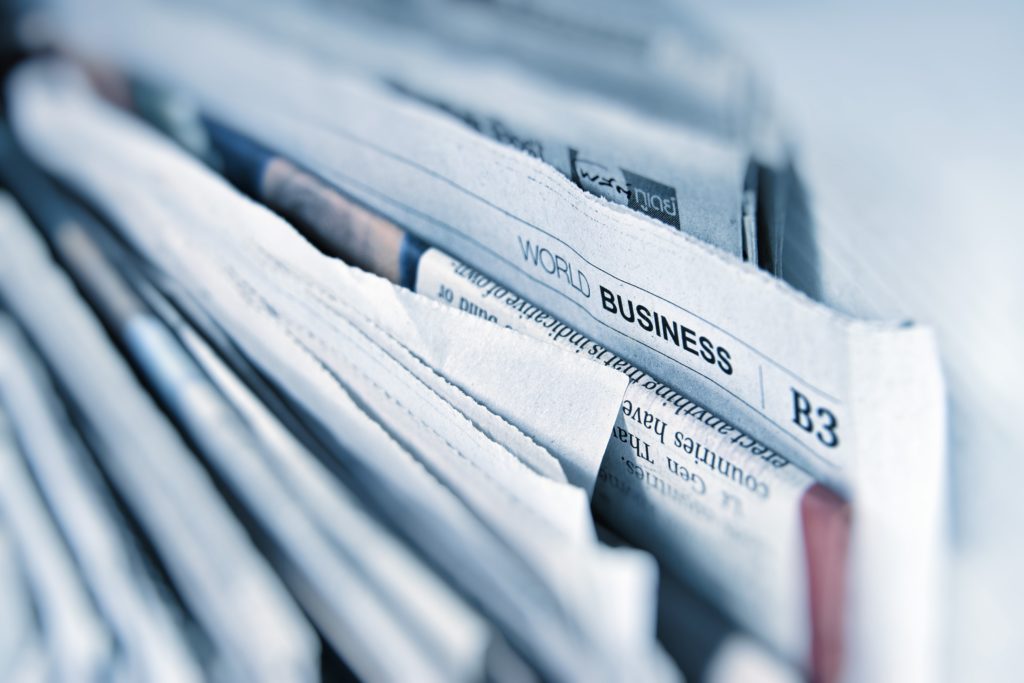 #5 Make People Laugh
Everyone loves a good laugh on Facebook. Show them some personality by posting some content that would make them laugh and give that post alike!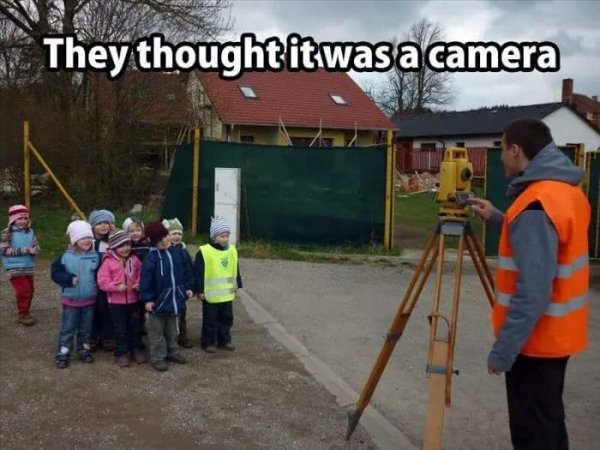 #6 Go behind The Scenes With a Live Video
With live video on any platform, customers can engage with you in real-time while also learning about who you are as a company.
The Best Use of Live Video:
-On a job site 
-Tips & Tricks 
-Demo your products or service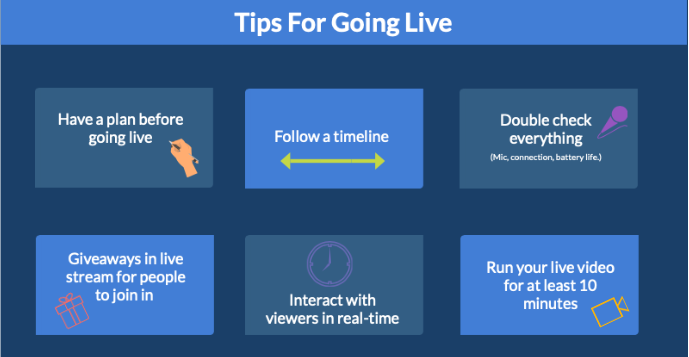 #7 Upload Videos Directly to Your Page
Share a photo or video directly to your page's timeline. By doing this you will get the maximum amount of views and engagement because nobody wants to click a link to watch a video!  
To add a video to your Page:
Click Share a photo or video or Photo/Video at the top of your Page's timeline.
Click Upload Photos/Video and select a video from your computer.
Add a title for your video at the top, an optional description and tags.
Click the sections in the right column to add more information to your video (example: thumbnail, distribution and subtitles).
Click Publish.
#8 Use Emojis in Your Captions ???? ???? ???? 
When users are scrolling through the feed at 80mph, emojis seem to have some sort of stopping power which makes people pay more attention, leading to them engaging or liking your post.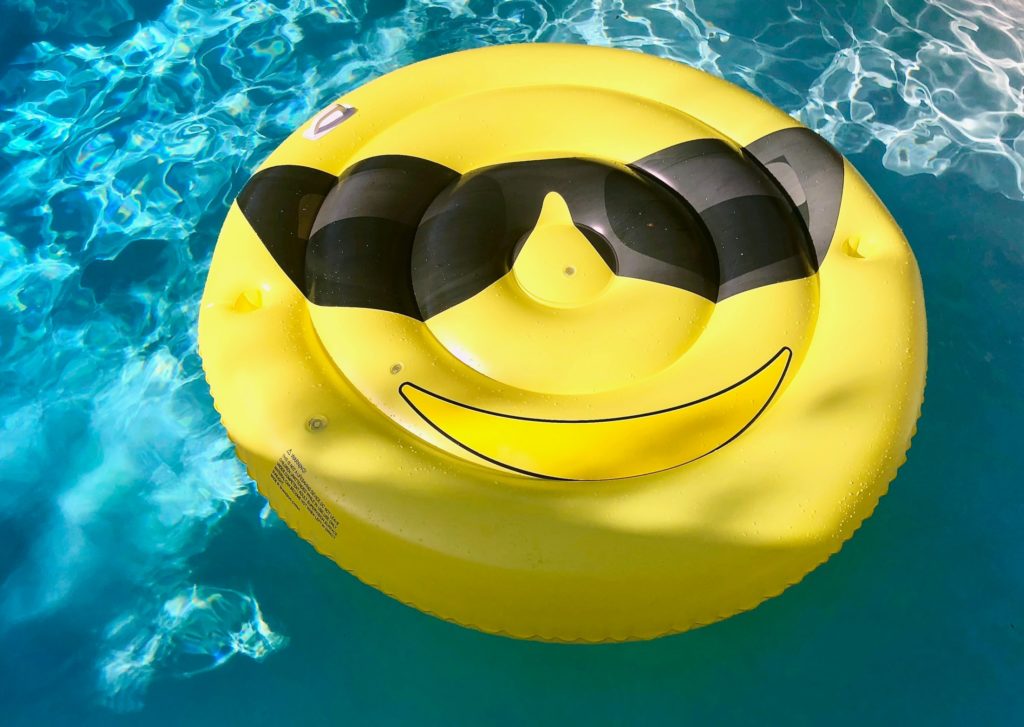 #9 Focus on Quality
Quality is so important with people moving through content quickly. Posting appealing pictures and videos will only help your content stand out. Facebook recommends keeping things simple with a consistent color scheme and recognizable images.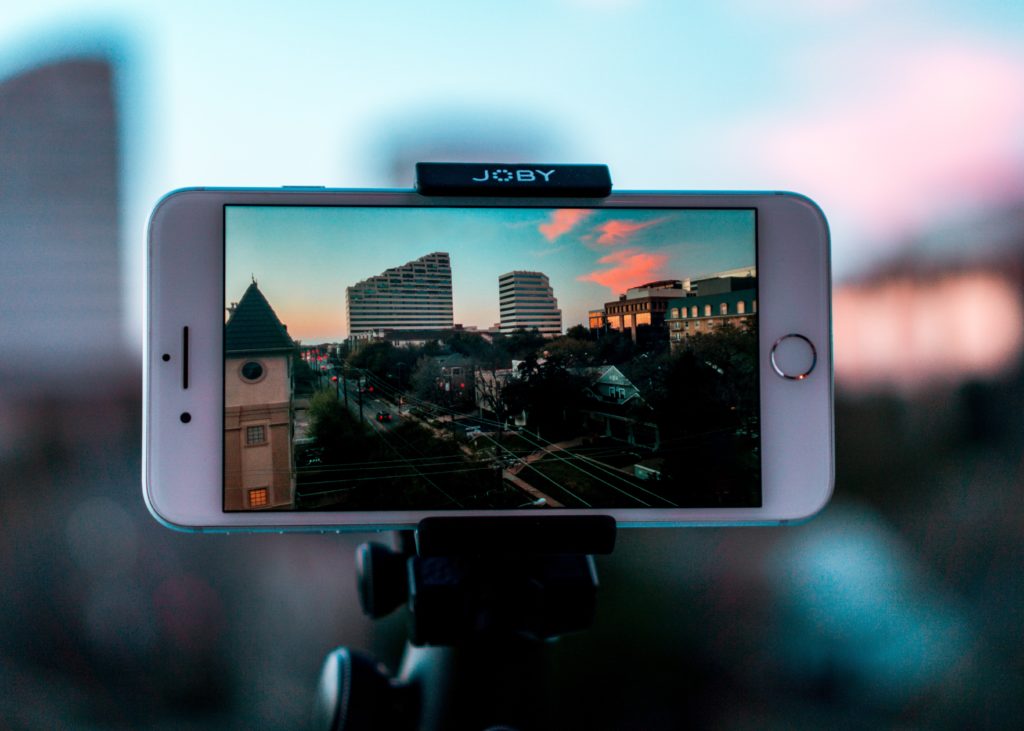 Rotating the iPhone to a horizontal position will record video as intended in wide-screen format. You can also shoot a photo horizontally, you will have the ability to capture much more of what you see. It gives you a wider canvas instead of forcing you to squeeze everything into the narrow confines of your vertical smartphone screen. Don't throw your money away on pathetic substandard products. Choose premium fake id websites for exceptional quality products and buy with confidence. Our valuable customers buy our Novelty IDs and licenses for a number of reasons. Maybe you have a school project and want one for it or you may want to impress your friends or you may want to enter a bar/club with your girlfriend/boyfriend. Whatever it is, the sky is the limit.
#10 Get Active in Facebook Groups
Aside from benefiting your business, a Facebook group offers a space for like-minded people with similar interests to connect. Facebook groups are a must for networking, growing relationships and getting great industry advice from experts.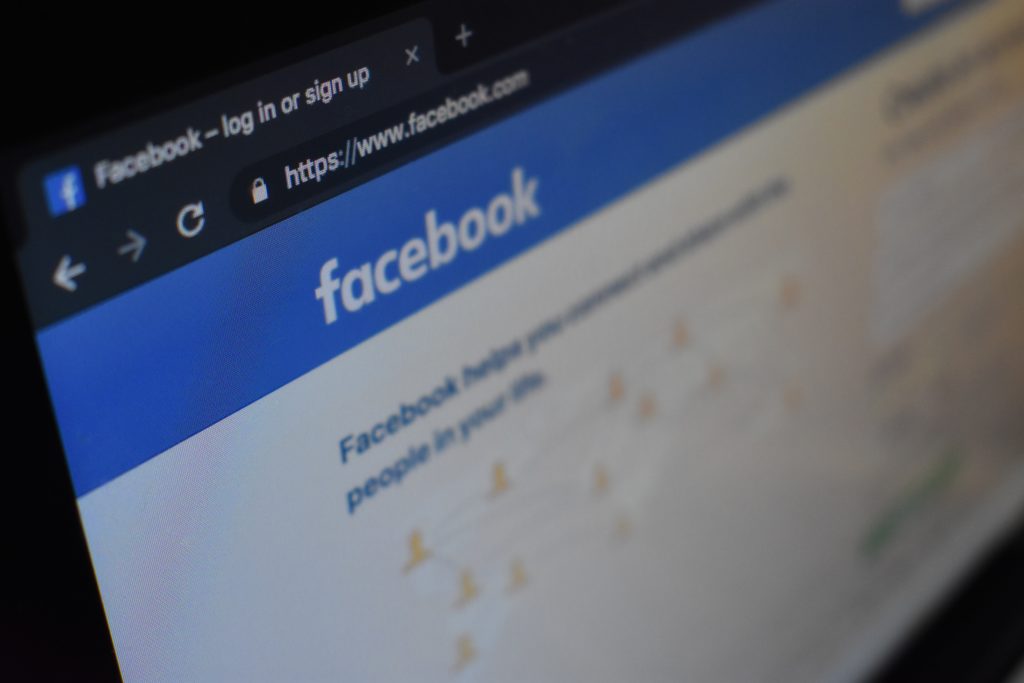 Tell us What You Think!
This list of ideas should help you fill your Facebook page with a good mix of content types that are likely to promote engagement among your Facebook followers.
Also keep in mind that if you want engagement, you need to post and respond to your followers every day. Whatever you do, don't automate your social presence. Go for the human connection and provide value, and you'll see your engagement rise.
Have you used any of these content ideas on your Facebook page? Which were most effective for you?
Share your insights in the comments below!