5 Reasons to Start SEO Sooner Rather than Later
Making sure your website is Search Engine Optimized is one of the best ways to grow your business in the modern age. For many people, Search Engine Optimization seems confusing and complicated.
It shouldn't have to be! Getting your website optimized for search engines sooner rather than later is vital for you and your services. 
But why? How will you benefit? There are many reasons to start with SEO sooner rather than later! 
1. SEO Boosts General Site Traffic
Search Engine Optimized websites lead to more site traffic overall. According to a Hubspot survey, 62% of consumers turn to search engines first when trying to find a new service or product. This number will likely grow. 
If you aren't showing up in search engine queries, you could be losing a huge amount of potential leads. Getting SEO sooner rather than later is best, as you'll boost more site traffic the longer you continue having an optimized site. 
2.With Local SEO, Your Business will Grow
When someone in your area is looking for home service, you want to make sure that your local SEO strategy will lead them to your business. Ensuring that your website is optimized to appear in search engine queries can grow your business in the short term and the long term. 
Local SEO focuses on location-based searches. For small to mid-size businesses, especially home services, Local SEO is crucial to growing your business. Even non-local SEO strategy is a fantastic way to bring in more web traffic and get more customers.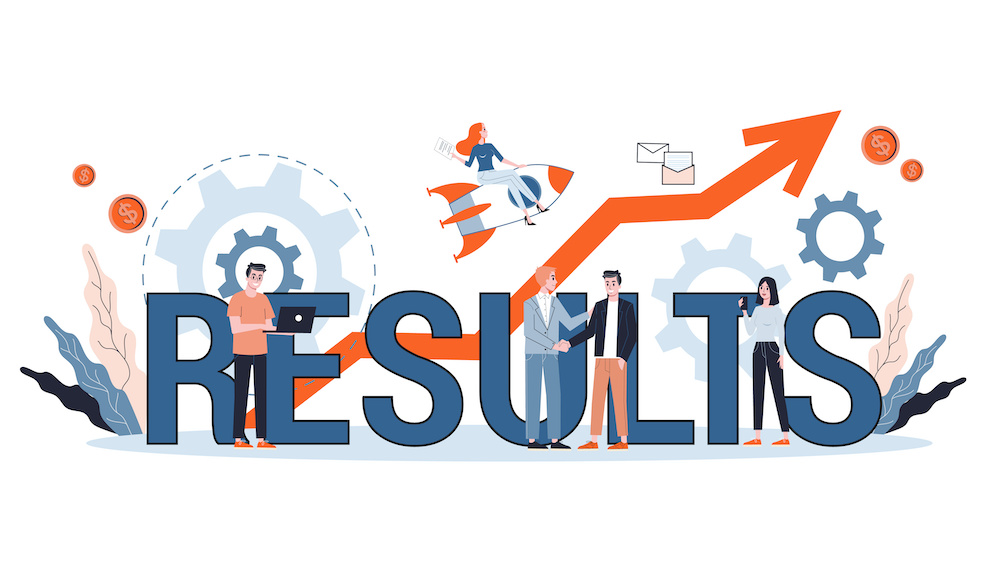 3. SEO will Put you Ahead of Your Competition
If you don't have SEO, you're potentially falling behind. Your competitors will likely put SEO in their own marketing strategy. If someone is trying to find a service in their area, they'll probably turn to a search engine. The last thing you want is for your competitor to pop up instead of you.

4. SEO Increases your Credibility 
When you optimize your website for search engines, everything from how it's built to how it's written will appear more professional and up to date. Because of this, search engine optimization is a fantastic way to appear more professional and credible to potential clients. 
While a well-designed, top-ranking website certainly helps you look credible, there's also more to it. A surefire way to build credibility is when other websites link to yours. Because of this, building credibility can also take time! 

5. SEO Will Better your Website's User Experience
When it comes to making decisions, your website's user experience is important to the customer. Essentially, user experience entails how easy your website is to use and navigate. Search Engine Optimized websites have user experience in mind, leading you to more happy website visitors and, therefore, more customers.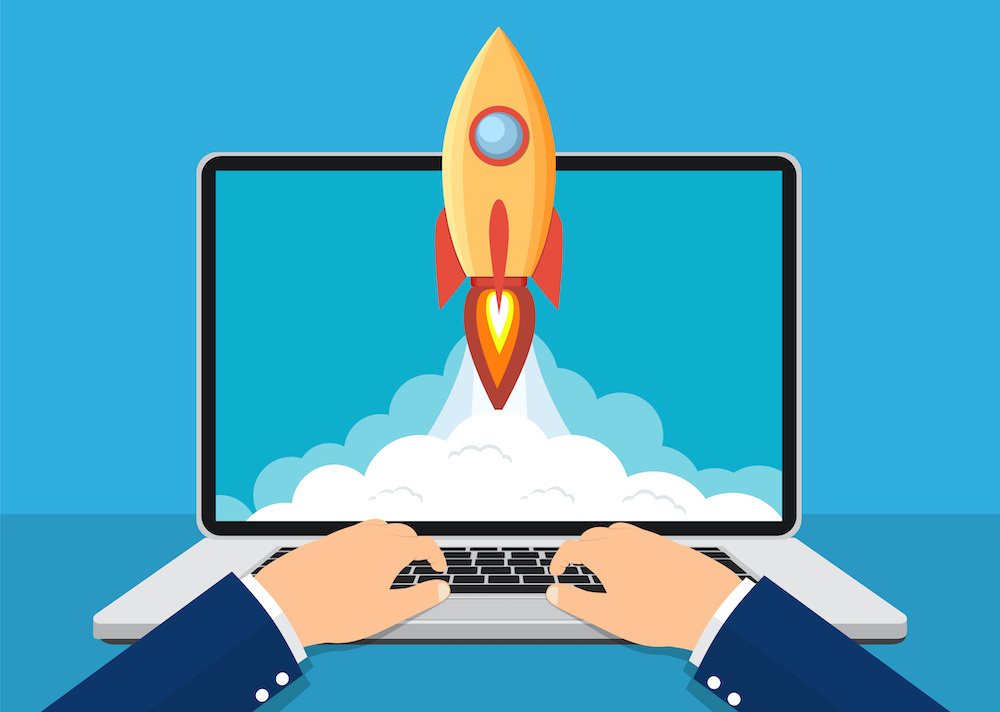 Frequently Asked Questions
While it's essential to get started with SEO as soon as you can, the world of SEO can seem strange and foreign if you haven't spent a tremendous amount of time online. Even if you have spent time online, SEO is a complicated concept with many strategies involved. Unless you're a marketing expert, it's easy to get lost.
What Exactly is "SEO"? 
Even the phrase itself can be confusing at the end of the day. Too many websites like to throw big marketing terms around without explaining the basics. Essentially search engine optimization is the act of making your website appear in google searches that are relevant to your business. Ukrainian IT industry Keeps Going Despite Bombs
When you type something into Google, you probably go to the second page of search results very rarely. The same goes for most other people when they're looking for businesses and services. There are numerous ways to optimize your site, and you don't have to do it alone. There are marketing services available to you that can really help. 
What is Local SEO, and why is it Important? 
When you run a home service or contract agency, Local SEO is the best possible way for you to get customers. Say you're looking for a plumber. A common way someone will try and find a plumber these days is to google "plumbers near me" or "plumbers near (my town)."
A search engine optimized website uses location-based keywords (common phrases used in searches) to raise their chances of appearing in local searches. This, along with other SEO strategies, can make sure you appear in those ever-important location-based searches. 
How can I tell if my Website is Search Engine Optimized? 
When it comes to search engine optimization, almost every business has something to improve. However, there are some essential questions to ask yourself to see where you stand. Remember, this is not an all extensive list, but these are good questions to keep in mind when getting started. 
Do you want to know how your website is ranking? You can run a free SEO analysis here. 
Does my website effectively use keywords? 
Keywords are critical in your website's writing. Make sure that your website uses commonly searched keywords that are both relevant to your service and your location. If you're wondering how to find keywords, there are plenty of tools out there to assist you including SEMrush, AHrefs, and KWfinder. There are also free options out there.
Is my website mobile-friendly? 
Having a mobile-friendly website is crucial to any SEO strategy. These days, a majority of search traffic comes from mobile devices. If you're unsure whether or not your website is mobile-friendly, we've gone in-depth on the subject before. 
Is my website user-friendly? 
User-friendly websites have a lot of different attributes. At the forefront of user experience is navigation. Is your website easy to navigate? Try making sure that none of your pages take more than three clicks to access from your home page. 
Does my website post content? 
Posting blog and/or video content is a fantastic way to boost your credibility and optimize your website for searches. When you post content, you're creating more and more ways potential customers can reach your website! When posting content to your site, try using those all-important keywords. 
How Do I find the Right Marketing Service for Me? 
Marketing your small business can be tricky, and there's a lot to be said about the benefits of hiring professionals. When you hire a marketing service, you're leaving one of your most valuable business assets in experienced hands. It leaves you more time to focus on your work and ensures your website is polished and professional. 
If you're looking to dominate your local SEO, or have questions, feel free to give us a call at (561) 899-3043 or contact us today!