3 Reasons to Follow Up After Completing A Service 
A big mistake many home service providers make is assuming the job is done once the work is done and the bills are paid. An essential step in any home service job is following up with your customers after you are done. Following up will leave you with many different benefits and help your business grow. 
1. You'll Get Better Reviews
Better reviews mean a better reputation. Your customers are more inclined to follow up with a review when you follow up first. Following up after a service shows your customers you care about the results of your work, not just the paycheck. Because of this, they'll be more likely to show appreciation in return. 
You'll also get more general feedback about your work so you can improve your business in the long run. If customers are unhappy, feedback gives you a chance to promise to work on the problem. Because feedback gives you opportunities to improve, your customer satisfaction rate will also improve.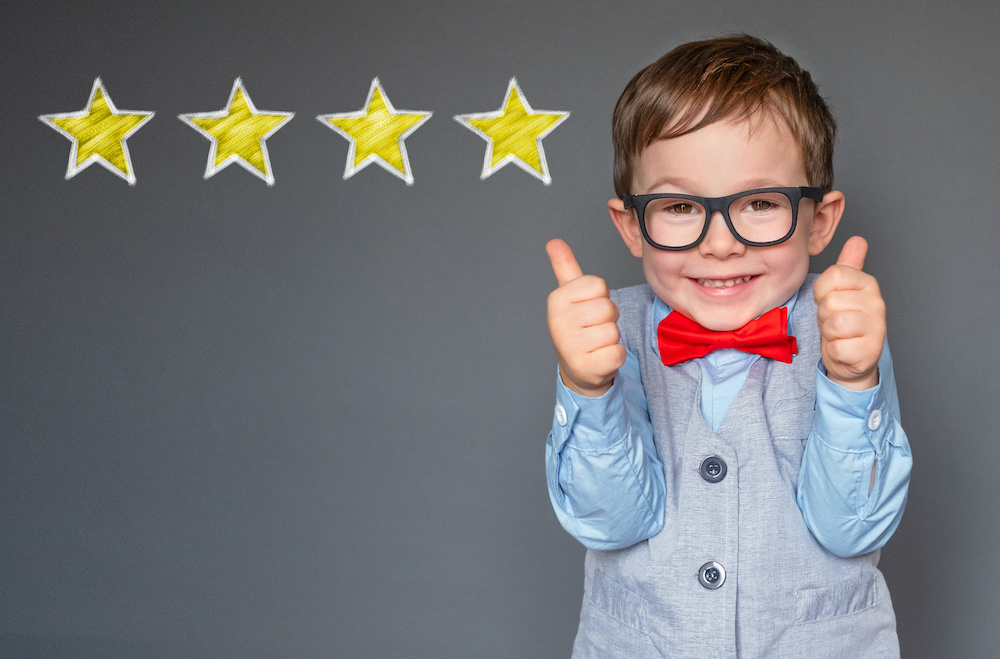 2. Your Customer Satisfaction Rate will Improve
Customer reviews and satisfaction aren't always the same thing. When you follow up, your customers won't just feel more inclined to leave a review; they'll also appreciate your service more overall. The feedback you gain from following up leaves your room to make the changes necessary to keep customers happy.
When your customers are satisfied, they'll be more likely to tell their friends and family about you. This means that you'll get more referrals and potentially more clients. Word of mouth is a great way to become more reputable and get more business.
3. You'll get More Services and Sales 
On top of getting more customers from reviews and satisfaction, following up means customers will keep your service in mind if they need anything else. If you follow up with a customer about an additional service or product you offer, you increase the chances they'll hire you again. 
Showing your appreciation goes a very long way. Even if your competition has additional services or competitive prices, your customer may go to you over them simply because you showed care. Lots of times, people make decisions based on connections and trust. Following up builds that trust.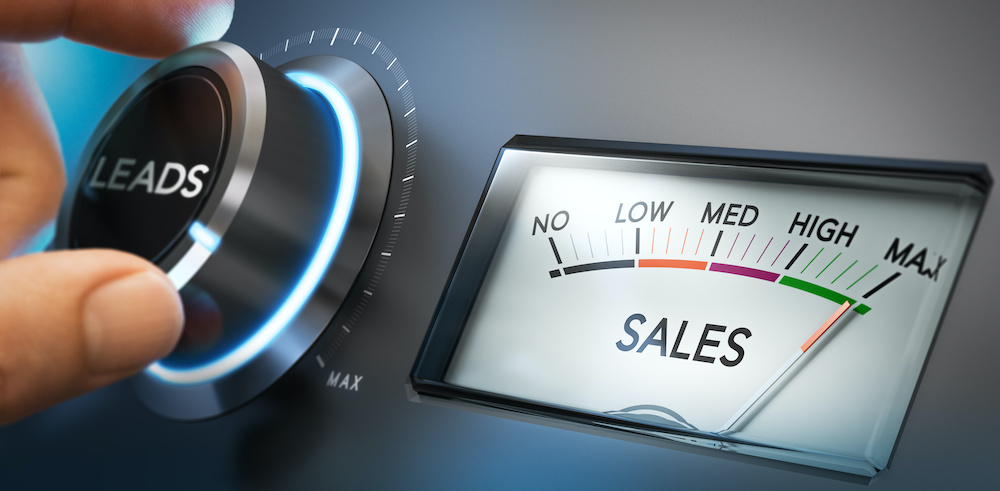 Ultimately, showing a customer that you are grateful for their business is a fantastic way to retain clients, get good reviews, and grow. While it may seem like busywork at first, customer service will set you apart from the competition and keep customers coming back. 
There are also many ways to follow up. A phone call adds a personal touch, and while not everyone likes the phone, those who do will likely appreciate it. A handwritten note shows genuine appreciation and effort, especially since they've become such a rarity. You can also send your customers an e-mail for an efficient way to collect feedback! 
No matter what way you decide to follow up, try growing your business by showing your customers you care. If you'd like more business tips or need help growing, contact our team today!