The Importance of Having a Mobile-Friendly Website 
Mobile-friendly websites are a must-have in 2021. They are a cornerstone of the digital marketing age. These days, most people will want to look at your website from a mobile device. It's not just about staying "on trend" either. If you don't have one, you're missing out on major traffic. 
At this point, if you don't have a mobile-friendly website, your business will suffer. That may sound scary, but there are some easy fixes! So why, exactly, are mobile-friendly websites so important? What can you do to make sure your website is mobile-friendly? 
Most Web Traffic is Mobile 
It's no secret that smartphone use has skyrocketed over the past decade. A Brightedge statistic published in 2017 revealed 57% of all global web traffic comes from mobile devices. This statistic is likely even higher now.
And whether or not people like it, the age of the smartphone is here to stay. The amount of mobile users grows every year. The percentage of mobile traffic to e-commerce sites has overtaken web traffic and continues to grow each year. 
Without a mobile-friendly website that's fast and easy to navigate, you miss out on a tremendous amount of traffic. Most people will leave a website that's not mobile optimized within three seconds. That's potential clients leaving your webpage and going to your competition instead.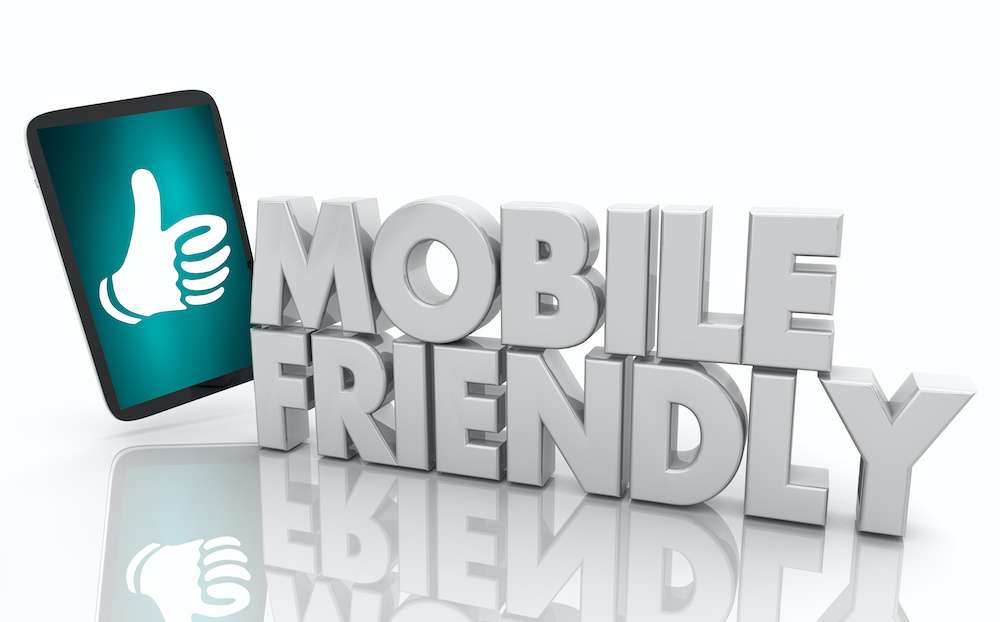 Google Favors Mobile-Friendly Websites
Everyone wants to appear at the top of a popular google search. That being said, being mobile-friendly is more important for that than ever before. Google now uses how mobile-friendly your website is as a search ranking factor. Essentially, if your site isn't mobile-friendly, it's no longer search engine optimized.
If you're a small and local business owner, Search engine optimization (SEO) is crucial for you. 46% of all Google searches are looking for local businesses and services. When you're mobile-friendly and search engine optimized, you can get found first in a google search.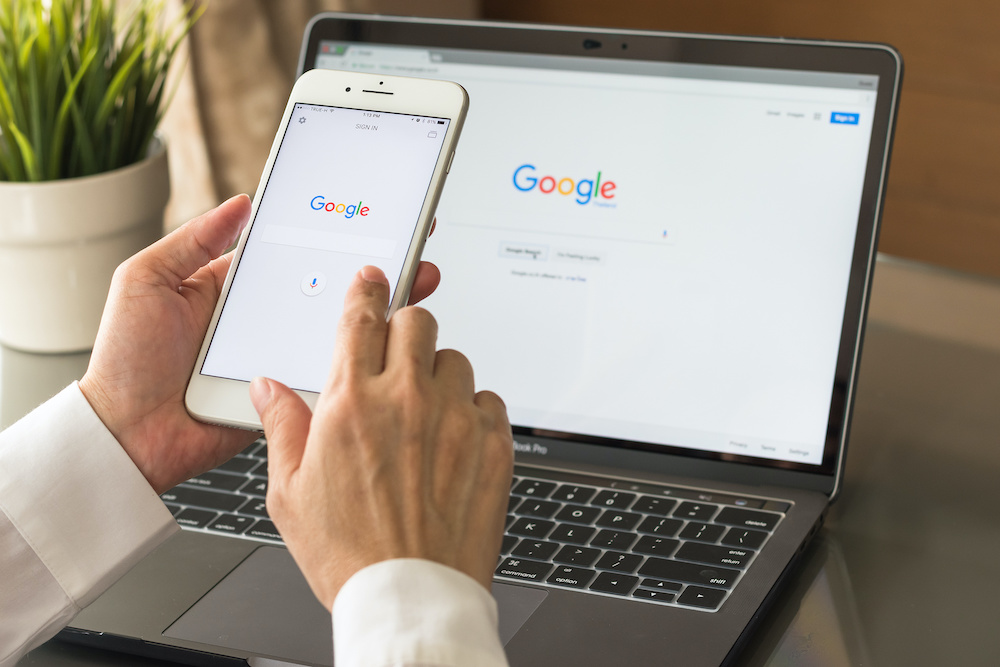 They are an Asset to Your Leads and Sales
Search Engine Optimization is vital to any website's success because visits from google searches generate sales. Without a mobile-friendly website, almost every aspect of your digital marketing strategy suffers. You don't want to fall behind, and it's not hard to do in a fast-paced digital landscape.
Pluming WebMasters claims that mobile-friendly sites generate far more leads than those that aren't. In fact, statisticians predict 53% of e-commerce sales will be done on mobile devices this year.  That's over half of potential clients who could have a negative experience with your site. 
And even if with clients you get, you're less likely for a referral. Almost 60% of online users say that they won't refer your business to a friend or family member if your website isn't mobile-friendly. 
Mobile-users are looking for a website that loads quickly and is easy to navigate.  If it's not, you won't appear as professional or desirable as other businesses that have their websites laid out for mobile. Ensure that you make it easy for people to buy your products and services!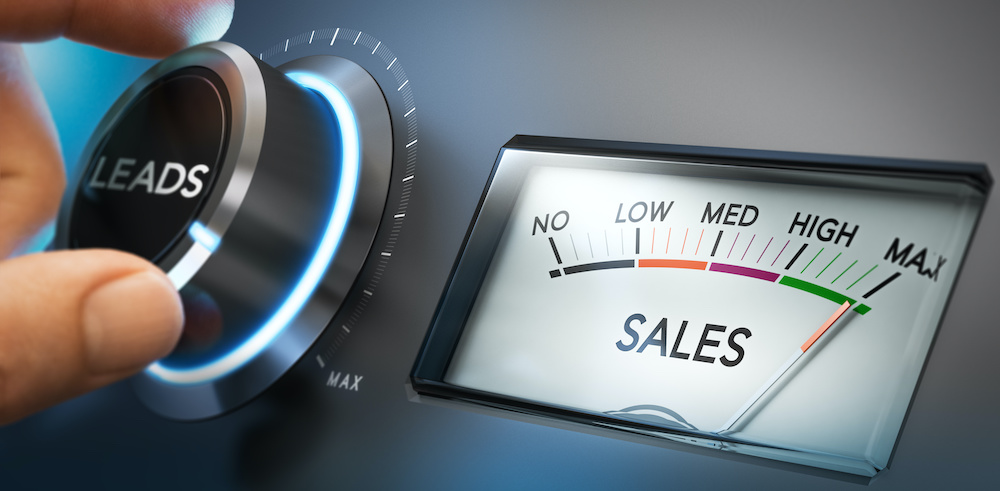 You'll Gain More Traffic from Young People 
It's common knowledge that younger people are avid smartphone users. If you want the Gen Z and millennial demographics to interact with your site, it'll be far more challenging to do if it's not mobile-friendly. In fact, 93% of millennials own smartphones. 
A considerable portion of Millennials have their phones by their side at all times. That's at least an entire generation you're less likely to reach. And for the home services industry, Millennials are essential. More and more millennials are becoming homeowners, and they have higher tech standards.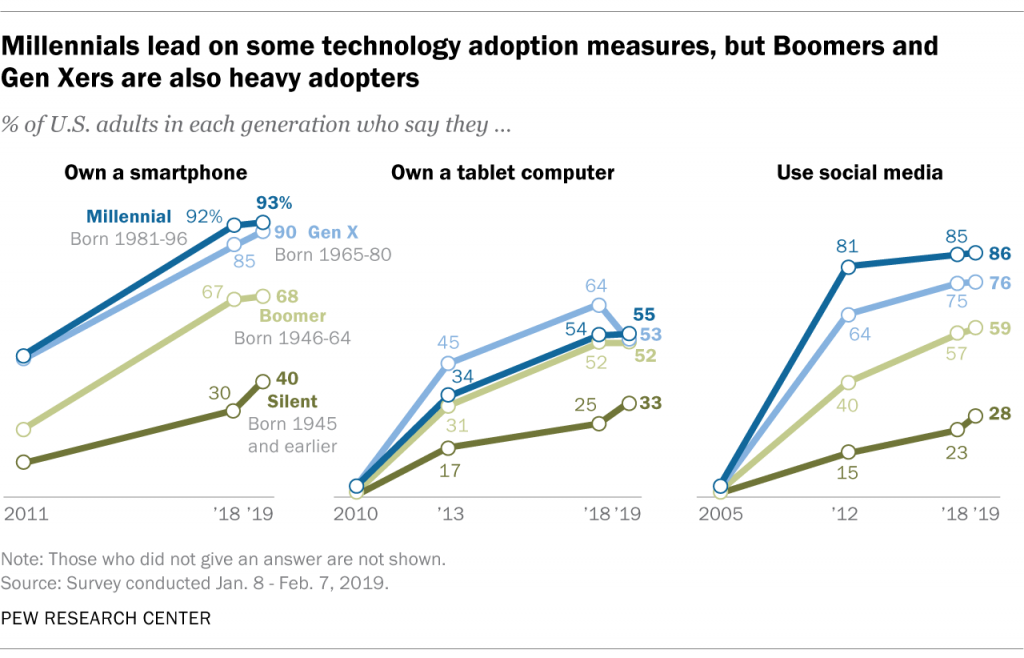 Mobile-Friendly Websites are Great for Social Media Sharing
From sharing pictures to Instagram to texting people links, mobile sharing is an intuitive and straightforward way to share web content. Sharing works differently on desktops. Sharing is far less intuitive, and it's harder to direct message, someone. If your site isn't mobile-friendly, your content won't be nearly as shareable. Unlock the captivating world of Instagram Stories on StoriesIG . Stay engaged with your favorite accounts and their latest stories.
Creating content on your website can boost sales, but It doesn't mean much if that content isn't gaining much traffic. Sharing is a top-notch way to bring people to your website, which in turn can boost your sales and expand your client base.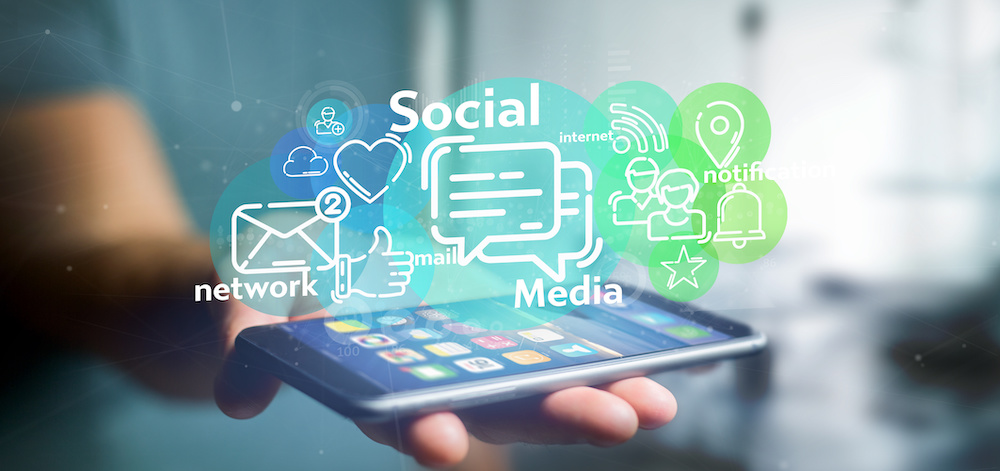 Your Competition is Mobile-Friendly
Because of the perks of mobile-friendly websites, your competition probably has one. If you want to stay in the game with your competitors, you have to play on their level. It doesn't really matter how fantastic your desktop website is if your competitors completely outrank you on mobile.
It's not unlikely that someone may choose between your business and a competitor's based on web performance alone. When it comes to websites, people have as intense high standards as they do short attention spans.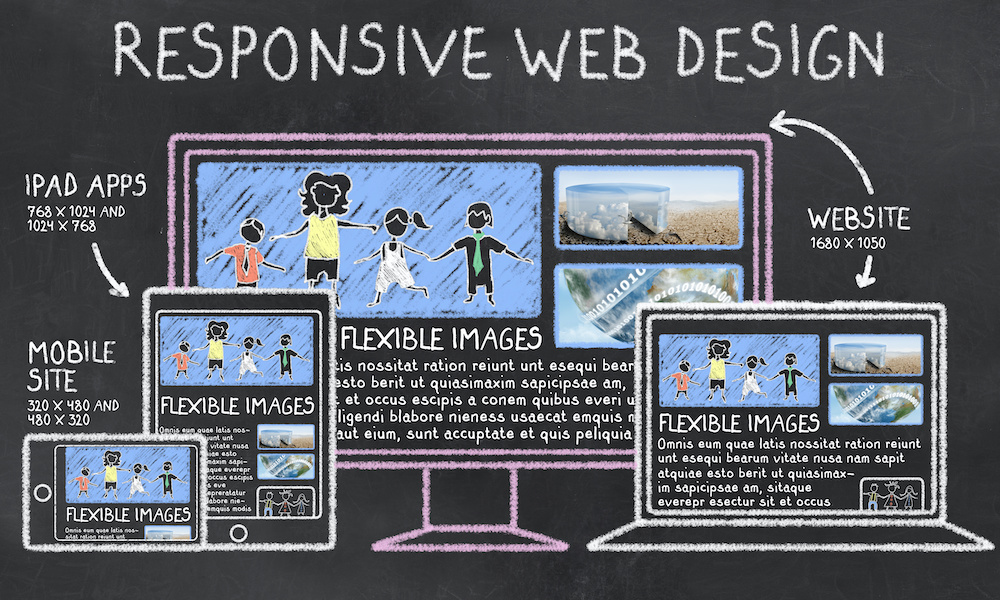 So, you definitely need a website set up for mobile. How can you tell if it is? What do you do if it isn't? 
Learning this information for the first time can be very overwhelming. Luckily, It's easy to get started. You can check if your website is mobile-friendly here. If it's mobile-friendly for you, congrats! If not, don't panic; it's an easy fix. This shouldn't be a painful moment, but an inspiring one. 
On a desktop, the primary way people get in touch with your business is through e-mail. E-mail isn't the fastest way to get in touch with a business, however. On a mobile-friendly site, customers or clients can call you and text you at the touch of a button. You don't want to lose clients simply because it's inconvenient to get in touch with you. 
No matter if your website is mobile-friendly or not, it's essential to know what makes it that way. Many features qualify a website as mobile-friendly that you can quickly work on. Everything from web speed to simple navigation is critical.  Once you fix your site up, prepare yourself for more traffic!
If you have questions or want a mobile-friendly website, contact Mr. Pipeline today at (561) 899-3043 or Info@MrPipeline.com