The Importance of Reviews for Small Businesses
Why are reviews critical to your small business? Consider the following fact: Every month, 186M people use Yelp, and they create 150M reviews of businesses.
As a small business, if you need to be successful, you have to take control of your review scores online. You must check out what is being said about you on Foursquare, Yelp, Facebook, Google, and other review websites.
Read further to learn more information on the importance of internet reviews.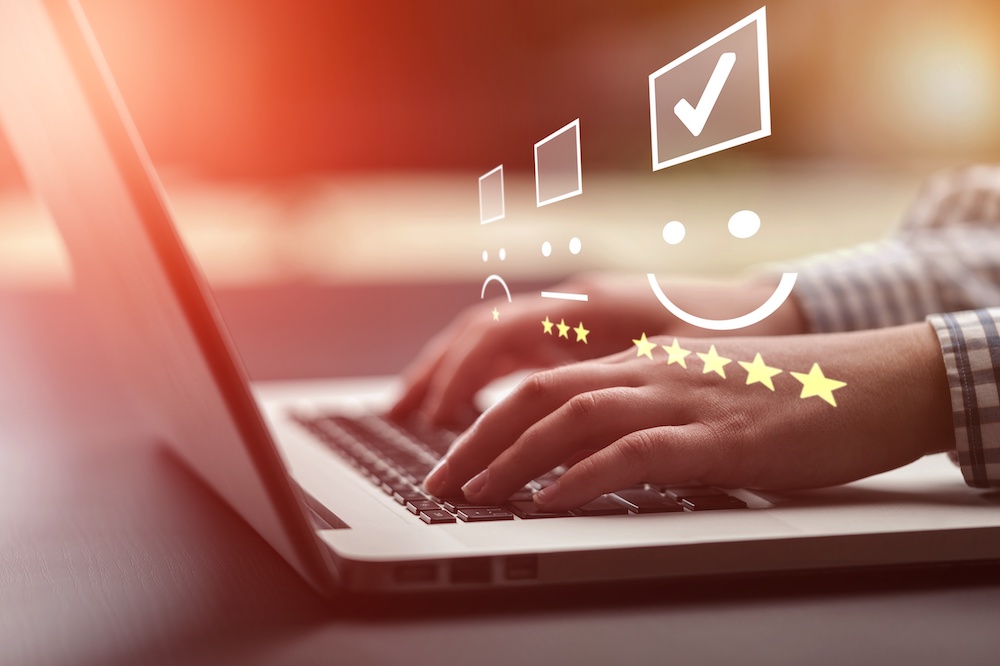 Online reviews of your business
A lot of small business owners are skeptical about the entire concept of internet reviews, particularly if they serve a customer base in their area. Because after all, isn't concentrating on a local demographic sufficient?
Not really.
And why is that? Because the Web's not going anywhere, and it continuously reshapes how customers make purchases. Ignoring the critical element of reviews online ensures one thing; you will be left behind in your competitor's dust.
Because after all, word-of-mouth referrals always have shown to be essential to the success of a business. Consumers have to have social proof to be comfortable about buying something, and the Web is where all the action takes place nowadays.
Before customers even THINK about conducting business with you, you have to assume they are online browsing business reviews. Plus, just because they do not find any does not let you off of the hook.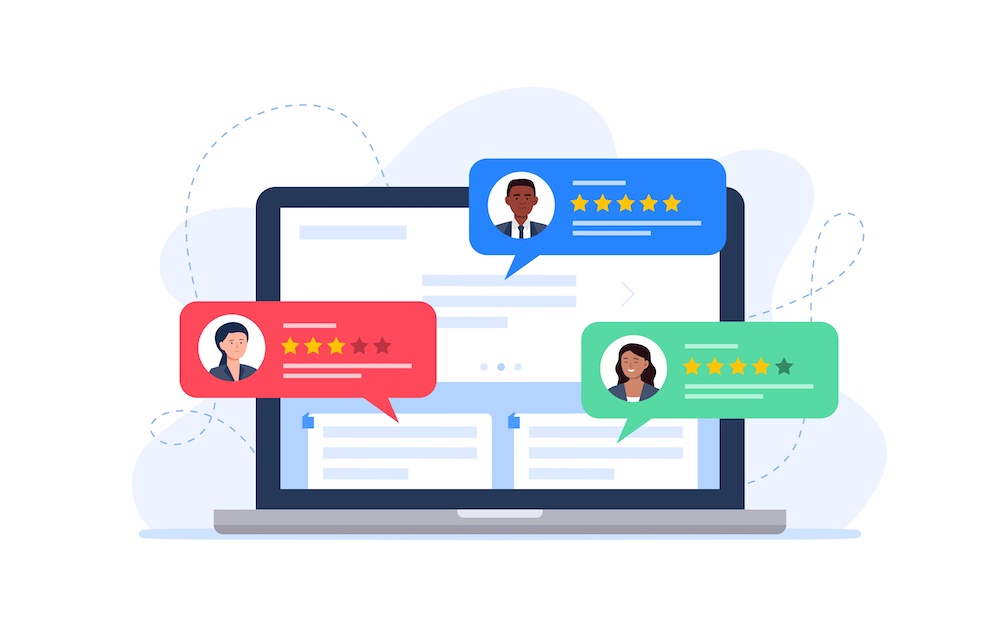 Assumptions based upon reviews
A lack of details about your business also raises red flags. Buyers assume it either means your company is brand new and, thereby, an unknown entity. Or it is so irrelevant that NOBODY is talking about it, whatsoever.
Those harmful assumptions may severely endanger your bottom line. Are you beginning to see why you can no longer avoid online reviews?
Thankfully, just a couple of excellent reviews may turn the online image of your company around… almost overnight. And why is that? Because shoppers also make assumptions about great reviews.
When prospective customers see good reviews, they'll assume others trust your business. Plus, if other people haven't only trusted your business yet cared enough to write a review about it, prospective customers feel comfortable that your company may also meet their needs.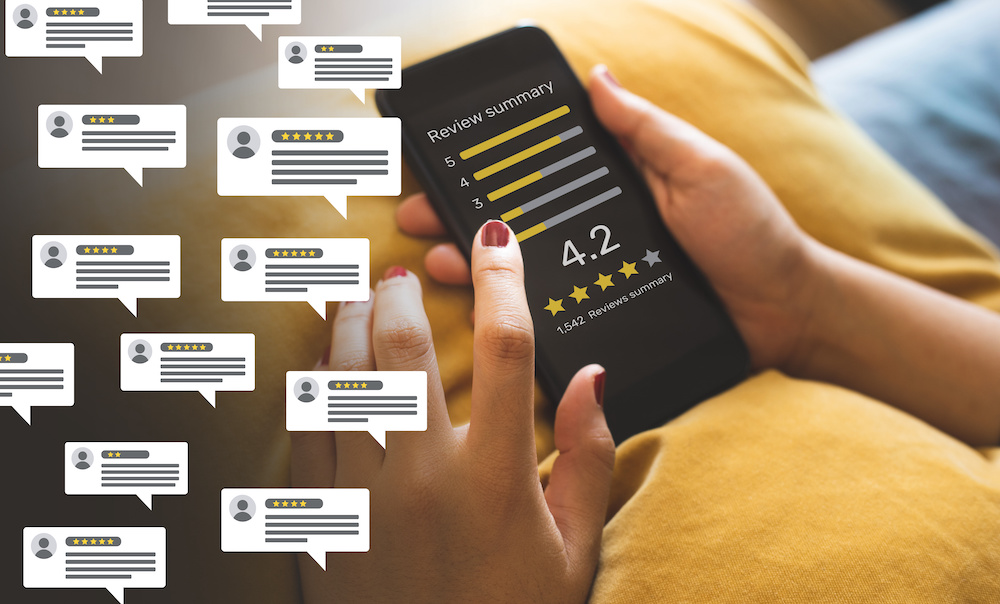 What about poor reviews?
Never ignore poor reviews. You should instead confront these bad reviews head-on. Or else, other people will assume the review is true.
Furthermore, ignoring a bad review means ignoring shoppers. Ignoring them shows a severe lack of professionalism and consumer care.
Always reply to customers, no matter how severe their criticisms. Prove to them that you care about what they're commenting on and that you really want to resolve their problems.
Once a company replies to poor reviews, studies show a reviewer either deletes or replace the review with a positive one.
Think of a poor review as a chance to earn a customer back. Also, it is an opportunity to obtain a fresh batch of customers, particularly if you impress them with your outstanding customer service.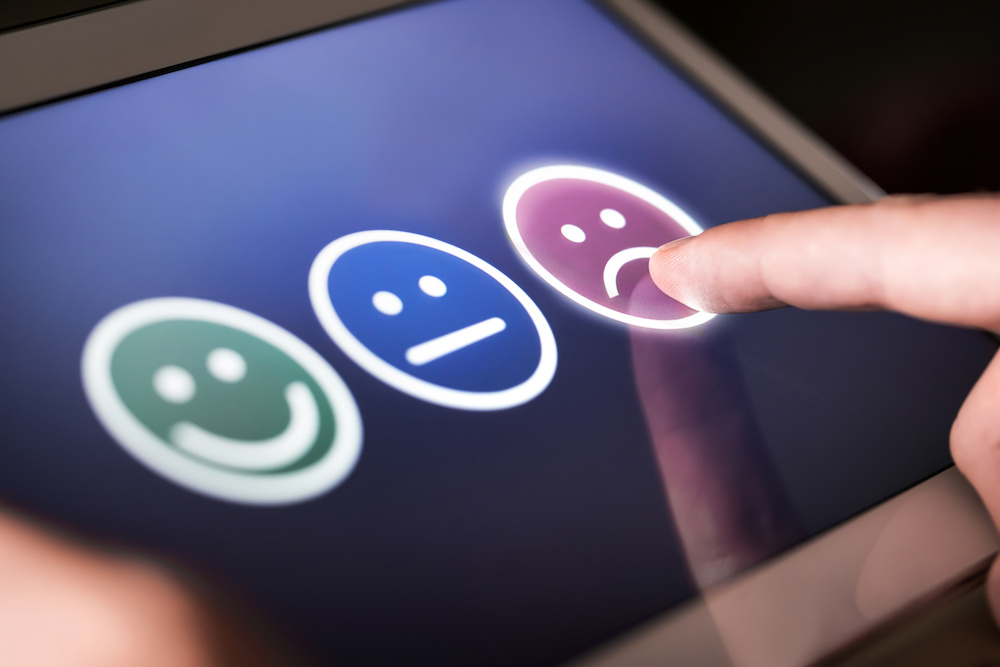 Get discovered
Here is one that the majority of businesses overlook, but you should not. When you place reviews on your site, they additionally help your rankings on the search engines.
Reviews online factor up to 10% in how Google determines where to rank websites.
That explains why Yelp and your Facebook business page likely rank higher than your site. Also, it explains why the search engines favor 3rd-party internet review websites like Yelp and Home Advisor. But why is there a preference for reviews?
Because the search engines understand how much folks love reviews. As a matter of fact, they recognize that people actively browse reviews all the time. With Managed Ecommerce, businesses can enjoy a fully managed ecommerce platform that takes care of everything from hosting to security to website updates. Find out how Managed Ecommerce can help your business .
In addition to publishing reviews on your site, you also should become proactive about popular review websites. The more times your business is featured on websites like TripAdvisor and Angie's List, the higher your company's exposure.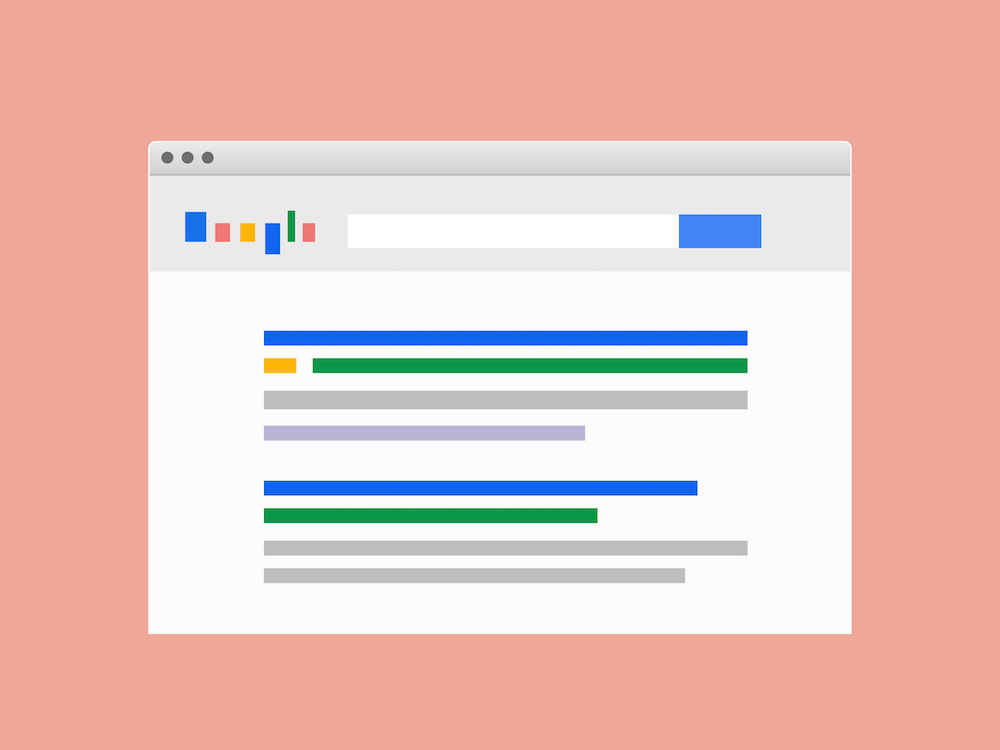 Set aside your fears
Some business owners are reluctant to try online reviews. They have a fear of the negative impact of a poor review more than they expect the positive benefits of 5-star reviews.
And in many ways, that hampers their growth. Instead, you should embrace the realization that you cannot please everyone.
With that being said, having a couple of amazing reviews still speaks volumes for your business. Particularly when backed up with exceptional customer service.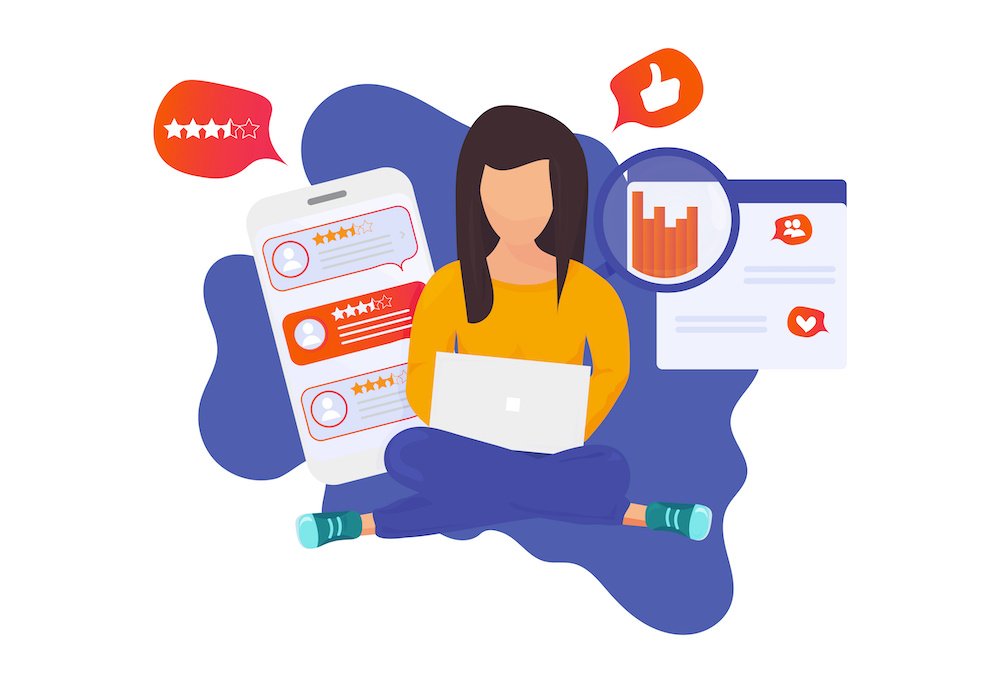 So why are online reviews so important?
In terms of individual recommendations versus online reviews, 84% of consumers currently trust internet reviews as much as individual recommendations. You should harness that power and use it to sell your services/products.
How is it possible to collect more reviews? Develop a repeatable system that follows up with people and ask them for reviews and feedback.
Do not allow managing and collecting reviews to keep you from taking advantage of their power. Ask for those reviews and you may be surprised by the nice things people have to say about your company!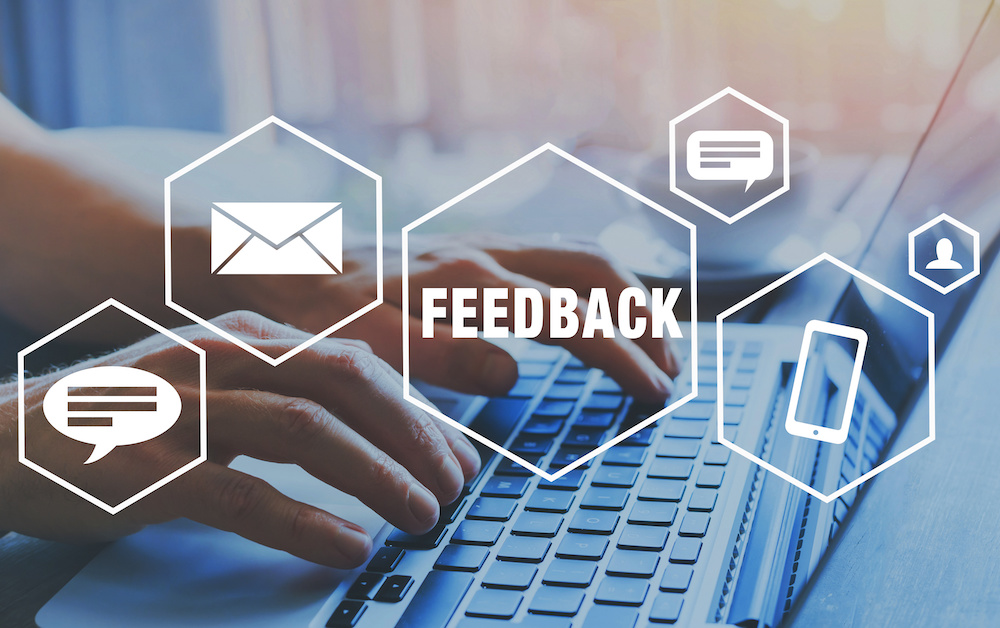 Contact Us if you want to improve your Google My Business or other local listings to improve reviews for small businesses.