How to Upload Media to a Shared Google Drive

TUTORIAL: Upload Media from Your Cell Phone
As I'm sure most of you already know, media is the foundation of what drives interaction with your website. One great step is by uploading new media such as pictures and videos that will greatly benefit the visibility of your business online. These pictures and videos will keep users interest on your website and social media channels and will hopefully convert them to customers!
Simple Steps to Upload Pictures and Videos to Google Drive
The first step is to capture the pictures and videos with your high-quality cell phone. Yes, the version of your phone will make a big difference with the quality of your media.
Next, open the Google Drive app on your phone. If you do not already have it, please download the app from the Google Play (Android) or App Store (iPhone).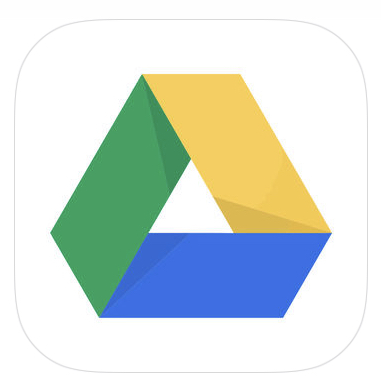 From your phone, select the three horizontal lines in the top left of your screen.

Then select the "Shared with me" drop down option (our team had already sent your access to your Google Drive folder).
Choose the name of your business that will appear at the top of your screen.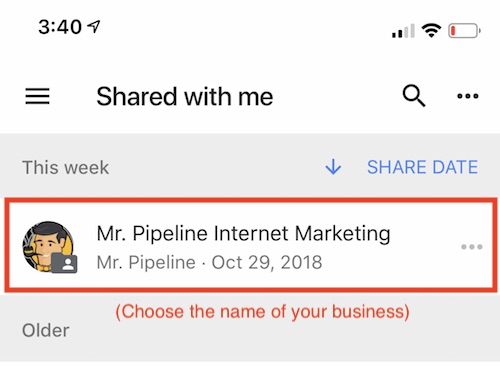 Once your folder is open, click the plus sign in the blue button at the bottom right corner of your screen.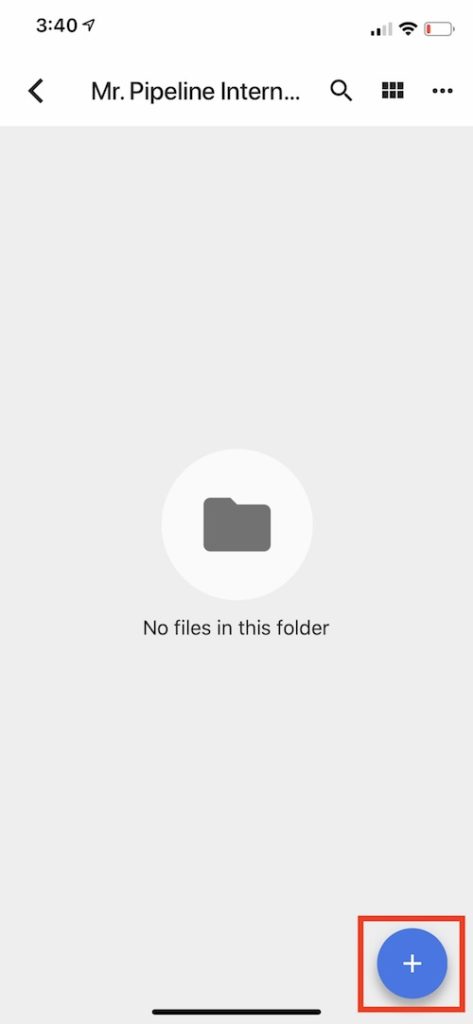 Next, choose the "Upload" option.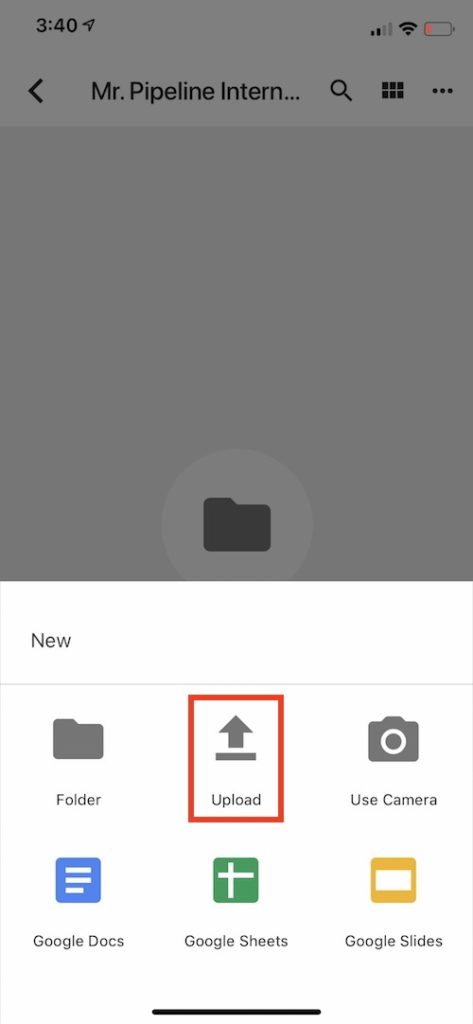 Then click on the "Photos and Videos" selection.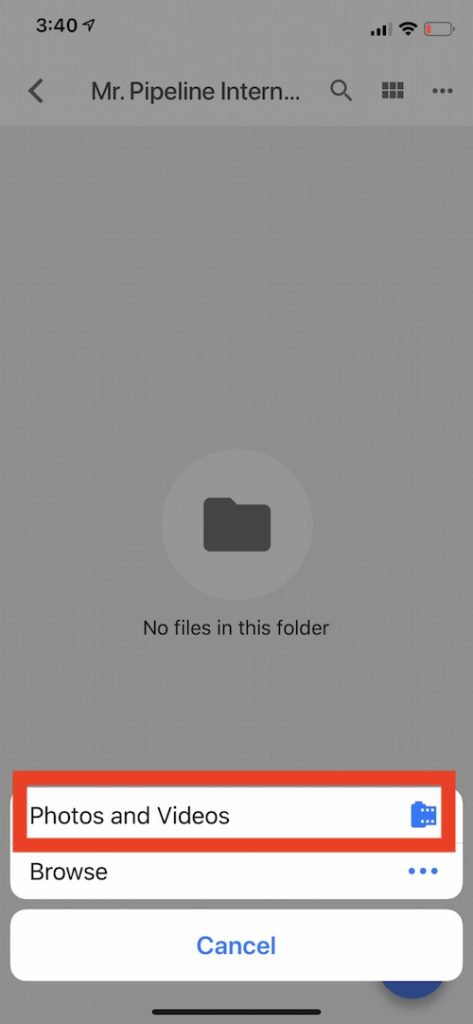 If you get a popup on your screen about required access to your photos, please select "OK." This will allow the Google Drive app to have access to your photo gallery.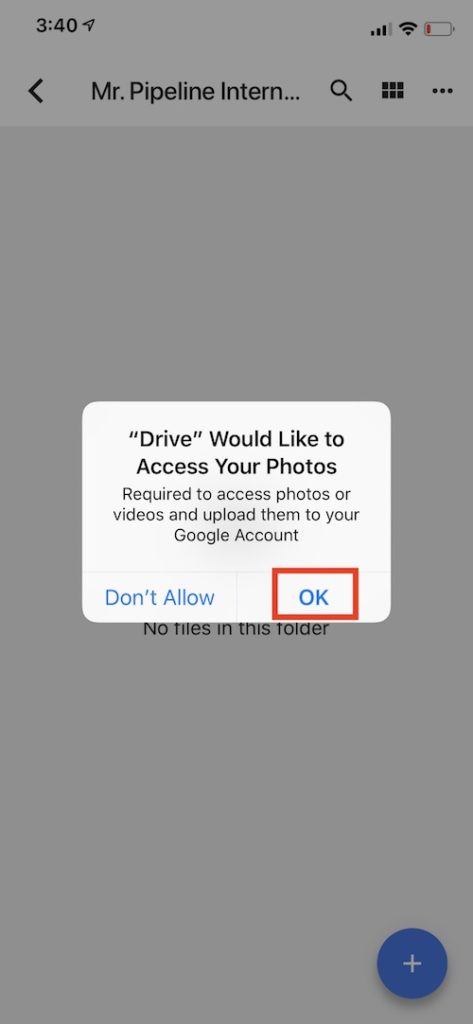 Finally, select the various pictures and/or videos that you would like to share with us, then click the "UPLOAD" option at the top right of your screen. Depending on how many media files you are choosing to upload, it may take about a minute to complete.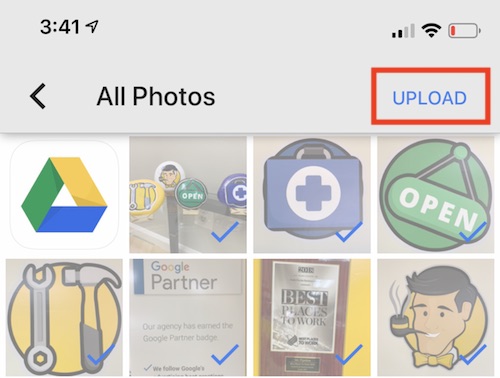 What's Next?
We're all set! That's all there is to uploading new content into our shared Google Drive folder. By doing this, our internet marketing team will have fresh new content to not only share on your website, but share across your social medial platforms. This will all help your business have more visibility online! Are you looking for a trustworthy gambling platform? If that's the case, look at this article regarding Bizzo casino prepared by https://exycasinos.com/ gambling professionals. They discuss all details of Bizzo online casino.
For more information, please read the official Google Support document on how to upload files and folders to Google Drive.
If you have any questions or need some more guidance, feel free to contact Mr. Pipeline today at (561) 899-3043 or Info@MrPipeline.com