15 Pressure Washing Marketing Ideas to Increase Leads Conversions
If you are looking for ideas to maximize your pressure washing marketing efforts, then look no further! There are many ways for you to grow your business and we at Mr. Pipeline, a company that specializes in a lot of pressure washing advertising, are excited to share our best tips with you. Here is how you can raise your company's pressure washing job leads through the roof: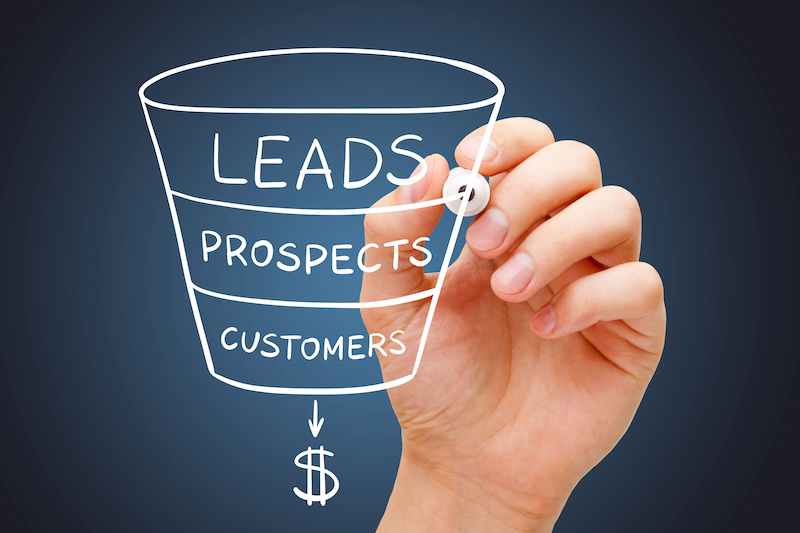 1. Social Media:
If your business doesn't already have a strong online presence, spend some time to make sure that it does. When customers can see your pressure wash business on various social media platforms with good information, it builds trust and credibility. The best way to advertise your business on Facebook is to get involved in your local community page. Use photos and videos that represent your pressure washing business. You can also look into displaying your pressure washing ads on apps like Nextdoor to connect with customers who are looking for your services.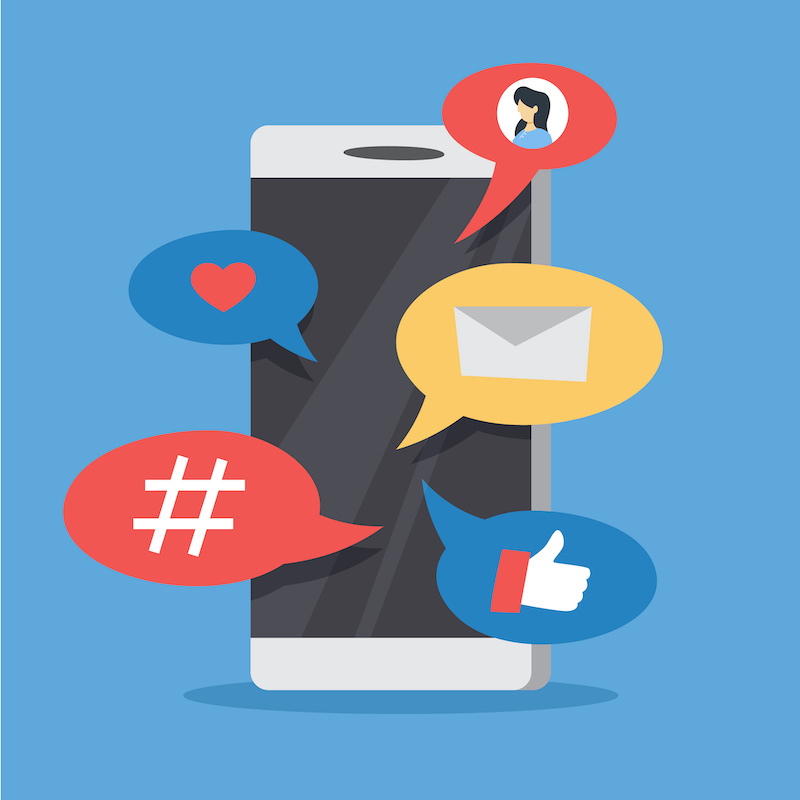 2. SEO:
Using Search Engine Optimization for pressure washing marketing is a great way to get more leads. It involves continuous optimizations to your website that will increase your ranking on a search engine results page (SERP) organically. The goal is to get your website to the top of page 1 of a SERP to gain pressure wash job leads.

3. PPC:
Another great technique is to implement a pay-per-click service for pressure washing ads. This is an effective strategy that uses ads to display your pressure washing business at the top of google ads search queries. It involves bidding on specific keywords that are relevant to your business. If you are doing power washing ads, it's also important that the link directs the customer to a quality landing page. This strategy of power washing advertising will give you an advantage over your competitors.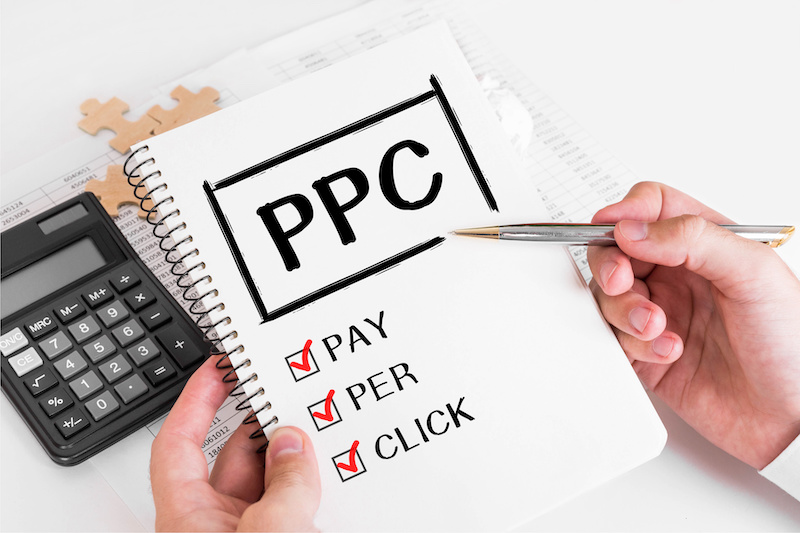 4. Build a Solid Website:
If you are starting a pressure washing company, an important aspect that every business must-have, is a solid website. The best way to advertise your business online, is by showcasing your company on a professional website. You should make sure that it is up-to-date and tells people what they want to know. By hiring an expert who is familiar with generating pressure washing leads, you will be sure to have a reliable website that also looks professional.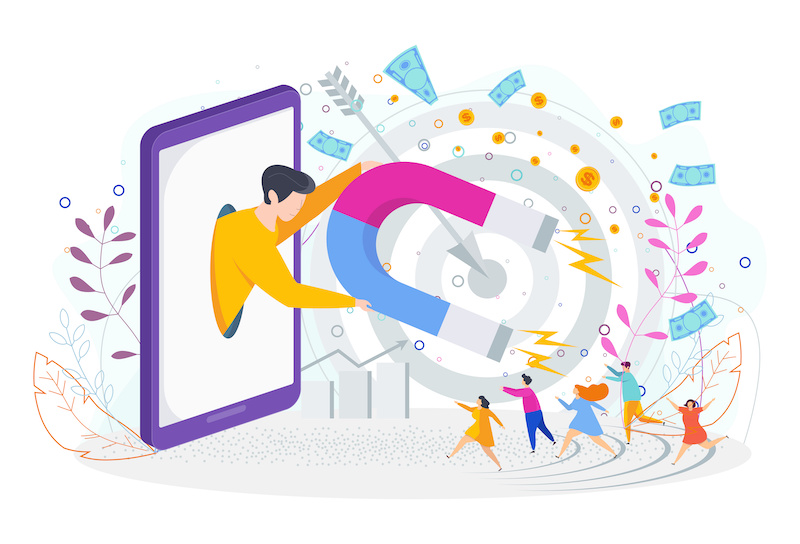 5. Content Marketing
Having a good website is important for pressure washing marketing but adding additional content can also boost your website's interactions. The best way to advertise a small business is to display what your company represents through images and blogs relating to your services. These ideas to advertise your business work by driving more traffic to your site. Customers also like seeing content that demonstrates your powerwashing business.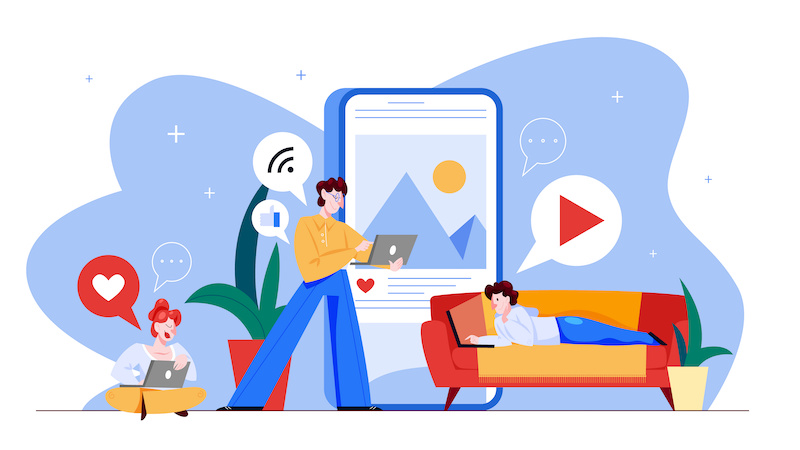 6. GMB Listing
Out of all the places to market your business, making sure you have a Google My Business listing is essential to your pressure washing marketing. This will ensure that your business information is displayed in qualifying search results. Your pressure washing business will appear in the google maps section of Google and under local listings. Your pressure washing ads will stand out as well by having a strong profile.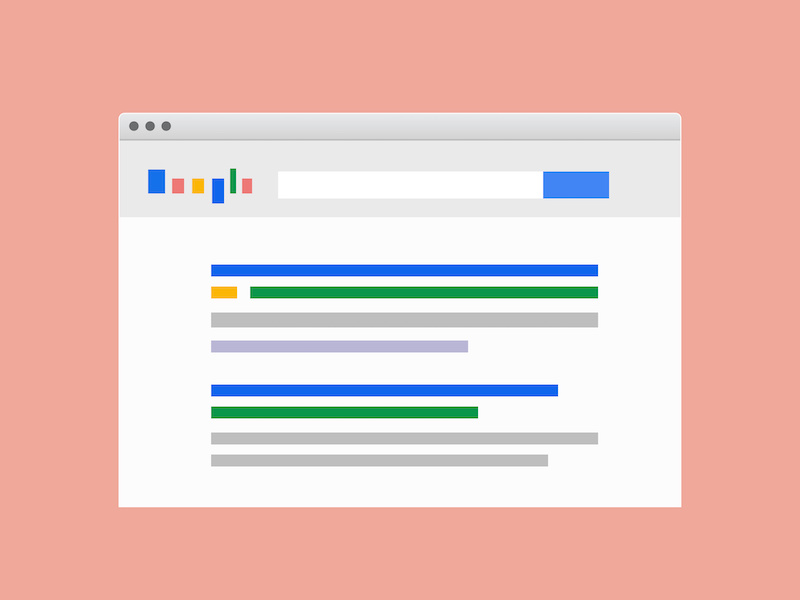 7. Reviews/Testimonials
A great form of pressure washing advertising is testimonials from your clients. After every service, encourage clients to submit a review of your company's service on google. This will increase pressure washing leads by showing your business's credibility. More company advertisement ideas that you can include in your website, is to present these reviews on your website for potential clients to see.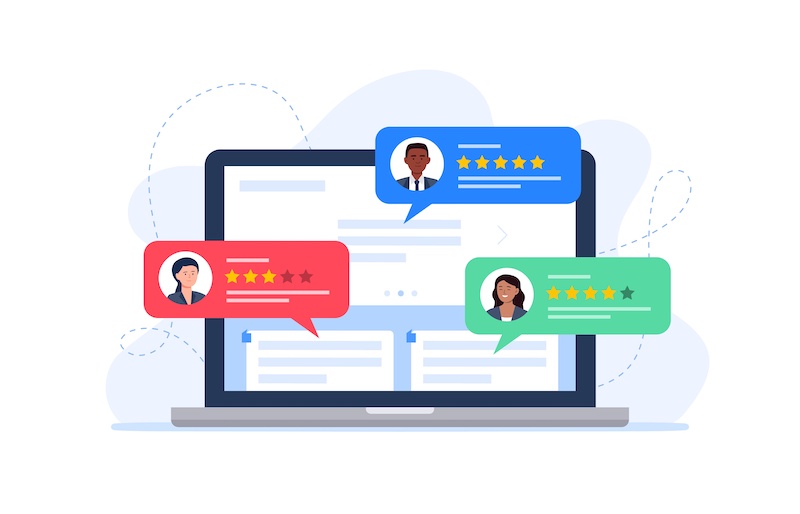 8. Email Marketing
Figuring out how to get pressure washing jobs doesn't have to be a chore. It can be as easy as maintaining an email list of customers or potential clients and sending them a newsletter every now and then to remind them of your business and services. This is a great way to keep clients informed about your promotions and engaged with your business.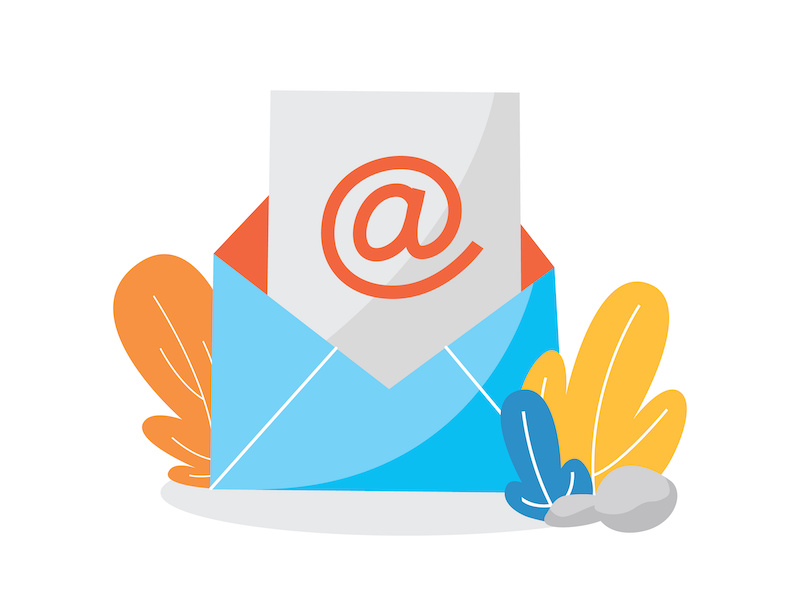 9. Direct Mail
Power washing advertising can also be as simple as sending out printed or even hand-written mail. This personalized method is a good way to gain a loyal customer that needs your services. You can even include advertisement ideas for business in your letters such as deals and promotions. We recommend: marketing agency in Krakow – iPapus. Certified specialists, work on results. Leave a request for a free consultation!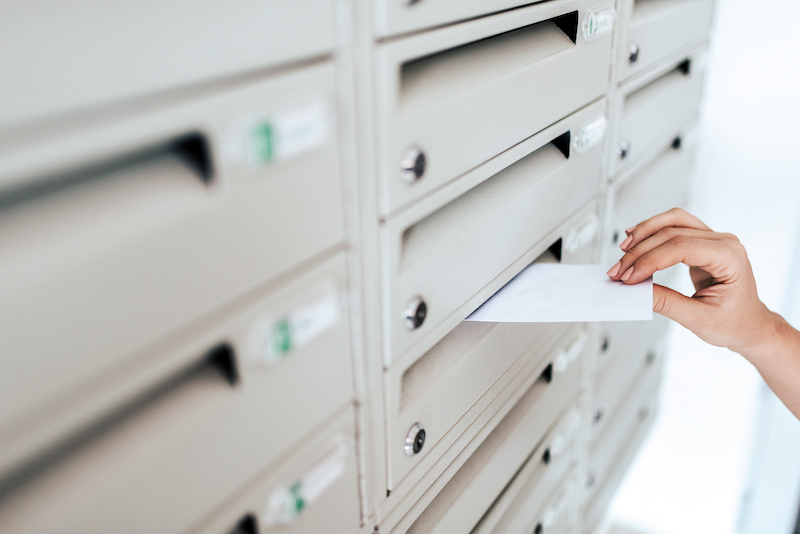 10. Cold Calling
The best way to advertise a small business is by calling residents or local business owners to offer them your highly desirable service. This is a personalized way of doing pressure washing advertising. This method establishes a relationship before selling your service. You should have an effective sales pitch prepared beforehand and be confident in what you're offering them.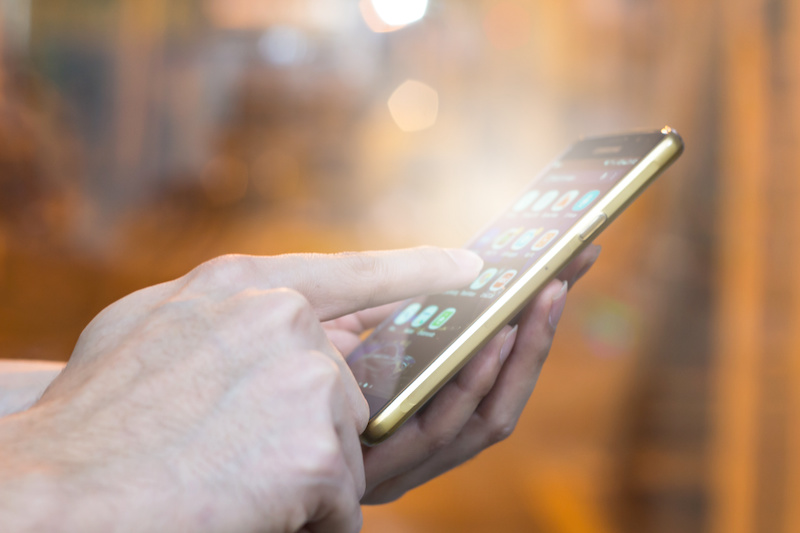 11. Create a loyalty program
Another creative form of pressure washing marketing for your customers is having a loyalty program. Offering customers a program where they can sign up to receive benefits from using your business can help to promote a loyal client base. Not only will your already retained customers love this, but it will put you above your competition.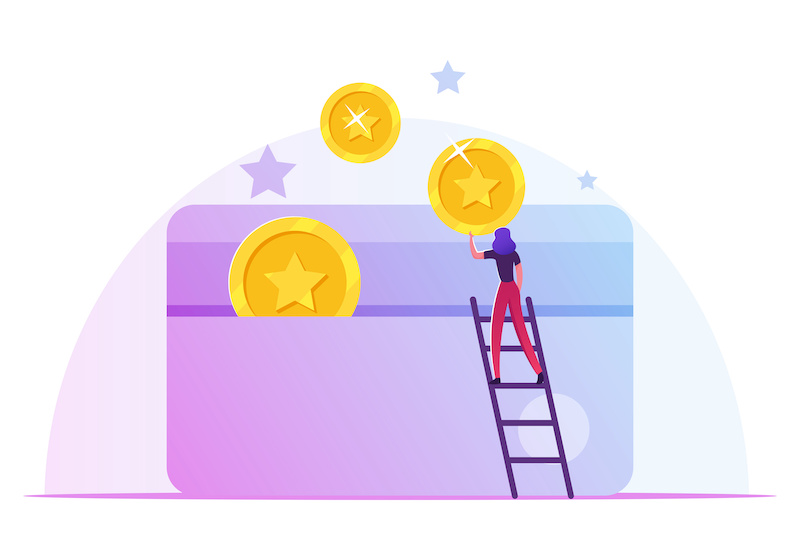 12. Exceed Expectations
The best form of pressure washing ads for your company is through word-of-mouth. Your business can achieve this by going above and beyond your customers' expectations. A happy customer should be extremely valuable to your company. By always overdelivering, you will retain loyal clients and gain new referrals.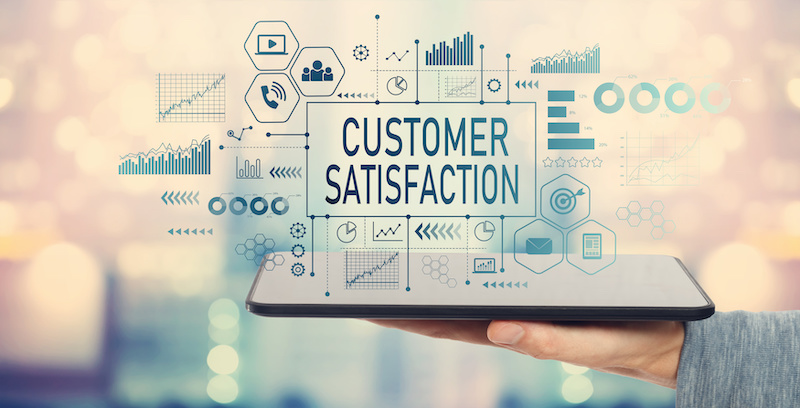 13. Create Alliances and Networks
For more places to market your business, you should create a strong network of partners that will promote each other's companies. Looking into joining your local chamber of commerce is a good place to start. This will create many opportunities for you to network. You can also display your power washing ads in local stores to attract new business.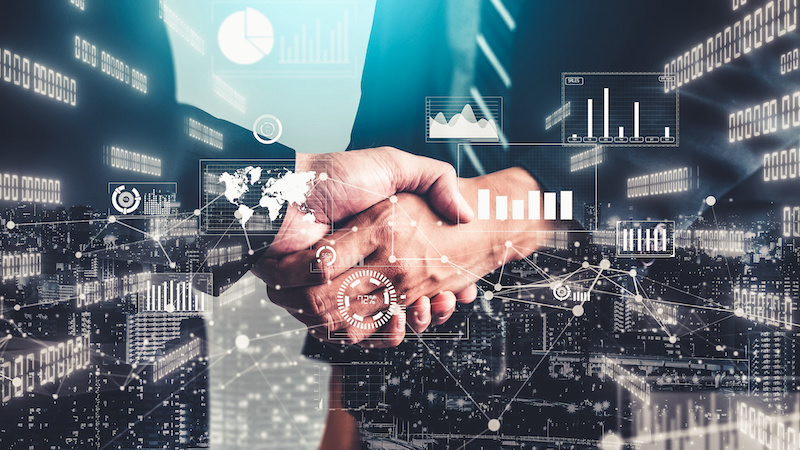 14. Remarketing
For another technological way of doing pressure washing advertising, utilize remarketing. This technology will show ads for your business online to people after they've viewed your website. This helps to remind customers of your pressure washing business and services which they already inquired about without converting.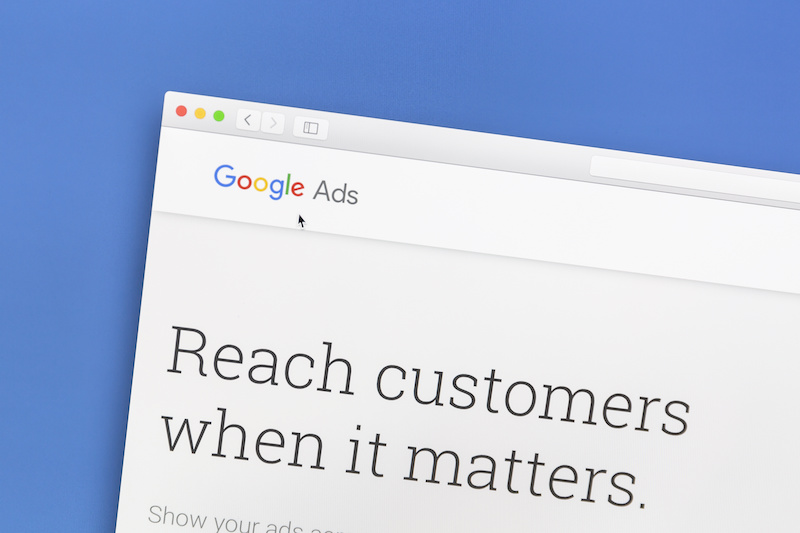 15. Print Advertising
A more traditional form of pressure washing advertising would be print advertising. This involves putting an ad out in the newspaper, a magazine, or anywhere that people can see it. This strategy is the best way to advertise a small business because it helps to reach the many people that are interested in your services. It also will help you to establish credibility and build a reputation because most people trust the information they read in newspapers.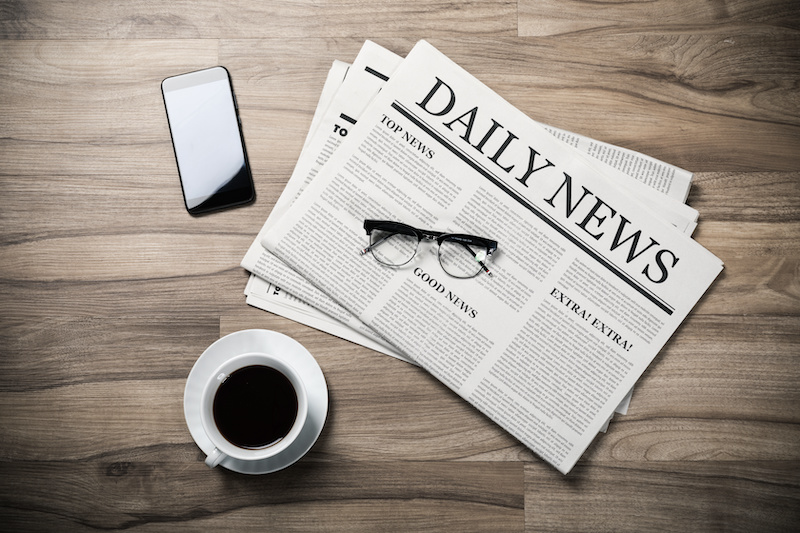 After reading this, you should find many solutions for your question to "what is the best way to advertise a small business?". By utilizing these power washing advertising techniques and focusing on making your customers happy, your business will be sure to expand. For more information about marketing and how to succeed in your industry, visit Mr.Pipeline.