⭐ Mr. Pipeline is named a 2019 Inc. Magazine Best Workplaces Winner!
Mr. Pipeline Internet Marketing Fosters a Thriving Work Environment
Out of thousands of tremendous applicants, Mr. Pipeline was chosen as one of the 346 Best Workplaces in the entire country! This is such an important accolade for our company because we are big believers that nothing is more important than fostering a second to none culture centered around Good Vibes and Hard Work.
Check out all of the winners here: 2019 Inc. Best Workplaces Full List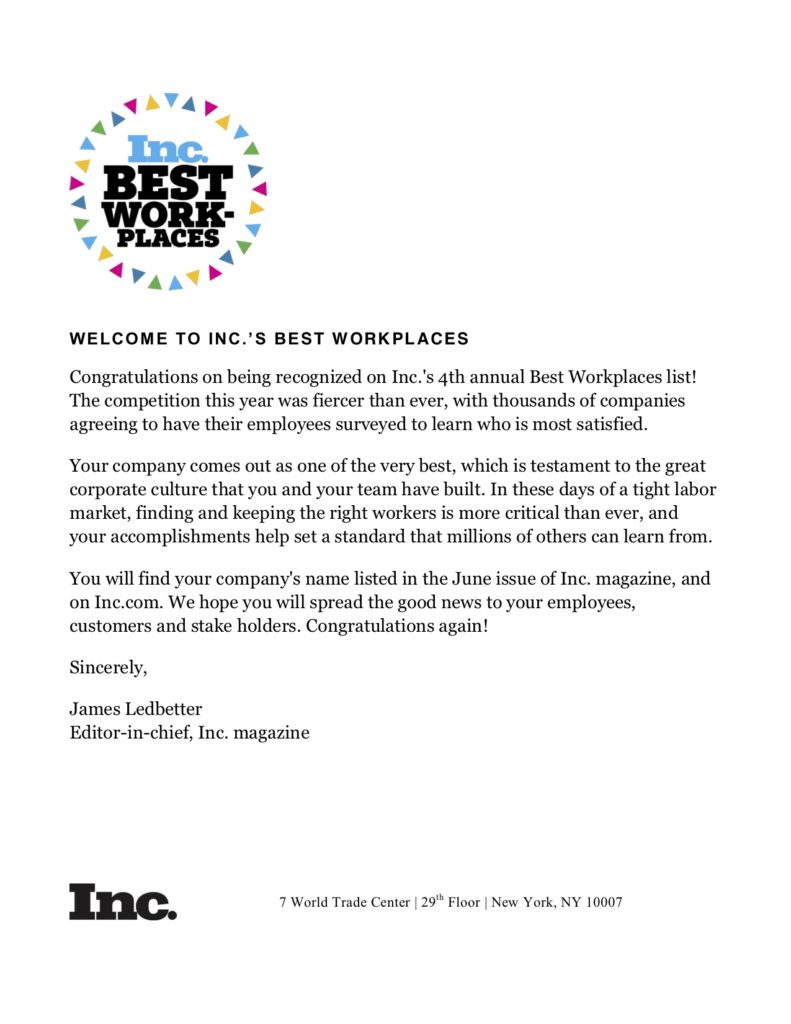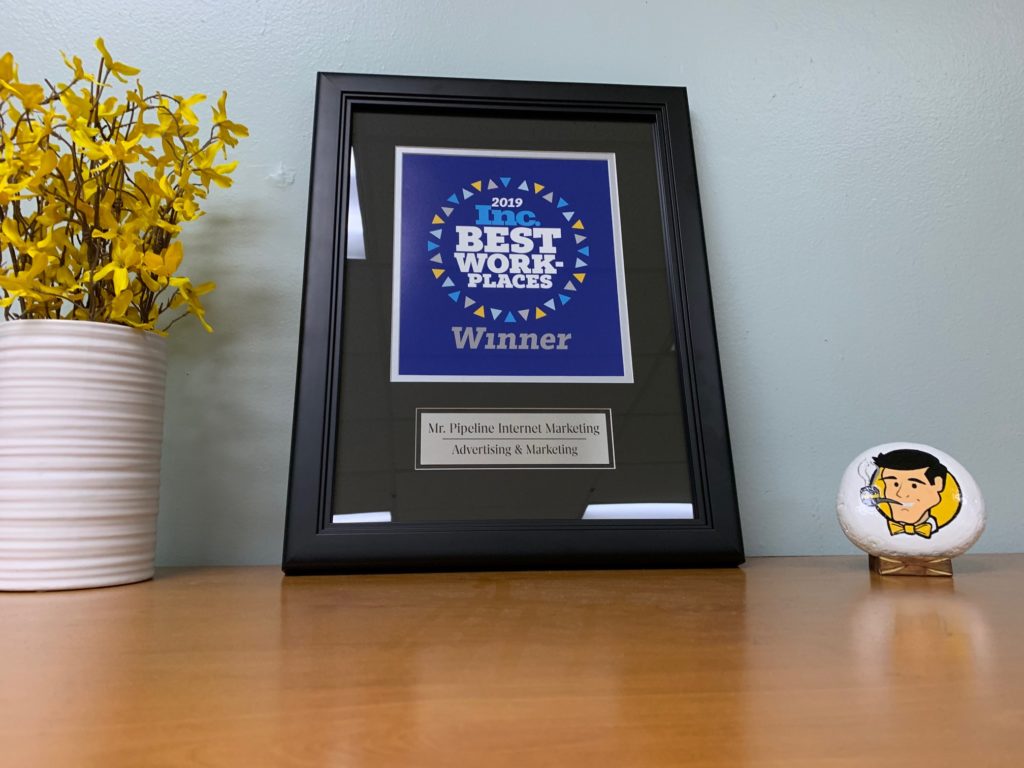 At Mr. Pipeline , we push for excellence on every level all while providing best in class service to our family of clients. This relentless pursuit of pushing the envelope has led to achieving great growth, rewarding accolades and success over the years.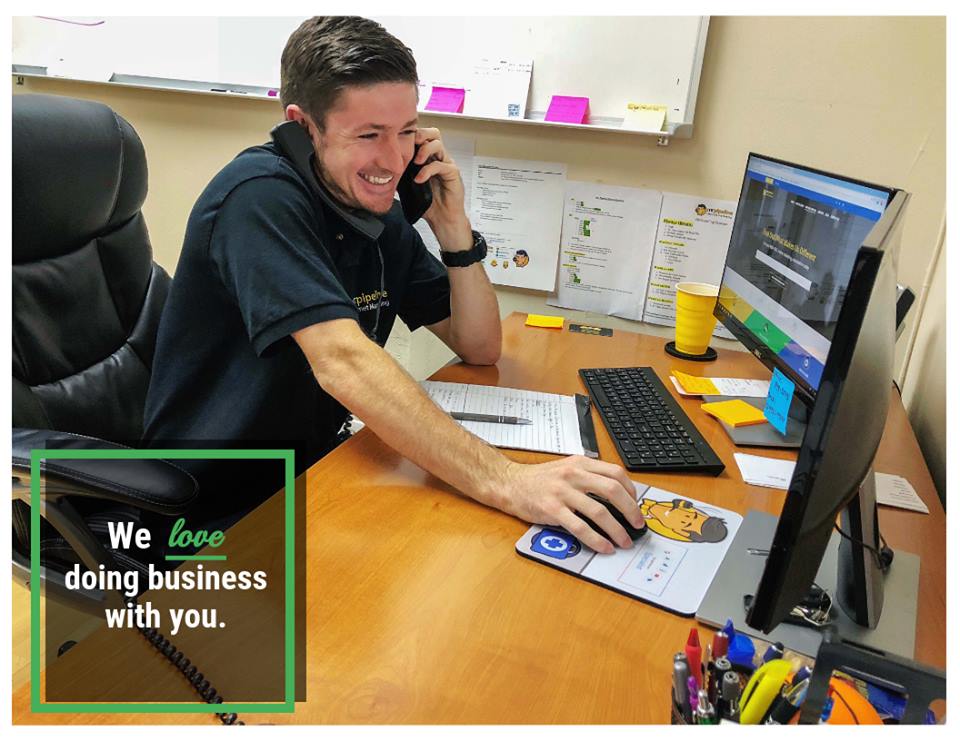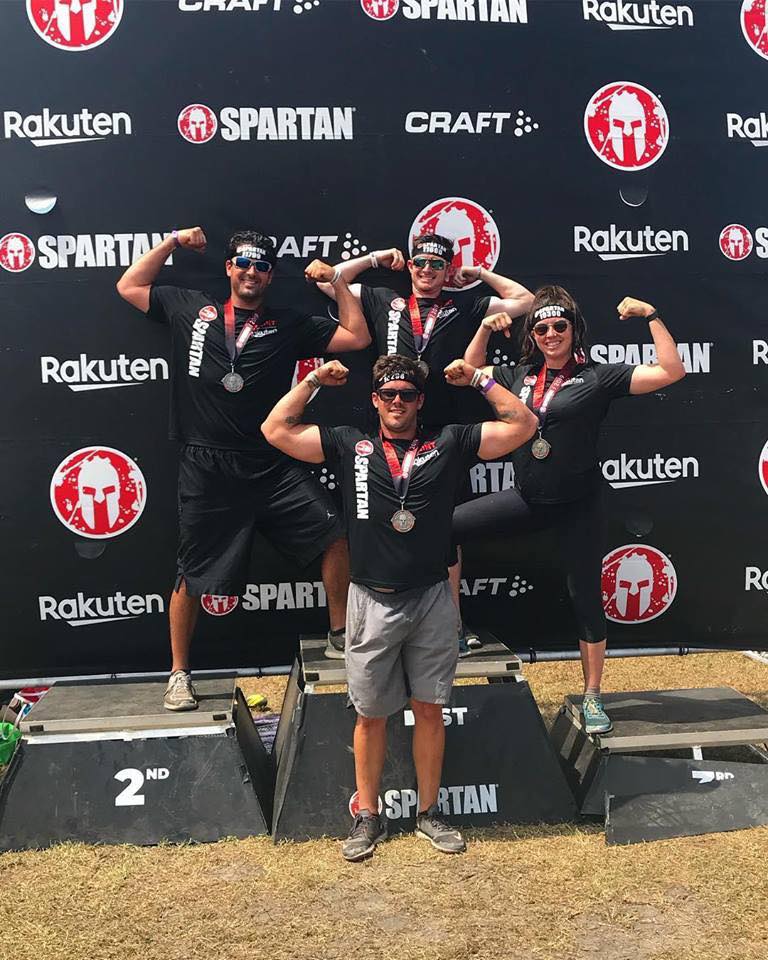 Mr. Pipeline is a marketing agency that helps small businesses understand the digital landscape and the power of effective online advertising. We specialize in data-propelled digital marketing through our core service offerings of SEO and Paid Search. Through digital innovation and our customized approach we have earned the reputation of being a truly ROI-focused digital marketing agency.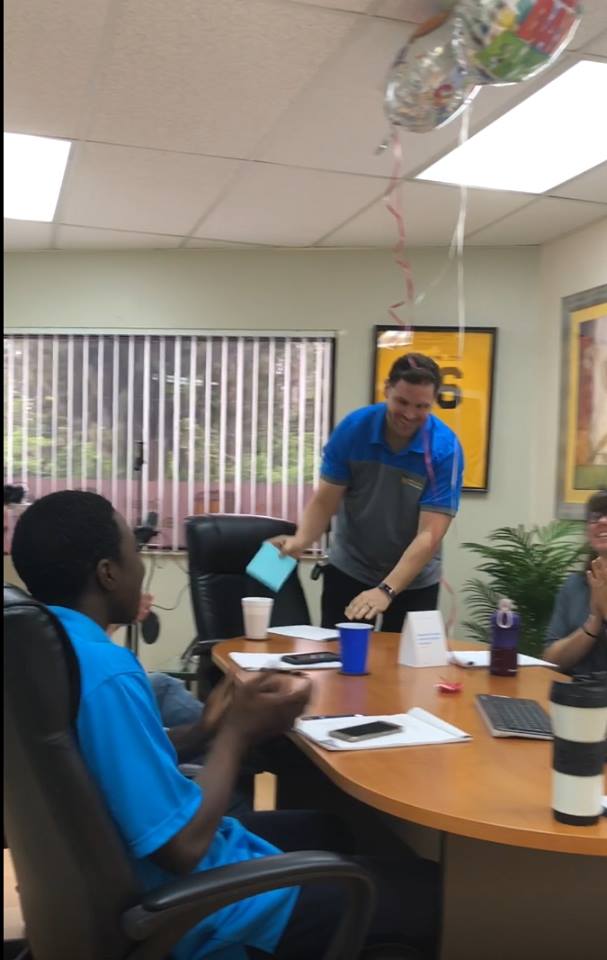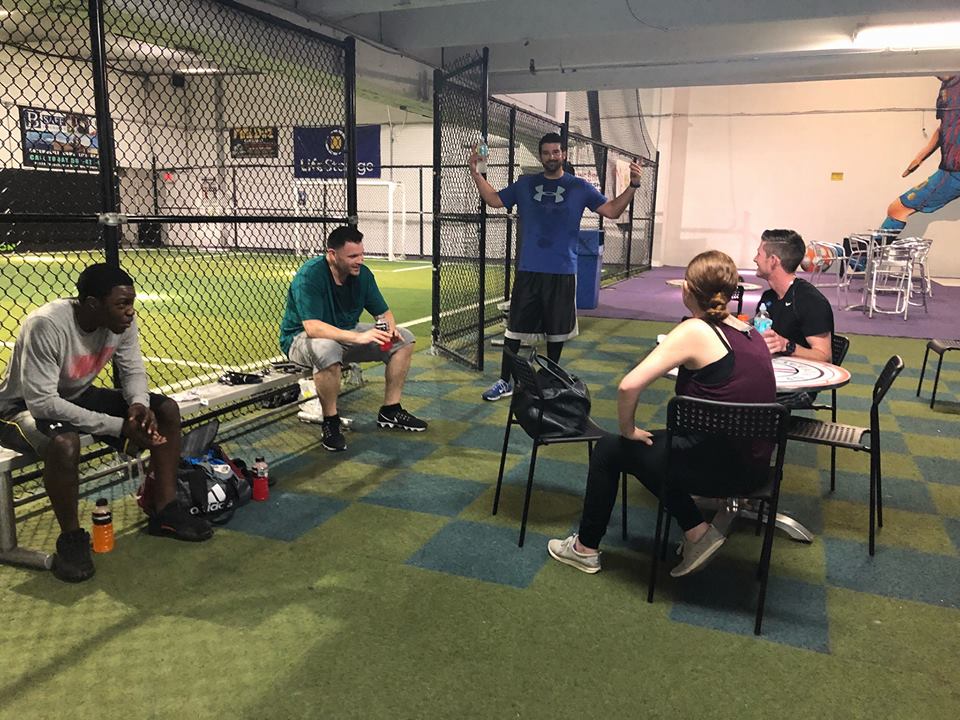 "I Love Working Here. Cool Culture and Energy. Job Security. Growth Oriented. Tons of Room To Advance." These are just some of the words used by our awesome staff to describe how they feel about working at Mr. Pipeline.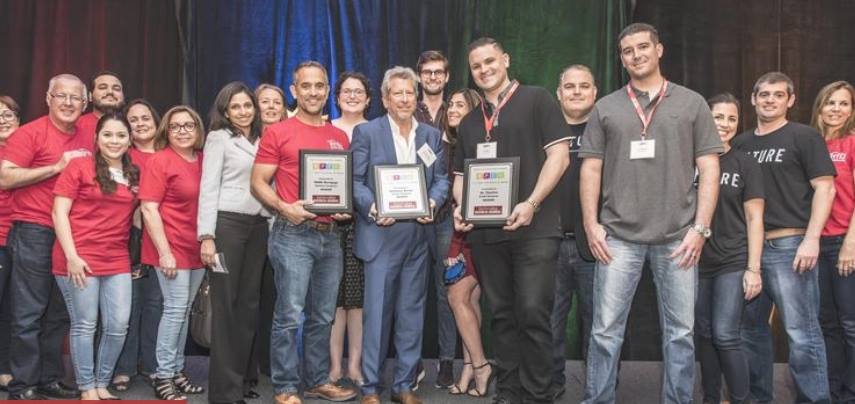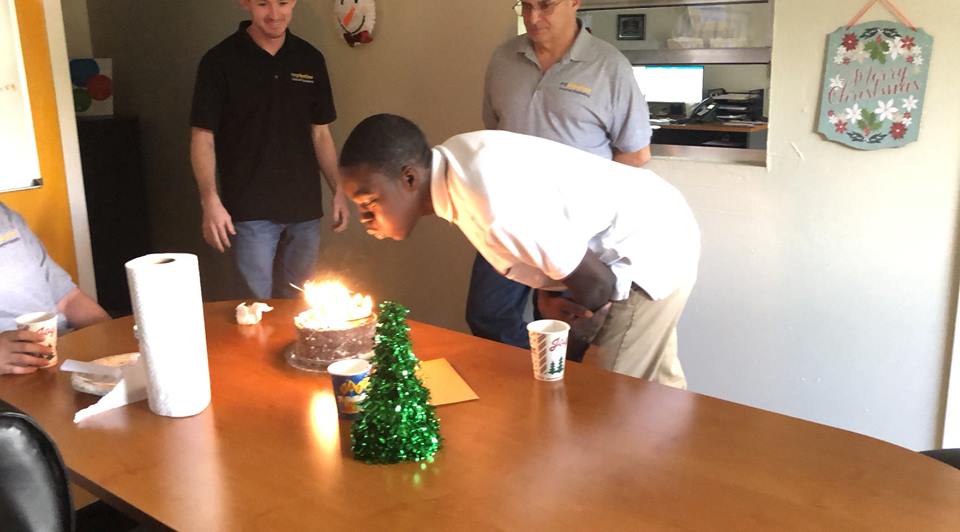 At the end of the day though, we know we are only as good as the people who compose our team❤️????????.
We are proud to employ some of the hardest working people and brightest minds in the online marketing world. We encourage you to spend a little time learning more about the our awesome staff who help drive our company forward. We know that within a few minutes, you will be able to see exactly what we are talking about.
Thank you Inc. Magazine for the incredible honor! Make sure to pick up Junes issue that will hit newsstands May 30th. Check out all of the winners here: 2019 Inc. Best Workplaces Full List