Small Business Domination Podcast Episode 16 | Scaling Two New Businesses At The Same Time: Discussion with Robert (South Florida Business Owner)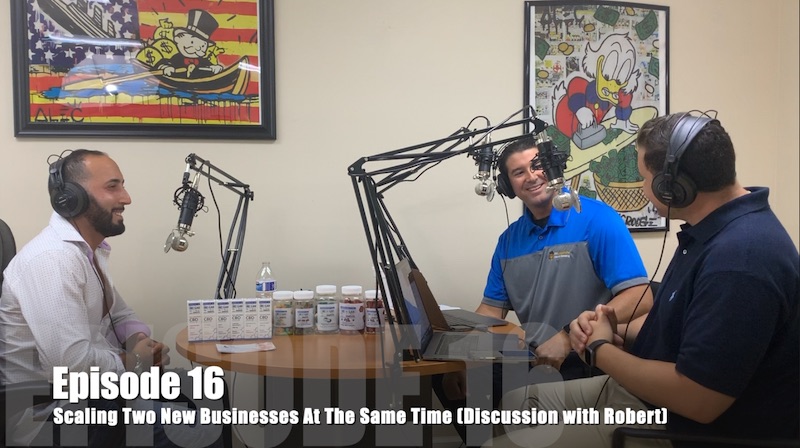 Being an owner-operator of a small business  Domination Podcast Episode 16 is certainly quite a challenge. In order to be successful, one must be self-motivated, very organized, have the ability to make sales and be able to fulfill the daily operational tasks.
Leveling up from that statement, now imaging lifting a new startup off the ground at the same time.
This is the position we find our guest, Robert, in today.
Robert is a small business owner in South Florida that has been operating a thriving laser hair removal facility in Coconut Creek for nearly 8 months. As that business began to grow, he set his sights on a new opportunity in the CBD product space.
You May Ask, "How in the World is this Possible?"
There are only a few people that I know personally that are able to make this happen. Robert is certainly on that list. He has the ability to set a goal and work relentlessly until he reaches his objective.
Therefore, we are honored to have Robert make a guest appearance on our newly rejuvenated, Small Business Domination Podcast.

Kicking it off with Palm Beach Laser & Aesthetic
Entrepreneurs will often tell you that the best business to begin is one that will solve a need. When there is a need that exists along with the ability to generate a great profit margin, you will soon be in the money.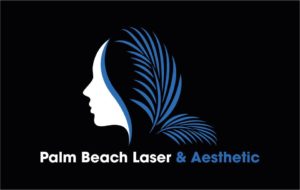 Robert begins our podcast talking about how he discovered the opportunity of starting a laser hair removal business. He also identifies several challenges he faced and how he was able to overcome them. The biggest takeaway from this section is how Robert made a few small tweaks in his operation that allowed him to 3x his revenue!

Getting into the Green with RE-LAX CBD
The emerging market of CBD products has grown substantially throughout our country within the past two years. As the controversial marijuana industry continues to indirectly open more opportunities for CBD products, entrepreneurs are flooding this market.
Of course, the right opportunity exists when there is a greater demand for the product or service. This is the definition of the CBD product industry.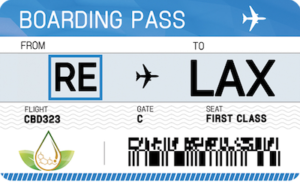 As a result, Robert began mapping out his goals to lift RE-LAX CBD off the ground. Less than 6 months later and after grueling hours day in and day out of hard work, his RE-LAX CBD tinctures, edibles, capsules and pet treat products have earned a solid market share in the South Florida retail space.

➡️ We had a pleasure talking with Robert on this episode! Aside from the great business discussion with amazing insight into scaling two businesses at the same time, we surely had some laughs!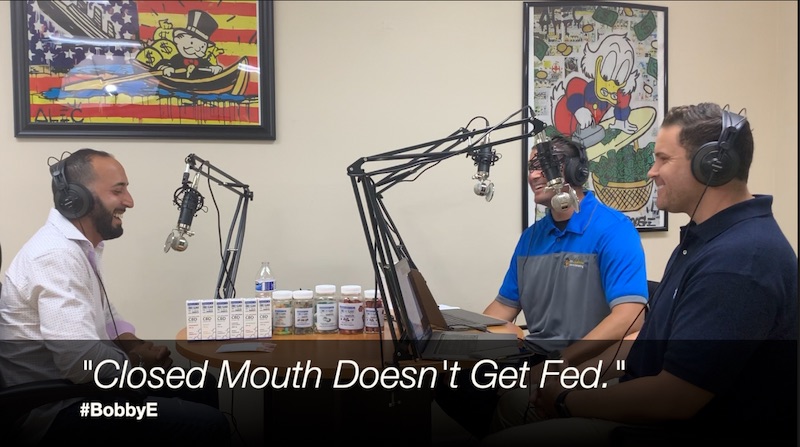 Check out our YouTube Video of the Podcast below!


We are excited to get back in our routine with producing regular content. Stay tuned for future episodes and be sure to subscribe to our YouTube Channel and iTunes Podcast!
If you have any questions or need some more guidance, feel free to contact Mr. Pipeline today at (561) 899-3043 or Info@MrPipeline.com