CUSTOMERS ARE SEARCHING ONLINE FOR YOUR SERVICES EVERY DAY
Don't waste a dollar marketing in print mediums, buying low-quality leads or working with below average marketing companies. When you partner with Mr. Pipeline, we will fine tune your marketing plan and laser target the areas that will yield you a huge ROI.

3+ Billion
Google Searches Per Day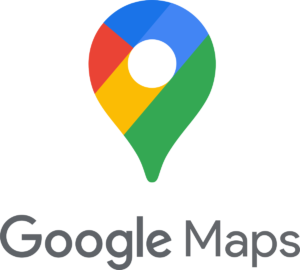 68% of Searchers
Click on the Top 5 Results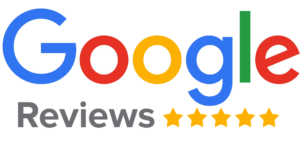 4 out of 5 Consumers
Buy Based on Online Reviews
THIS IS THE START OF TAKING YOUR SMALL BUSINESS TO THE NEXT LEVEL
Our Google Ads & Search Engine Optimization are NOT For All Businesses.
We are proud to say that we have helped hundreds of small businesses generate awesome leads and rank high online since our inception in 2012. It's no secret that we have helped these business owners achieve high levels of success! At Mr. Pipeline, we would truly love to help every small business owner that has requested our expertise. However, we carefully select the clients we work with and have a reasonable set of criteria that needs to be met in order for us to create a working partnership together. We do not work with start-ups but rather active and healthy companies that have a great reputation. If your brand and reputation isn't solid, it will decrease your conversions and turn potential customers away. We only work with a limited number of clients at any given time to ensure you and your company receive the maximum amount of attention to detail. When it's all said and done, it's all about making sure your company is super successful online!
FOR GOOGLE ADS
We work with clients who have:
A minimum budget of $750 a month to spend on Google
Google will bill you directly so it's crucial you have the money to invest to generate leads. You don't have to have a tremendous monthly budget, you just need to understand that you have to spend money to make money with Google Ads.
FOR SEARCH ENGINE OPTIMIZATION
We work with clients who have:
A steady flow of leads and customers
This means that you are receiving consistent traffic and already have a primary lead source in place to generate sales. You don't need to have a tremendous amount of leads pouring in but you do need to be established in your local market.
That's it! Those are all of our requirements.
If you meet the criteria above, simply submit your information below and one of our experts will reach out to you as soon as possible.


7950 S Military Trail #103
Lake Worth, FL 33463

GIVE US A CALL
Phone: 561-899-3043