What is Social Media Marketing?
Social Media Marketing is the process of attracting an audience and gaining traction for a business brand via social media sites. Social media is a broad term that is a catch-all for a multitude of sites where individuals can interact with others via photos and short messages/content. Some sites include Twitter, designed for short messages, Facebook, aimed for sharing photos, updates, messages, and events, etc., and Instagram angled more towards just images.
It isn't just the Millennial generation engaging with brands through social media in today's technological age. Not only do "30 percent of millennials engage with a brand on social at least once a month", but "60 percent of Baby Boomers are looking for promotions on social" as well, according to Sprout Social.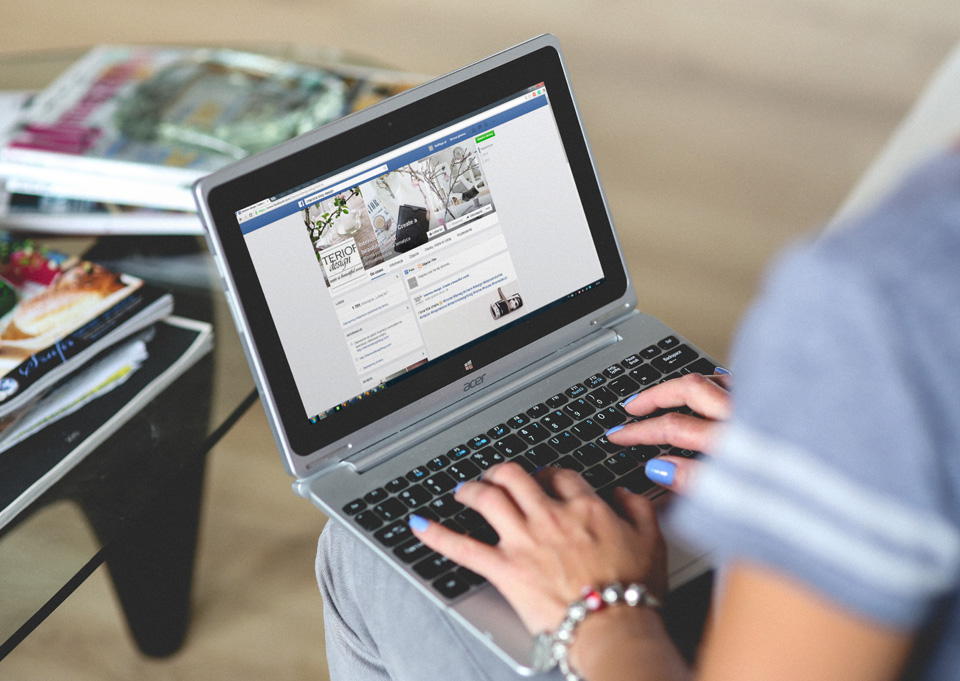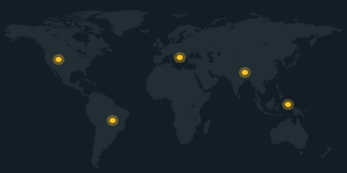 WE PROVIDE WORLDWIDE SERVICE
We will help ensure that your website is consistently up to date. This includes the information that is in front of customers first, such as, the address, price (if listed), hours of operation, etc. We will also make sure that the rest of your pages are accurate. This will ensure that there are no discrepancies when speaking with a customer or scheduling a cleaning.
How Can Mr. Pipeline Help
Social media marketing is like an automatic revolving door – it is constantly updating with new content and new ways to engage with customers. We stay up to date with new social media trends and the different ways that you can reach your audience through the different social platforms. Social media marketing is fast moving and can be effective if monitored correctly. We are here to help!
Factor of Social Media Marketing
The biggest factor of marketing through social media is understanding your audience's demographics. Without knowing your audience's purchasing behaviors, habits, type of messaging that gets them to buy, etc., you can't have a successful social media marketing effort. We can help you do this research and build a strategy off of this information to target that audience.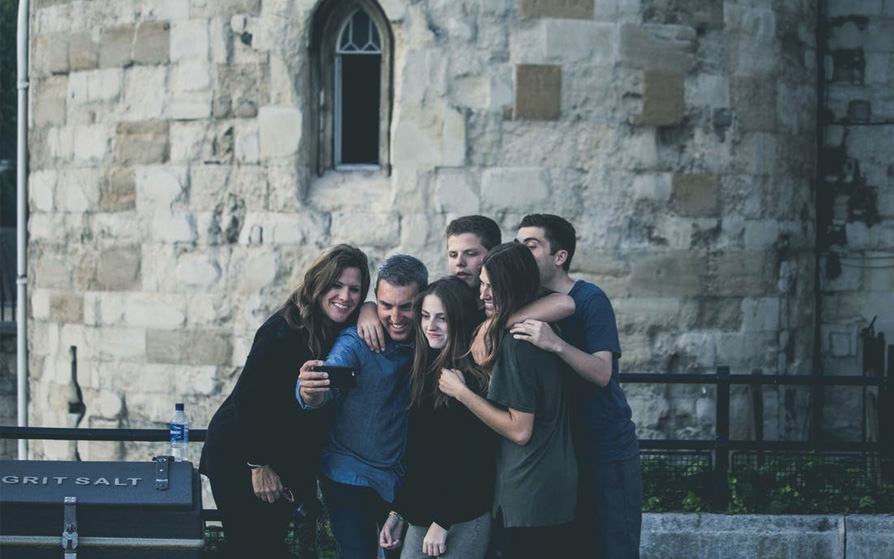 Engagement is Everything
Social media marketing is also all about engagement. As it is a social platform, consumers expect companies to engage with their comments and updates. We help track this engagement and ensure the company is answering questions, messages, and posts/comments in a timely manner. We also establish the most important metrics that paint the appropriate picture of your brand and its success via social media. These metrics include the following
Reach: how many unique users have seen your post.

Clicks: how many people have clicked on content, call to actions, etc.

Engagement: amount of social interactions compared to number of impressions.

Hashtag performance: what hashtags were used the most