Most Digital Marketing companies only care about their bottom line. This results in Garbage Bin Cleaning Companies being enrolled in unnecessary services!
Residential and commercial bin cleaning is one of the fastest-growing markets today! Now, more than ever, cleaning and sanitization services that solve real problems are seeing tremendous growth and a surge in online searches. This is when trash bin cleaning marketing can directly impact the success of your bin cleaning company. Whether you're just starting your bin cleaning company or are looking to take your existing company to the next level, professional bin cleaning online marketing is the key to your success.
At Mr. Pipeline, we believe that every online marketing strategy should be as unique as the business itself. Our marketing experts and digital strategists specialize in industry-specific garbage bin cleaning marketing that speaks to your target audience directly and makes your business stand out among the rest. We understand the unique nuances and needs of bin cleaning online marketing and implement proven techniques and strategies that help take your bin cleaning business to the next level.
Top-Rated Trash Bin Cleaning Marketing Services
When it comes to trash can cleaning marketing and generating leads for bin cleaning, it's all about your web presence and Google ranking. In such a growing industry, it's important that your residential or commercial bin cleaning marketing strategy not only target people specifically searching for your service but also ensure you are being discovered by customers that may not even know your service exists. Mr. Pipeline uses a combination of SEO for bin cleaning, bin cleaning ads, website optimization, and targeted, local bin cleaning digital marketing to ensure your business never misses a potential customer again.
It's no secret that internet marketing is vital to a company's success in this day and age. And when it comes to bin cleaning marketing, working with an experienced, award-winning marketing team like Mr. Pipeline can make all the difference in making sure your business is seen and discovered by the right people. Bin cleaning is such a niche and specific service that it demands and deserves an online marketing plan designed for maximum growth and success. We know that bin cleaning industry marketing includes educating potential customers on the benefits and need for proper bin cleaning and understanding what your target audience is browsing and searching for.
A Few of Our Happy Bin Cleaning Online Marketing Clients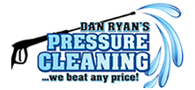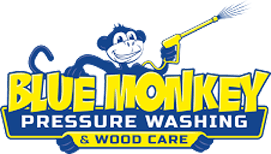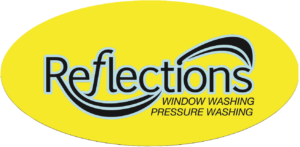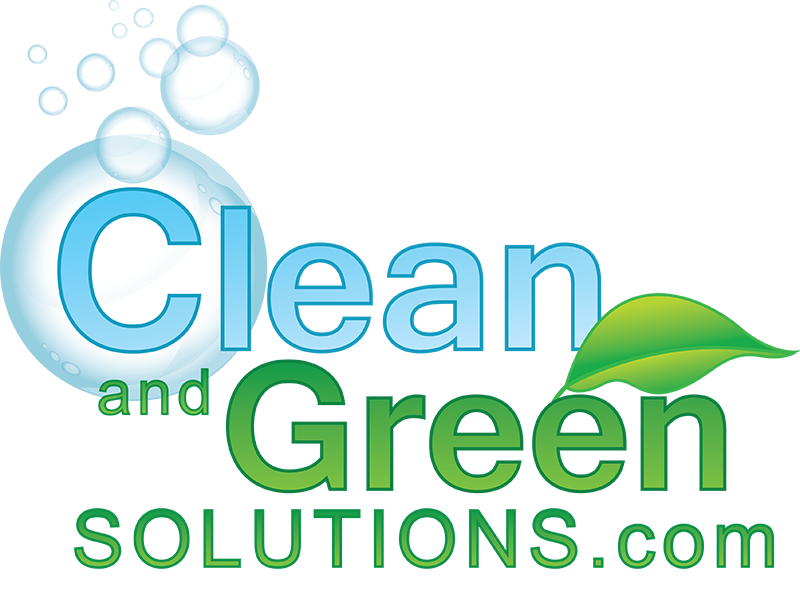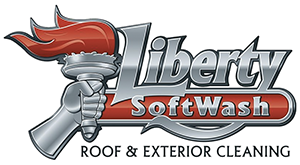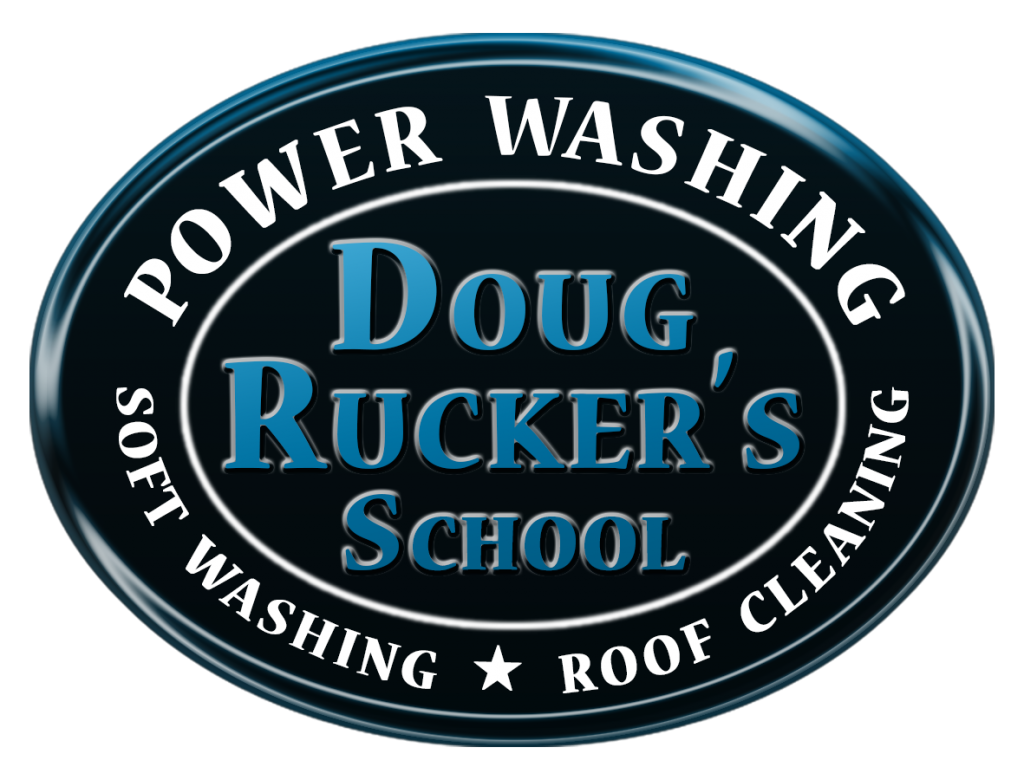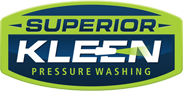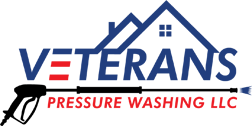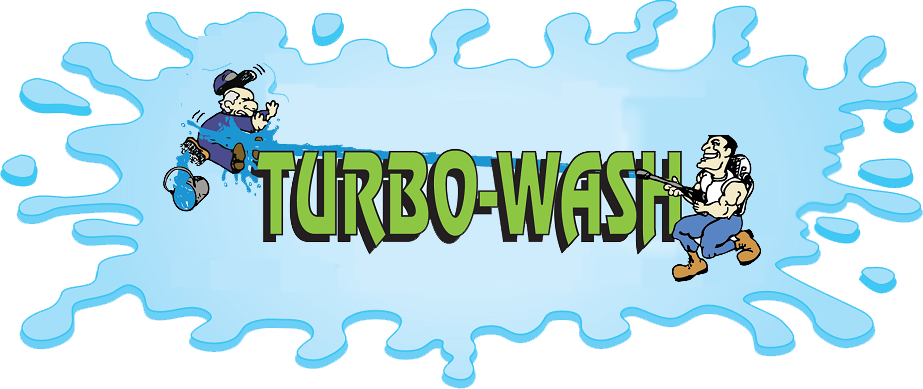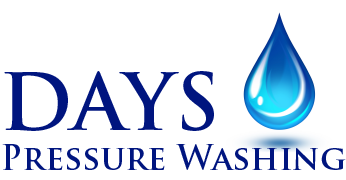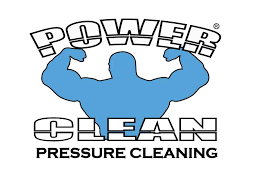 Set up your business to be flooded with leads for Bin Cleaning.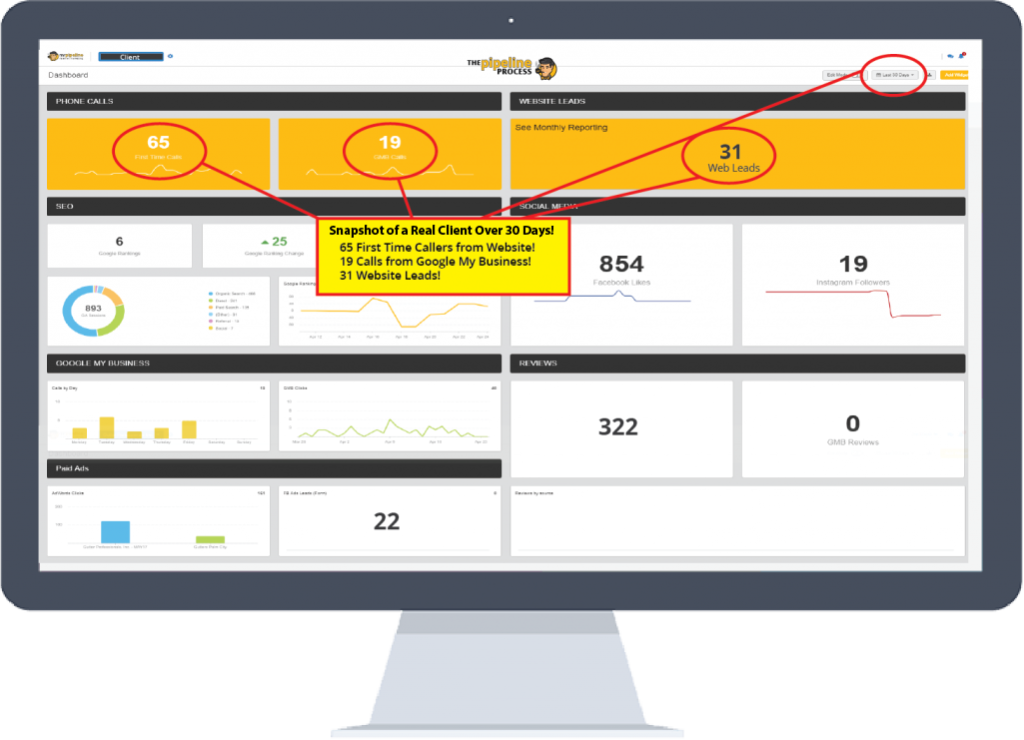 Check out our Trash Bin Cleaning Marketing Testimonials
Searching for the Best Bin Cleaning Digital Marketing?
Mr. Pipeline understands the challenges that come with bin cleaning advertising and bin cleaning marketing. We know how to ensure your services are discovered by potential clients looking for the solutions you offer. Our garbage can cleaning marketing is comprehensive and includes strategic, targeted bin cleaning advertising, researched and strategized SEO content creation and management, website optimization & hosting, and more.
Our bin cleaning marketing specialists know how to communicate your business's strengths, features, and benefits to your local communities and use marketing for bin cleaning to highlight your company's unique differences. Our marketing plans take the stress and guesswork out of successful bin cleaning online marketing, saving you time, money, and ensuring you never miss out on a potential client again.
If you're ready to take your bin cleaning business to the next level, target your ideal customer, and grow your company's reputation, presence, and bottom-line, then marketing industry leader Mr. Pipeline can help. Contact us today to learn more about how customized bin cleaning marketing can help your business reach its full potential.
Bin Cleaning Advertising Frequently Asked Questions
Why should I do Trash Bin Cleaning Google Ads?

– Google owns over 70% of search market share

– 65% of search results clicks go to Google Ads with buyer intent keywords

– Google Ads converts 50% better than organic traffic

– Most Trash Bin Cleaning Companies see a 200% return on their investment

– Google Display Ads are seen by 90% of internet users

What are the Advantages of SEO for Bin Cleaning?

– Organic search equates to 95% of all web traffic

– 75% of internet users never scroll past the first page of search engines

– The first position on Google search results has a 34.36% clickthrough rate for desktop and 35% for mobile

– 50% of visitors are more likely to click a result if the brand appears multiple times in search engine results

– The first organic desktop listing gets 19.3% of clicks

– The first organic mobile listing gets 27.7% of clicks

– Google currently holds 90% of the total search engine market share (Google + Google Images), followed by YouTube (owned by Google), Yahoo!, Bing, and Amazon

Why should I do Garbage Can Cleaning Bing Ads?

– Bing Mobile Search Traffic Increased Over 700%

– Bids and CPC tend to be lower on Bing

– Searchers on Microsoft and Yahoo sites are likely to spend 21.5% more than the average web searcher

– Bing and Yahoo Ads allow you to use 40 characters in your title (Google Allows 25)

– Bing shows more Ads at the top of page 1

– Bing users are 58% female

– You can important key campaigns directly into Bing

What's the importance of a Sales Ready Trash Bin Cleaning Website?

– Increasing conversion tactics such as Live Chat, Quote Forms and Mobile Call Now buttons lead to 300% more leads than a standard brochure style website

– If you don't catch the visitor while they are on your website with a great offer and call to action, they'll leave. And 98% of your visitors will never return

– Using video on your landing pages can increase conversion by 86%

– Companies who have an active blog report that they get 67% more leads

– 84% of people will not make a purchase if they are dealing with an unsecured website

– Mobile websites that load in 5 seconds or less will end in a viewing session that's 70% longer than their slower counterparts

Should I do Bin Cleaning Facebook Marketing?

– In 2018, Facebook reported Q4 Ad Revenue at $16.6 million, a 30% increase from 2017

– Facebook Video Ads have a low CPC, at $1.86

– The potential reach for Facebook is 1.9 billion

– The average CPC on Facebook is $1.72

– Facebooks total ad revenue is expected to reach $39.4 billion by 2021
How does your Trash Bin Cleaning Website and SEO score?
Scan and get instant results below! WEBSITE ANALYSIS
Powered by Mr. Pipeline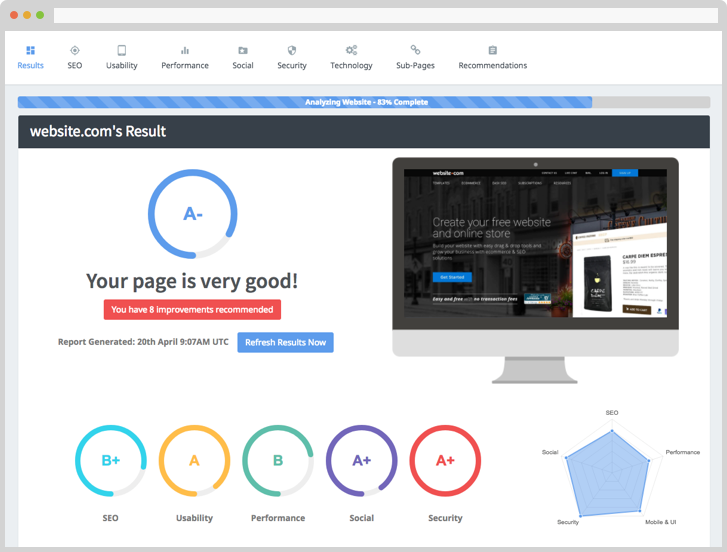 Garbage Can Cleaning SEO Done Right
Accomplishing Trash Bin Cleaning SEO Page 1 results is easier said than done. However, here at Mr. Pipeline Internet Marketing, our trash can washing clients rank on 1 page across the country. We do SEO for Trash Bin Cleaning marketing as well as Google Ads for Dumpster Cleaning companies nationwide. Trash Bin Cleaning Search Engine Optimization (SEO) is essential if you want to dominate your local market.
One of the owners of Mr. Pipeline started the digital marketing agency because he saw the tremendous need to help exterior cleaners market online. He built and sold the pressure washing contractor business in South Florida, Power Clean Pressure Cleaning. We now represent hundreds of exterior cleaning companies spread throughout the US. SEO helps a trash bin cleaning company rank organically on page 1 on Google and Bing. When a dumpster cleaning company ranks on page 1 organically, their increased visibility leads much more market share in the long run. Google Ads for Trash Bin Cleaning companies is so important if you need leads right away. We are experts at driving in high quality leads to a website that is built to turn those visitors to customers.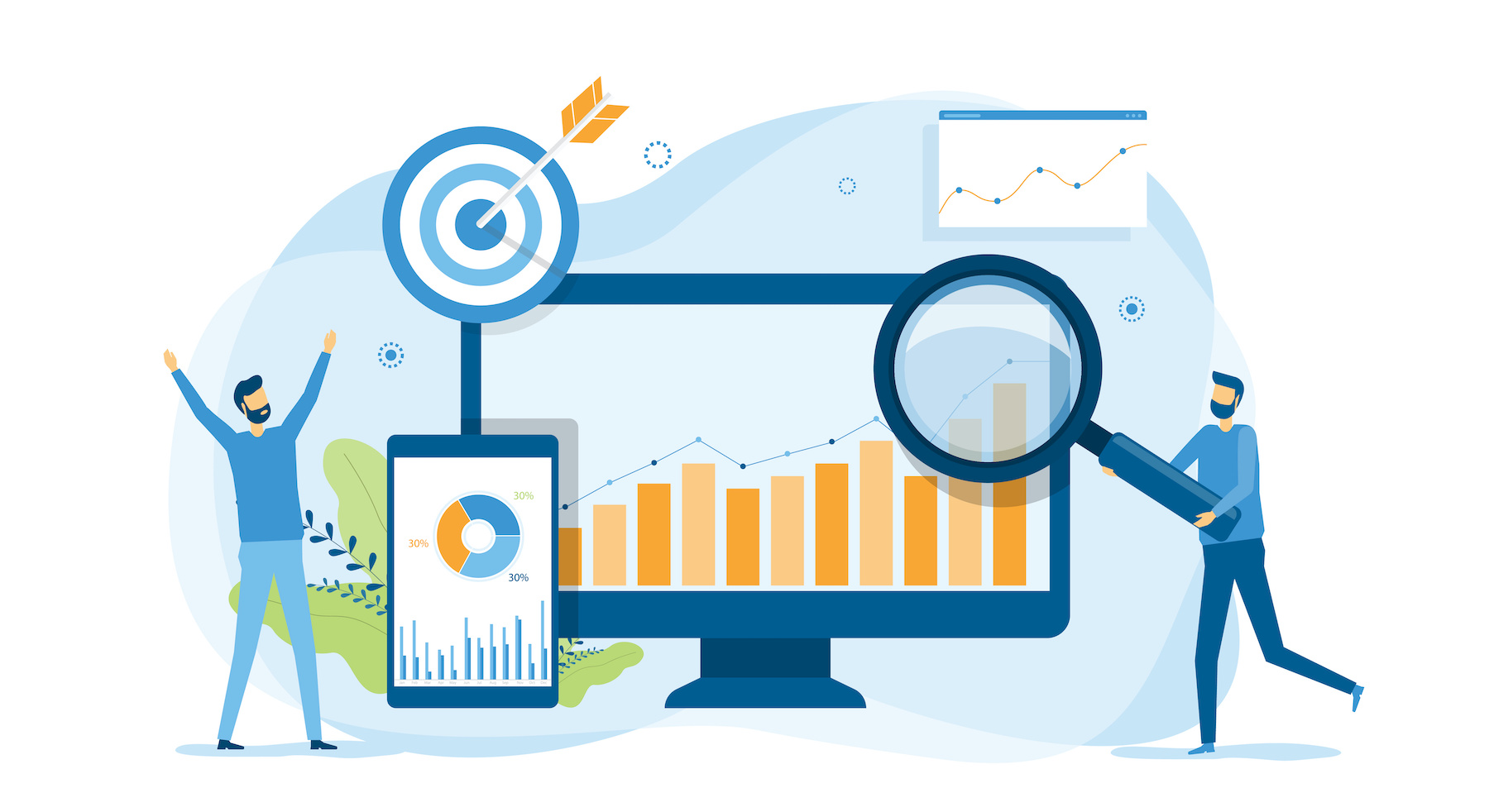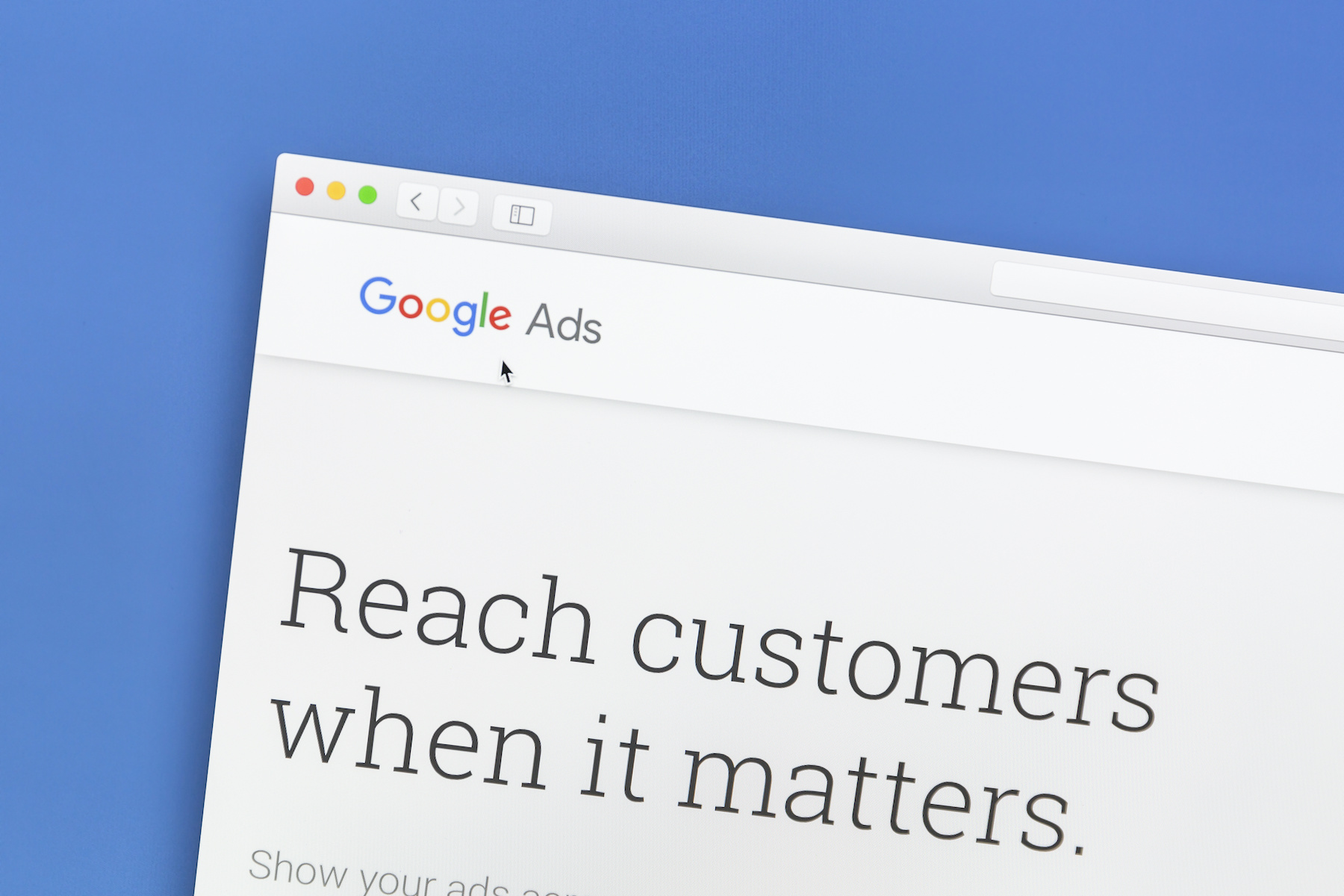 Top Rated Garbage Bin Cleaning Marketing Pros
Every small business owner has to fully appreciate and embrace the new business world realities. Long gone are the days when all you had to do in order to market your pressure washing business was call a TV station or a newspaper. You can still do this, but this now archaic marketing style is becoming less and less effective. Businesses are now leaning more on the digital marketing techniques. This calls for most businesses to seek the help of professional garbage bin cleaning contractor marketing experts.
Our Trash Can Cleaning SEO Marketing Team Is Always Available
With the ever-changing nature of internet marketing, SEO and Lead Generation- it's so important that the digital marketing company that represents your trash can cleaning business is always available to help you. Whether it's an Google algorithm update, Google My Business update, sending us pictures or anything in between, our team is always glad to help you succeed on the web. More often than not, you will find that the marketing needs of your business are overwhelming. In such times, you should contact
Mr. Pipeline Internet Marketing
. We are a firm that has been around for a long time, and we have all the skills, knowledge, and experience to successfully market a
pressure washing
or
window contractor
business.
When you hire us, we allocate a full-time director to your specific business so that we can learn all that there is to learn about your business. Moreover, one can't prepare a solid, reliable marketing strategy if they really don't know a business owner's ideology. You will have all our experience and expertise at your disposal upon hiring us. We are the experts at generating trash bin cleaning job leads for your business. Call today, and we will come up with an incredible plan to rejuvenate your business.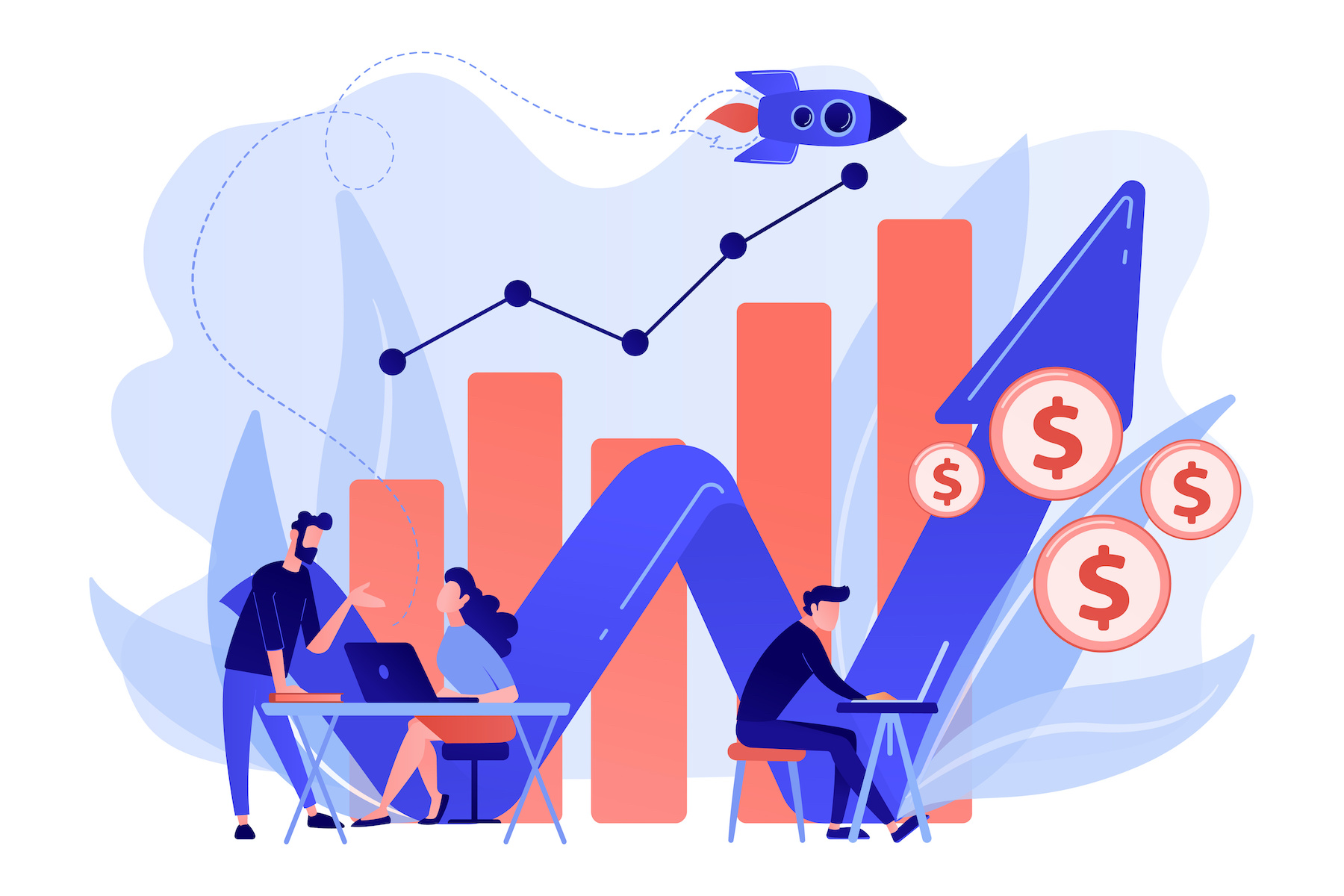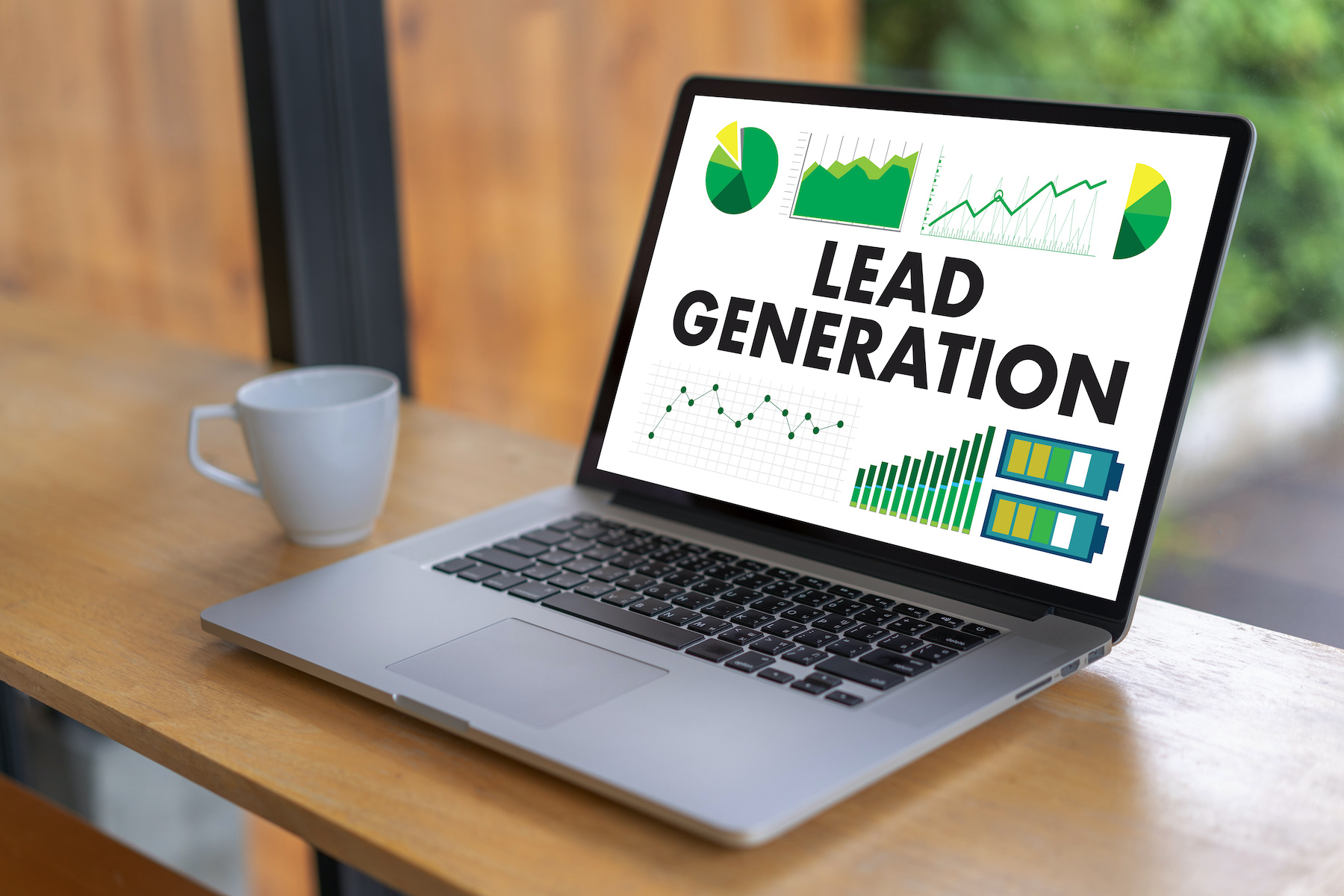 We Will Help Your Trash Bin Cleaning Company Smoke Your Competition!
We are experts in writing marketing content. We know the current keywords in use for the trash bin cleaning contractor marketing. By using online content, we help your website and business as a whole to have more hits on search engines.
We will help you make the most outstanding landing page. Businesses often overlook the importance of a landing page when they are marketing. Rather than have customers coming to your home page where there is a lot of information which might not necessarily be of a marketing nature, a landing page comes in handy.
We will walk with you, hand in hand, from the planning stage all the way to the implementation of your trash bin cleaning contractor marketing. Given our expertise in the field and the competitiveness of the market, we have come up with creative tools and techniques which will definitely make your business stand out.
We help you reach all the social media platforms. This is often a challenge to many pressure washing business owners. They often find it extremely hard to get likes on Facebook, connections on LinkedIn and so on. We have a team that specializes in social media marketing.