Stand Out With Video For Your Small Business
FOR LOCAL & NATIONAL BUSINESSES
How are you making sure your business shines brighter than the competition? If video isn't one of your answers, it should be! Take this in for one moment: The average engagement rate overall on Facebook is just 3.6 percent. Did you know that the average engagement rate for Facebook video posts is 6.13%? That means video content is almost twice as effective as any other type of content. It's certainly strong motivation to incorporate video content in your marketing strategy. From pre-production strategy to delivering you the final completed project, our award winning video team will ensure that you love your video and are set up to market it effectively.
SMOKE YOUR COMPETITION
Whether you are a home service business, a healthcare provider, a local small business or anything in between; having dynamic video as part of your marketing blueprint is a definite must. At Mr. Pipeline we integrate cutting-edge technology to offer you a video solutions that set you up to stand out over local competitors. No matter how complex your challenge may be, we have a solution that can help you.
"Fantastic service, friendly, honest. Their work is the missing element in your struggling business. They have the ability, resources, and passion to get you to the top of your industry through marketing. Highly recommend them." Read More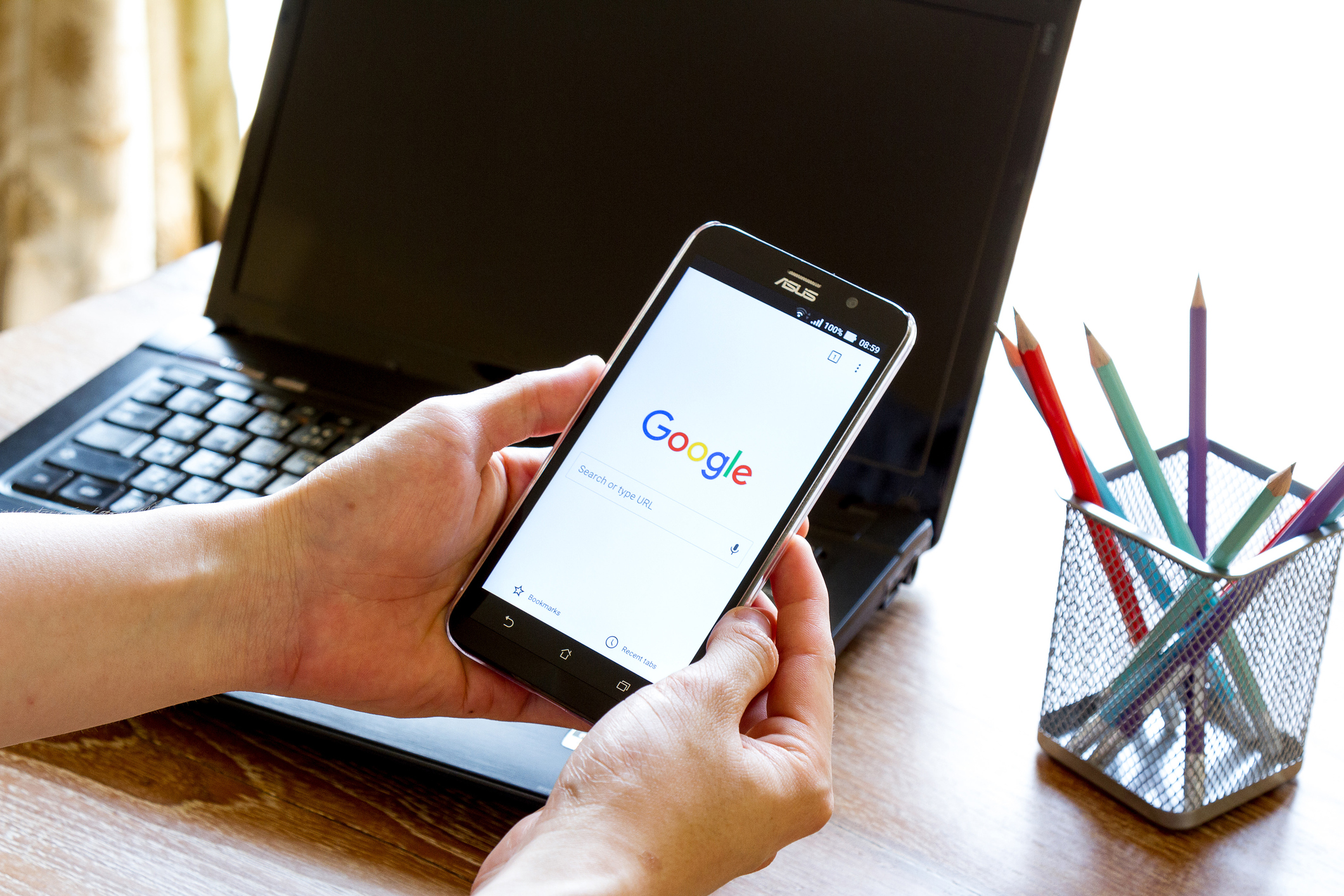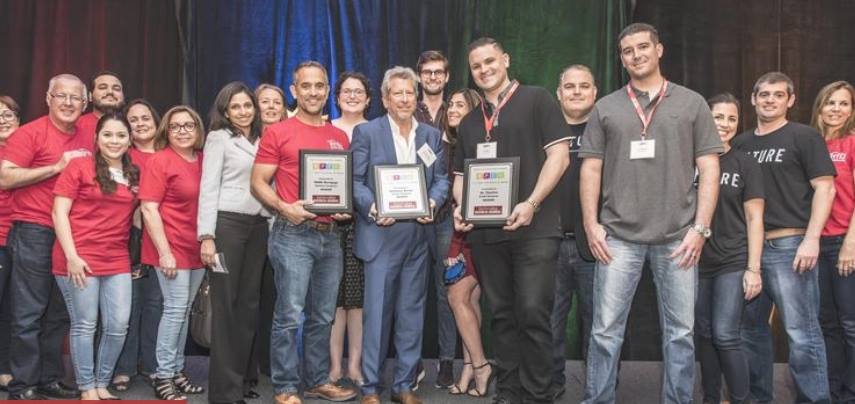 WE ARE AN AWARD WINNING TEAM
We help Small Business, Health Care and Home Service Companies across the country stand out and dominate their local market. Whether you want video for your company training, social media content videos or anything in between; Mr. Pipeline will help you smoke your competition!
THE WORLD HAS GONE MOBILE
As of today, there are over 3 billion searches on Google per day. With that said, 94% of Smartphone users look for local information on the phone. That's why we development our video content with the current trends in mind. Our videos are not only built to drive engagement but they are also built with a simplistic strategy of getting your phone to ring. Our multimedia team optimizes all of our media to load super fast on mobile and tablet devices.
We Create You Valuable Digital Assets
At Mr. Pipeline, we protect our clients and what belongs to them. In our journey as one of the fastest growing digital marketing companies in the country, we come across so many clients who've explained the nightmares they've faced working with other marketing companies. From disappearing mid campaign to not properly advising clients for the long-term, we've heard it all.
We make it clear from the start. Any digital assets we build or help develop are completely owned by our clients. Most business owners aren't aware of the importance of owning digital assets. When you join our team, you can rest assure we will explain how to make sure you are protected for good.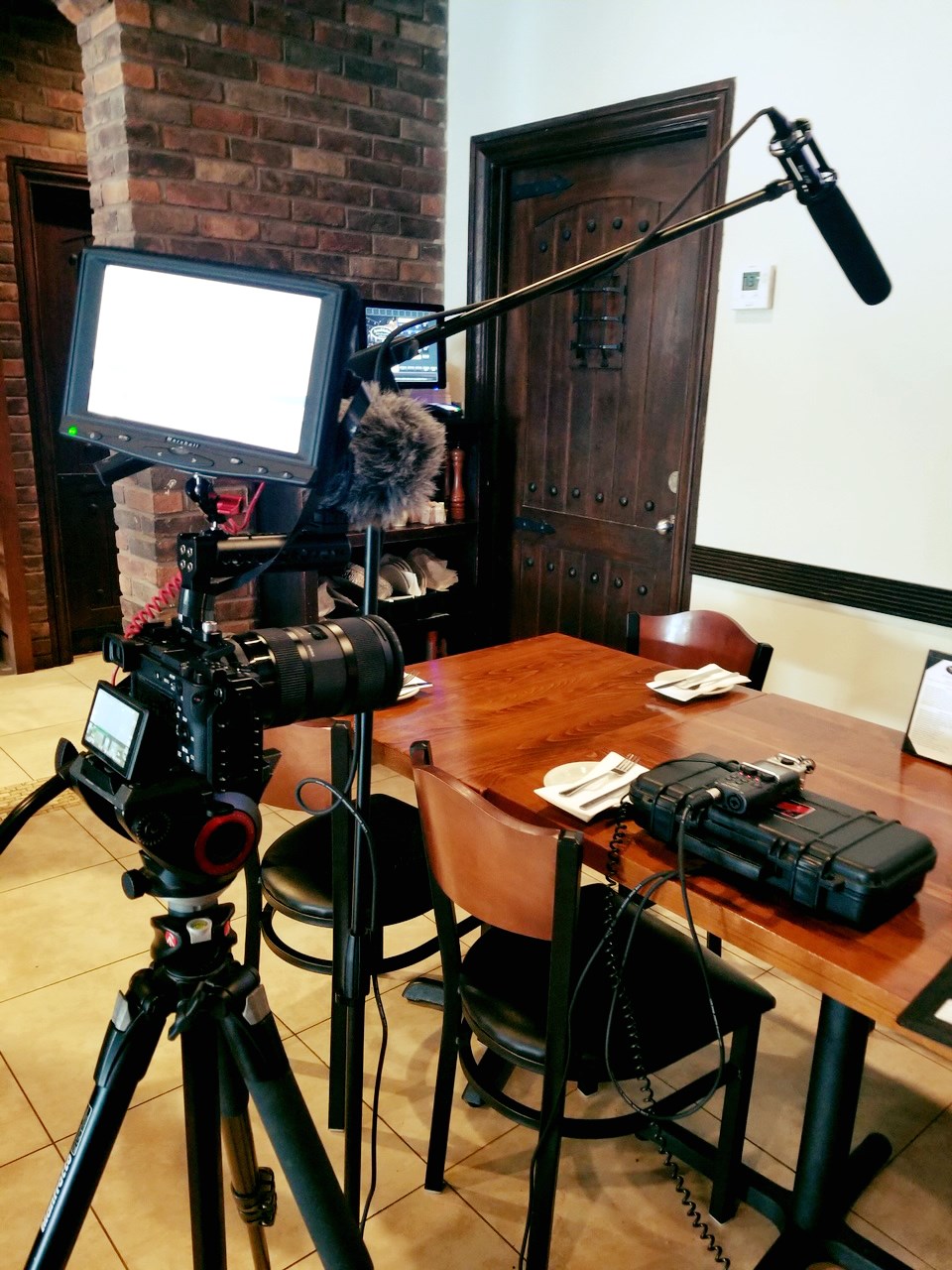 Must Know Video Statistics
➡️ YouTube has over a billion users, almost one-third of total internet users.
➡️ Half a billion people are watching videos on Facebook every day.
➡️ More video content is uploaded in 30 days than the major U.S. television networks have created in 30 years.
➡️ One-third of online activity is spent watching video.
➡️ The 25-34 (millennial) age group watches the most online videos and men spend 40% more time watching videos on the internet than women.
➡️ On average, Facebook videos receive about 135% more organic traffic and engagement than images.
➡️ Video drives a 157% increase in organic traffic from SERPs.
➡️ The average user spends 88% more time on a website with video.
➡️ People are five times more likely to watch your videos on Facebook using a smartphone, so placing a lot of emphasis on user-experience oriented design for mobile platforms is crucial.
We want to help you paint your perfect vision! Our content creation team will be there for you every step of the way and we will make sure you love your video! If you are ready to smoke your competition, contact Mr.Pipeline at 561-899-3043
Video Production Packages
Client Spotlight

-

Timeline

Weekly (Recurring)
Hosting

Setup Fee:

$349

$200 OFF

with 12-month agreement,
call for details
Start Now
Client Spotlight

Service Spotlight

Timeline

Weekly (Recurring)
Hosting

Setup Fee:

$449

$200 OFF

with 12-month agreement,
call for details
Start Now
Custom
Total Cost: Custom Pricing
1-200 Pages

Design and Development

Timeline

Weekly (Recurring)
Hosting

Setup Fee:

$449

$200 OFF

with 12-month agreement,
call for details
Start Now
View Our Conversion Collection: Click here
Content: 300-400 words of content is included for the following packages: Sales Ready Landing Page, Plus and Premium. Any additional text content is $50 per page.
Domain(s): Mr. Pipeline will purchase any domains on the clients behalf and add to the monthly payment.
Email Addresses: Mailboxes cost $5 per month.