Enhance Your Online Reputation
FOR LOCAL & NATIONAL BUSINESSES
When it comes to dominating on the web, a business is only as good as it's online reputation. The difference between a 3, 4 or 5 star rating can translate into tens of thousands of dollars a year, if not more. The reputation management team at Mr. Pipeline will make sure you lead your online marketing efforts with a proactive approach and not a reactive approach.
AN AMAZING REPUTATION DRIVES MORE REVENUE
It's doesn't matter what kind of business you are in, having a positive online presence will bring more customers. At Mr.Pipeline we use cutting-edge technology to actively monitor your business and brand. No matter how complex your challenge may be we have a solution that can help you. More and more potential customers are using search engines and evaluating your company before they decide to call or contact you.
"Fantastic service, friendly, honest. Their work is the missing element in your struggling business. They have the ability, resources, and passion to get you to the top of your industry through marketing. Highly recommend them." Read More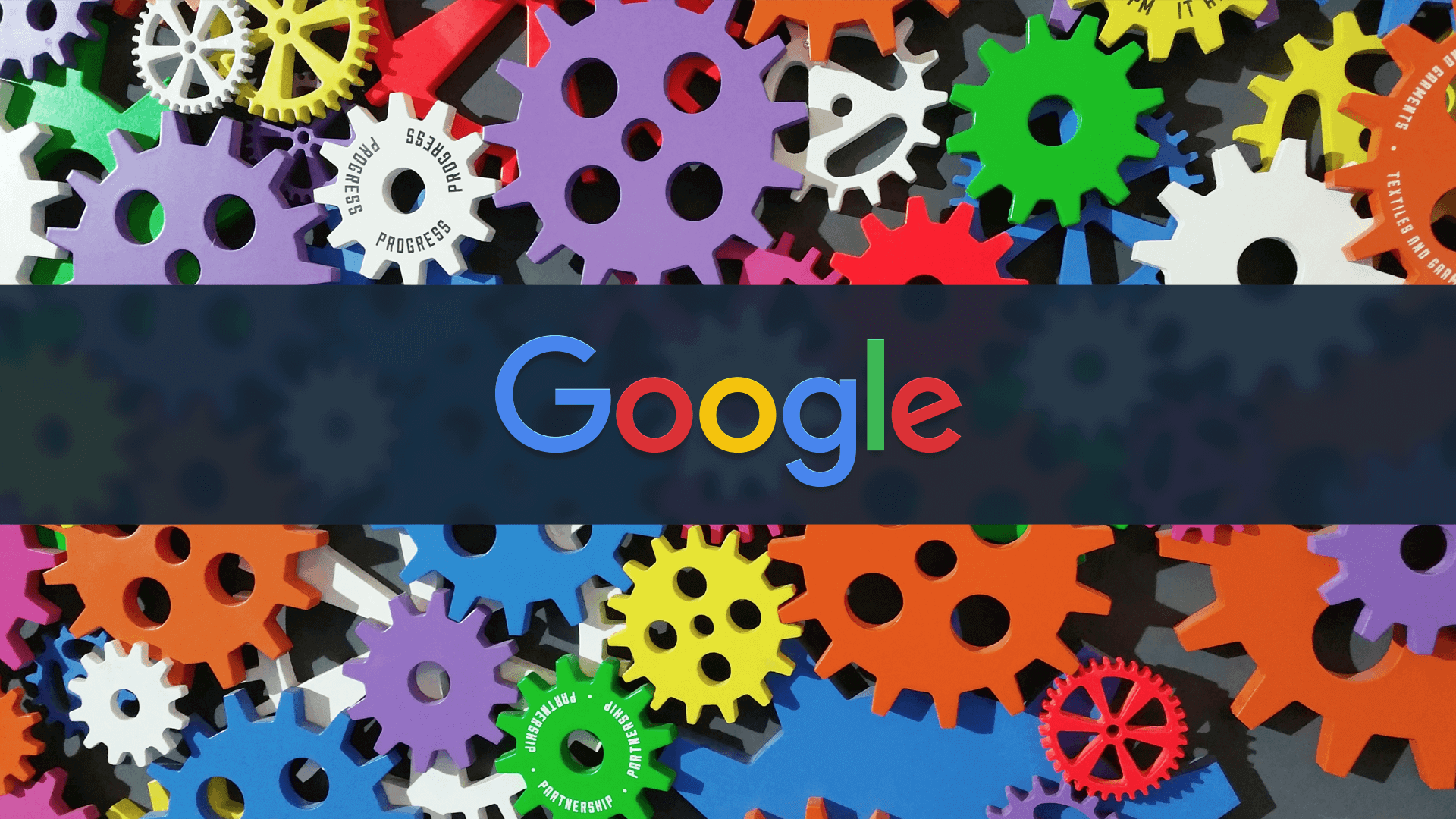 WHY IT'S IMPORTANT
Reputation Management
The best type of business comes from word of mouth especially when it comes to improving your online reputation. Most word of mouth business now comes from online reviews. More customers are reading and evaluating other customers' experiences. That is why it is important to capture more positive reviews from your customers while reducing negative ones.
We ensure that our marketing solutions are exclusive to you in your market segment. You will, therefore, be at an advantage when you hire Mr. Pipeline.
Contact us today for more information.
Positive Reviews
Review Generation is the process of gathering positive customer reviews for your business. We do this using cutting-edge technology that automates the process which will filter, gather, and boost reviews across many popular local directories including; Google, Yahoo, Yelp (and much more).
Generating all of these testimonials and reviews in local directories increases your online reputation and will increase your ranking. As reviews are accumulated more people will see them, and more will choose your business over others when looking for the kinds of services that you provide.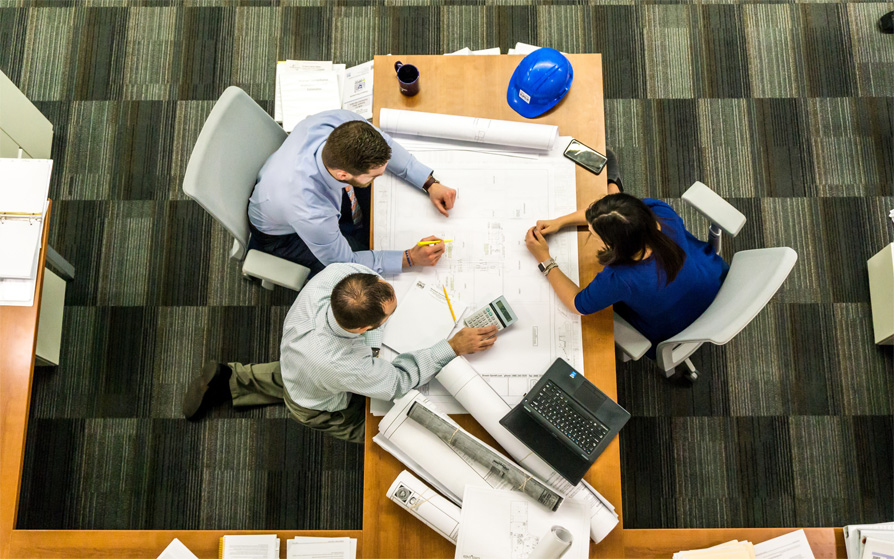 Why You Can Put Your Trust in Us
Mr.Pipeline has become an industry leader in online reputation and review management. We use cutting-edge technology and the latest trends. In the past year, we have helped a home service business that had under 10 reviews, and now has over 100 reviews on Google and the number keeps on growing. We are there for you every step of the way and we set goals to help your business reach its full potential. Our team of experts has your business best interest in mind and are always transparent about what we do. If you are ready to smoke your competition, contact Mr.Pipeline at 561-899-3043
Reputation Management Packages
Emerge
Monthly Cost: $195
Review Generation Software

Timeline

SMS Text & Email Integration

Custom Review Profile Page

Customer Real-Time Review Badge

Mr. Pipeline Reporting

Content (Recurring)
Review Monitoring

Setup Fee:

$349

$200 OFF

with 6-month agreement,
call for details
Start Now
Review Generation Software

Timeline

SMS Text & Email Integration

Custom Review Profile Page

Customer Real-Time Review Badge

Mr. Pipeline Reporting

Content (Recurring)
Review Monitoring

Social Media Profiles Created and Optimized

4

ORM Blog Articles

2

Press Release Syndication

1

Setup Fee:

$449

$200 OFF

with 6-month agreement,
call for details
Start Now
Plus
Monthly Cost: $1,185
Review Generation Software

Timeline

SMS Text & Email Integration

Custom Review Profile Page

Customer Real-Time Review Badge

Mr. Pipeline Reporting

Content (Recurring)
Review Monitoring

Social Media Profiles Created and Optimized

8

ORM Blog Articles

4

Onsite Content

2

Press Release Syndication

2

Setup Fee:

$549

$200 OFF

with 6-month agreement,
call for details
Start Now