Pay Per Click Management
If you are a local business that serves 3 states or less, you can benefit from our Local PPC Packages! We have managed billions of ads for local businesses around the United States and Canada and know what it takes to get you in front of potential clients right when they are searching.
Your campaigns will be managed by the best in class! Mr. Pipeline is a Google Partner. What does that mean? That we have achieved a higher level of screening, certification, training and product knowledge than Google Partners. We also manage Yahoo! and Bing campaigns through the Bing Ads network!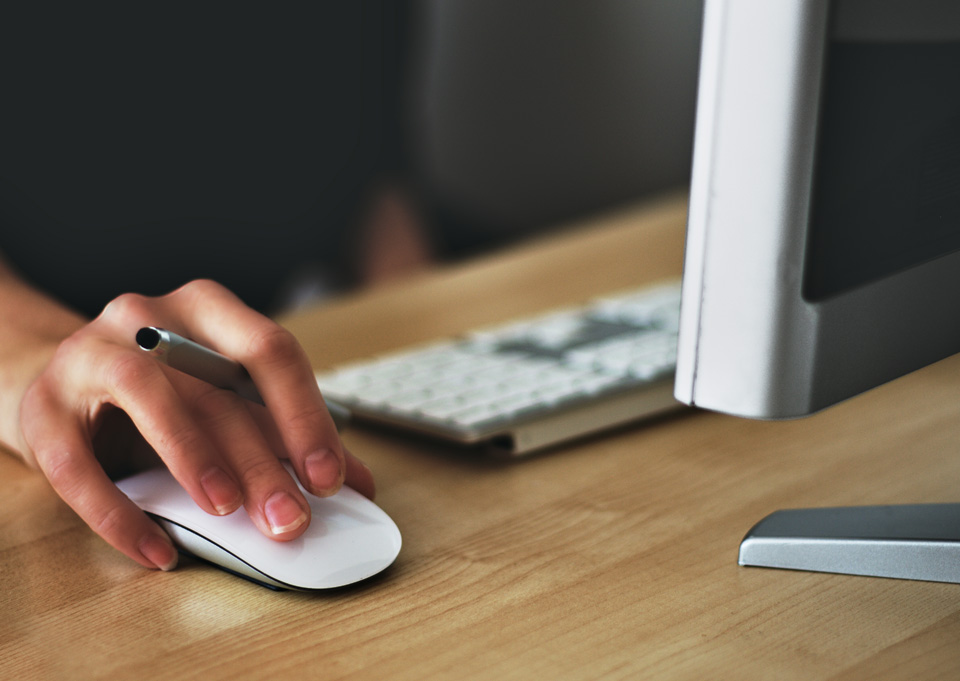 Our Experience Fast Forwards Your Success
Pay Per Click Management
Each one of our clients has real people behind them, not just software. Your Account Manager and Paid Search specialist create the perfect team of strategy and implementation to ensure we create the goals and execute the strategy which will lead to your success. Rest assured that your dedicated team of two will be working on your account behind the scenes and have open lines of communication with you through scheduled conference calls, Skype or Google Hangouts.
We ensure that our marketing solutions are exclusive to you in your market segment. You will, therefore, be at an advantage when you hire Mr. Pipeline.
Contact us today for more information.
Your Stats Anywhere, Anytime
The Mr. Pipeline Client Dashboard is our proprietary, real-time reporting system built to streamline your data and give you access to information most other agencies keep hidden behind lock and key. Say farewell to ambiguous reports with unknown ROI and say hello to transparency and simplicity!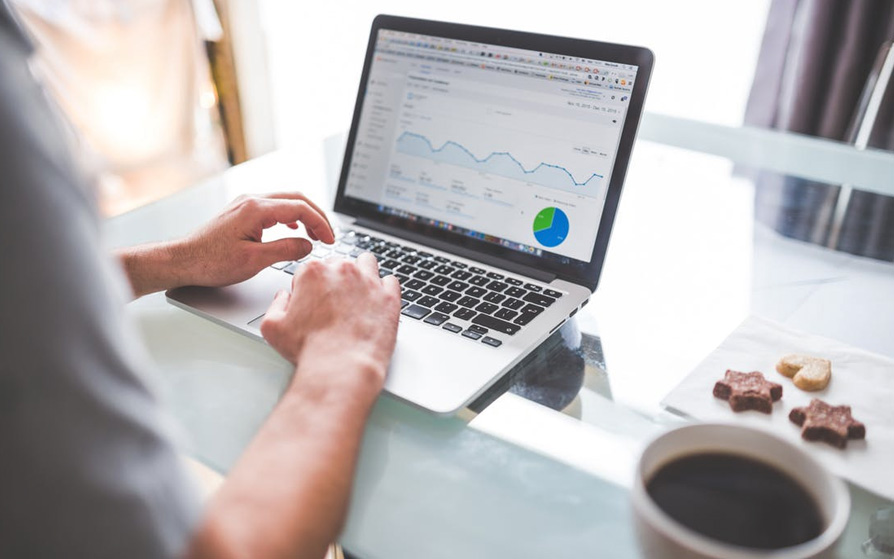 Turn Up the Heat with Remarketing Ads
Remarketing is an essential piece of your paid search puzzle and will help you capitalize on ad spend dollars. Remarketing works by dropping a cookie on the browser of anyone that has been to your site. We use that cookie to show them image ads created specifically for your business as they visit other websites in order to close the gap and get them back to your site.
All packages include one set of custom display ads. Additional sets are $249 each.