HELPING YOU DOMINATE THE PAINTING INDUSTRY
Why it's important for a Painting Company to implement an optimized SEO Strategy.
Most reputable painting businesses have incorporated some sort of organic effort such as Search Engine Optimization (SEO) these days. This is because successful painting business owners understand the many beneficial factors that a carefully developed and very optimized SEO strategy can yield. The #1 benefit for painters to invest into painting SEO is to be able to showcase your business on page one of Google in your local areas! The more your business is shown on page one of Google for search terms relative to painting, the more business you will generate over time. More exposure always equals more revenue.
The cost of developing and implementing an effective and optimized Painting SEO strategy may seem on the higher side at the initial start of the campaign but these costs will soon be a thing of the past once your SEO keywords start to rank high on Google and Bing. SEO is a valuable long-term investment and the future results yield great benefits for both large and small painting companies.
I'm sure you are wondering, what are the true benefits that a well oiled Painting SEO campaign can do me?
The #1 thing that people want when referring to SEO is that they want to be on "page one of Google" for search terms such as "painting contractor, residential painting, commercial painting, etc.." This is an excellent goal to have as SEO is the perfect strategy to get these types of results. If your SEO isn't correctly implemented on and off your website, then the chances of you being found locally for specific search terms may be non-existent. Find yourself a marketing company that will fit your needs and budget for your new painting SEO strategy! Mr. Pipeline Internet Marketing has been helping painting companies dominate the web since 2012 and we'd love to make you our next success story!
Not only does proper SEO benefit your companies website but it also benefits your social media presence on all platforms such as Facebook, Instagram, Twitter and other widely used platforms that require you to make post for the public to see. Billions of people from across the world access these social media platforms everyday so why shouldn't you be focused targeting to local population on social media? With the proper SEO, your marketing team would help you reach more people then you were already reaching with your past strategies. The more valuable content you produce and share amongst your social media accounts, the more opportunity there is for people to like, share and talk about with their friend and family who just might be looking for your type of service. Spread your business online like wildfire through optimizing your painting SEO efforts and sharing SEO content on social media as well!
All painting companies need to take control of their marketing and get involved with painting SEO so they can control the type of fresh, organic content that is released. A powerful SEO strategy being backed by a strong SEO marketing company will yield tremendous benefits for you and your painting company!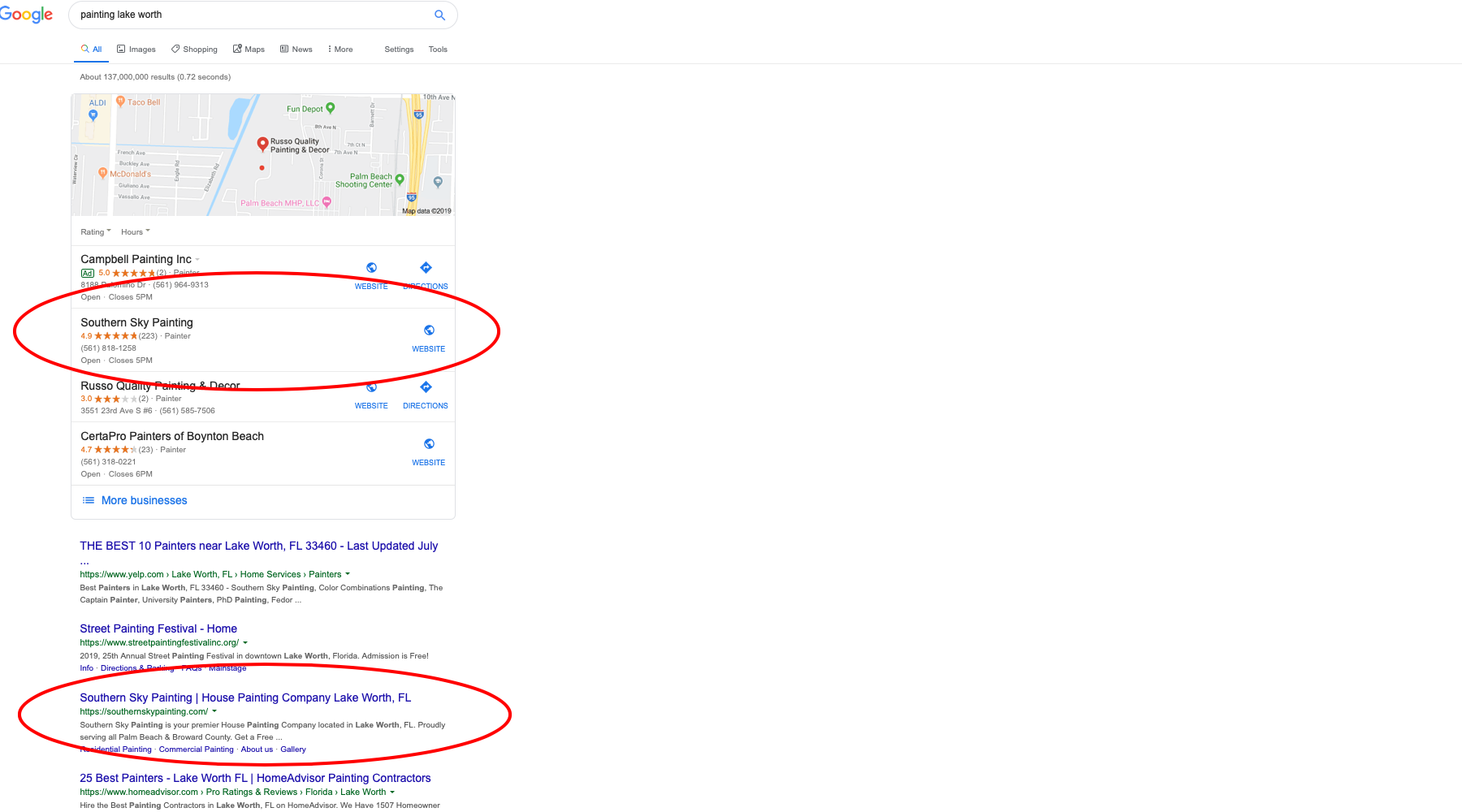 Painting Contractor Marketing and SEO
Painting projects are in high demand these days, especially for those who are performing home improvement, building a new residential or commercial building, doing home maintenance and other projects. For this reason, painting contractors are also in demand since painting projects are usually not easy and must be done professionally.
The demand for painting projects, benefits painting contractors a lot as this means more clients and project deals. That is if, your painting contractor company is marketed well to these people. How will these people know your company exists and how can they be convinced you are the painting contractor they need? The answer is through effective painting contractor marketing.
Mr. Pipeline Internet Marketing provides effective painting contractor marketing and offers you all the valuable requirements for a successful painting service marketing campaign.
A Marketing Strategy That Lands More Customers
Having a targeted marketing strategy allows us marketers to focus on one direction that could take our marketing efforts to success. With this, we value planning a lot since this is what helps up come up with an effective strategy to market your painting contractor business. Marketing strategy can make or break your business so we always make sure that we apply the right and perfect strategy.
Effective Digital Advertising for Painters
Advertising is crucial if you are trying to build a solid and valuable painting company. You cannot market a business effectively without ads that convert. Advertisements are like recipe ingredients. You cannot cook a meal without them. You cannot market a business without them. With this, our company values the creation of powerful ads that effectively attracts and convinces potential clients to choose your painting contractor company. We give our best to create ads that are just as colorful as the painting services you offer to your clients.
Painting Leads
Leads are also important requirements for successful painting contractor marketing. High quality leads are proof that all your marketing strategies and efforts are finally nearing success. The reason why we carefully perform marketing tactics for your business is to generate the right leads that could mean profit for your business.
Painting Marketing Experts
In order to market your painting business successfully, it would be a good idea to hire an team of experts so you don't waste time or money. We are an award winning SEO agency that specializes in the painting niche. We are confident that the citations we build, the links we connect and the stratagem we implement will build you a better business in no time at all.
Painting Contractor Marketing when done right is super effective! Contact us today for a free consultation.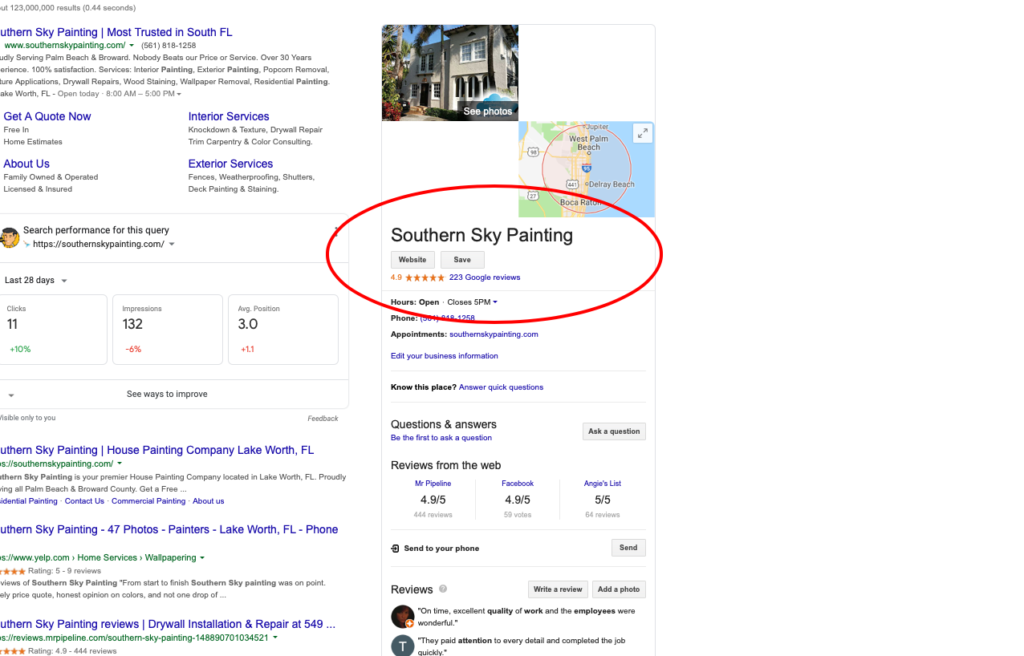 A Few of Our Happy Painting Washing Clients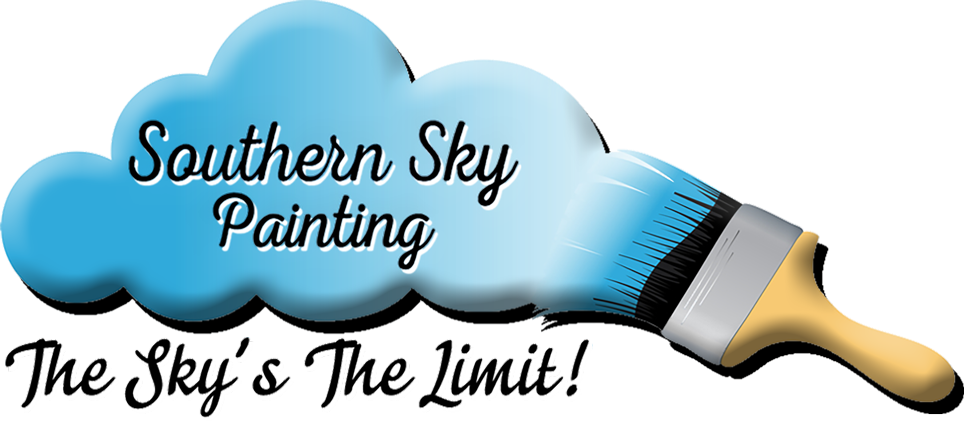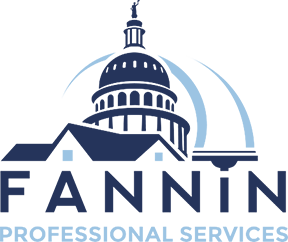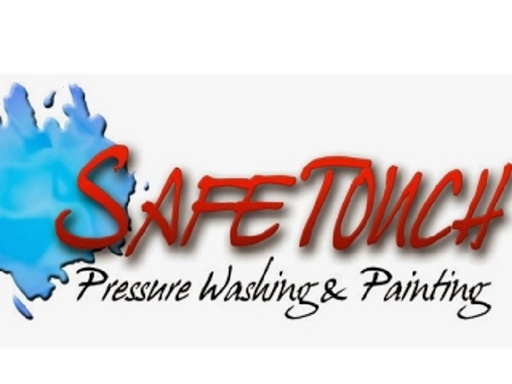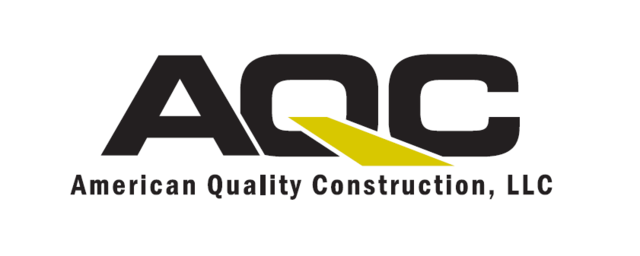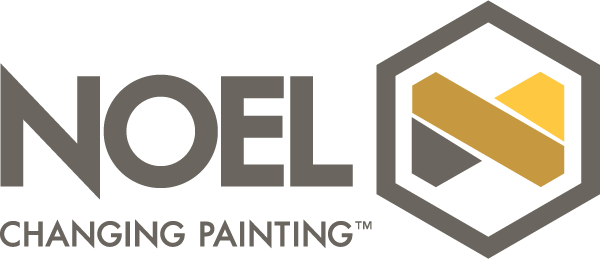 Set up your business to be flooded with inbound leads.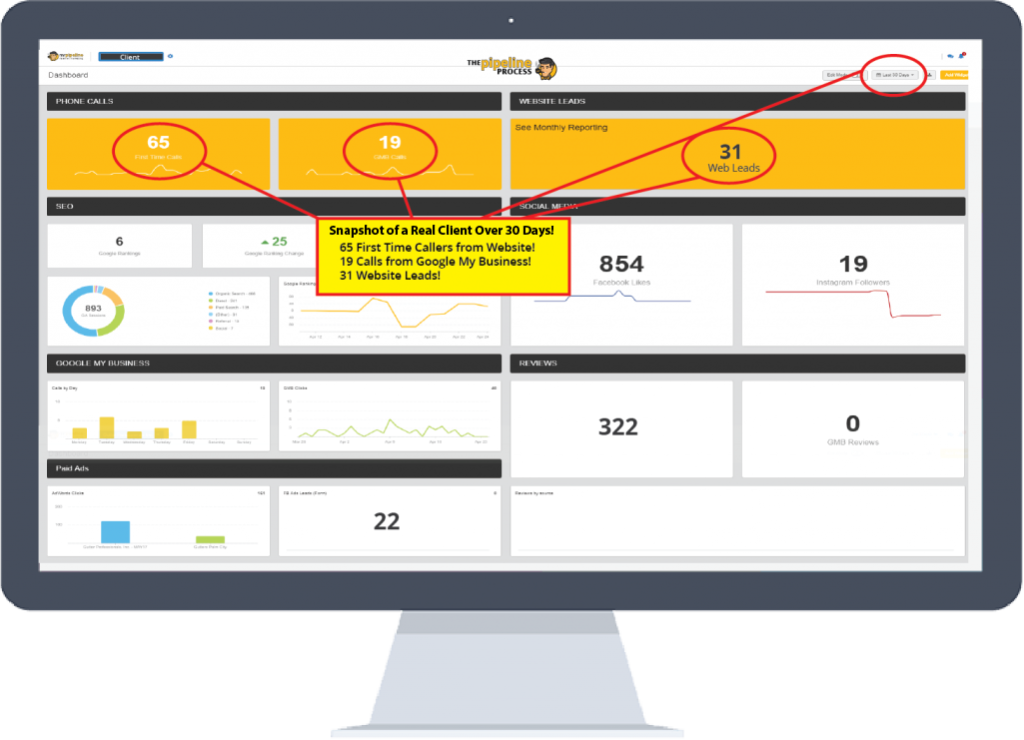 Noel PaintingFELIPE FIUZA
Mr.Pipeline has done a great job with our search engine optimization efforts and our website design. They are always available to take our calls and to respond to our emails, which is critical to developing a productive working relationship. I strongly recommend Mr. Pipeline if you are a small to midsize business aiming to grow your online presence.