WE ❤️ OUR PARTNERS AND OUR CLIENTS DO TOO!
Mr. Pipeline is known as an industry leader in the home service space. With that said, we get approached by a new vendors wanted to collaborate or work with us often. It's a true honor and we are grateful for it. However, we only align ourselves with companies that share the same core values and vision of serving clients above all. The companies you see below are actual businesses we work with on a daily basis. They are owned by incredible human beings that believe in integrity, honesty and offering real value to our clients. They have our stamp of approval and will make sure to serve you at the highest level. Our brand is all about helping small business owners succeed on the web while offering best in class service. We do our due diligence and are proud to showcase a list of industry leaders that are on the same mission.
WELCOME TO TRANSPARENCY
With the Mr. Pipeline Partnership Dashboard, you can always see the real time status of lead stages, earnings and other useful data. We are big believers that transparency inspires trust and we intend to always lead with integrity. We appreciate our partner relationships and make sure they are set up to win long-term.
Call Tracking

Keep track of the calls our marketing has driven and listen to or download the audio recordings.

Mobile Friendly

Your campaigns looks great on any device. Content can be accessed and read easily on all smartphones and tablets.

Account Manager

Connect directly with your account manager through the reporting dashboard.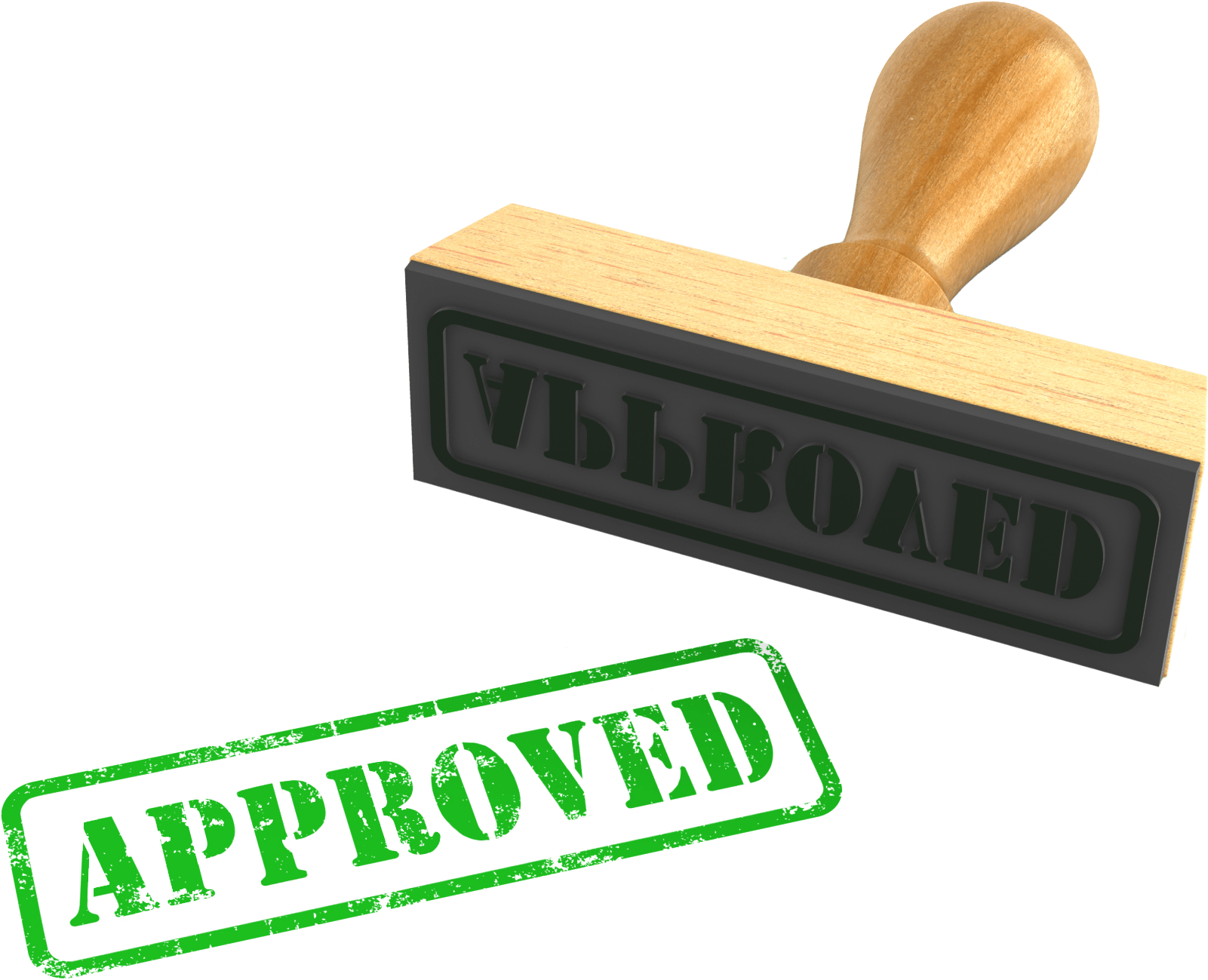 GROW YOUR BUSINESS
If you're a home service business owner, you understand the challenge of growing the business while marketing effectively online. You need a dependable marketing team you can always count on. These days it's not good enough to simply buy leads and cross your fingers that you get the job. Generating exclusive leads is essential to not only lowering your cost per acquisition but also supercharging the growth of your brand. Mr. Pipelines websites reflect the latest in technological developments, industry standards, and marketing trends.
JOIN THE FAMILY
Join the growing community of Mr. Pipeline partners across North America!