Most Digital Marketing companies only care about their bottom line. This results in Landscaping Companies being enrolled in unnecessary services!
At Mr. Pipeline, we believe that when you partner with a marketing agency, that they should understand your business and your industry's unique needs and target audience. We offer specialized landscaping marketing that is designed to help you grow your business and generated new revenue. The marketing professionals at Mr. Pipeline are experts in landscaping online marketing, and we know what works and what doesn't work.
Top-Rated Landscaping Digital Marketing Services
When it comes to marketing for landscaping, we understand that your industry requires special attention to trends and the seasonality of services you provide. Your landscaping business deserves a marketing plan that reaches your ideal customer base and helps you stand out against the competition. Landscaping industry marketing requires not only an understanding of your industry but also marketing strategies that have been proven to generate leads for landscaping businesses and a multi-tiered approach to your online presence.
A Few of Our Happy Landscaping Online Marketing Clients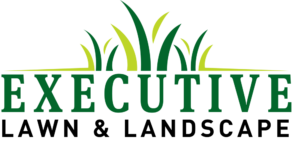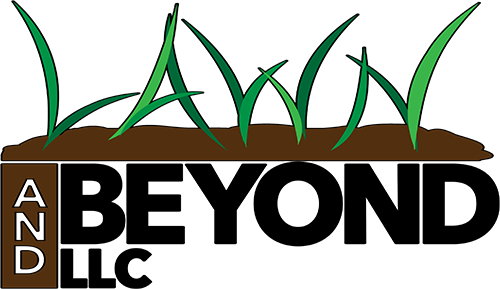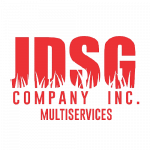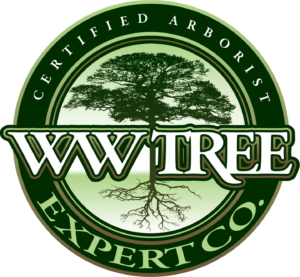 Optimize your business to be flooded with leads for Landscaping services.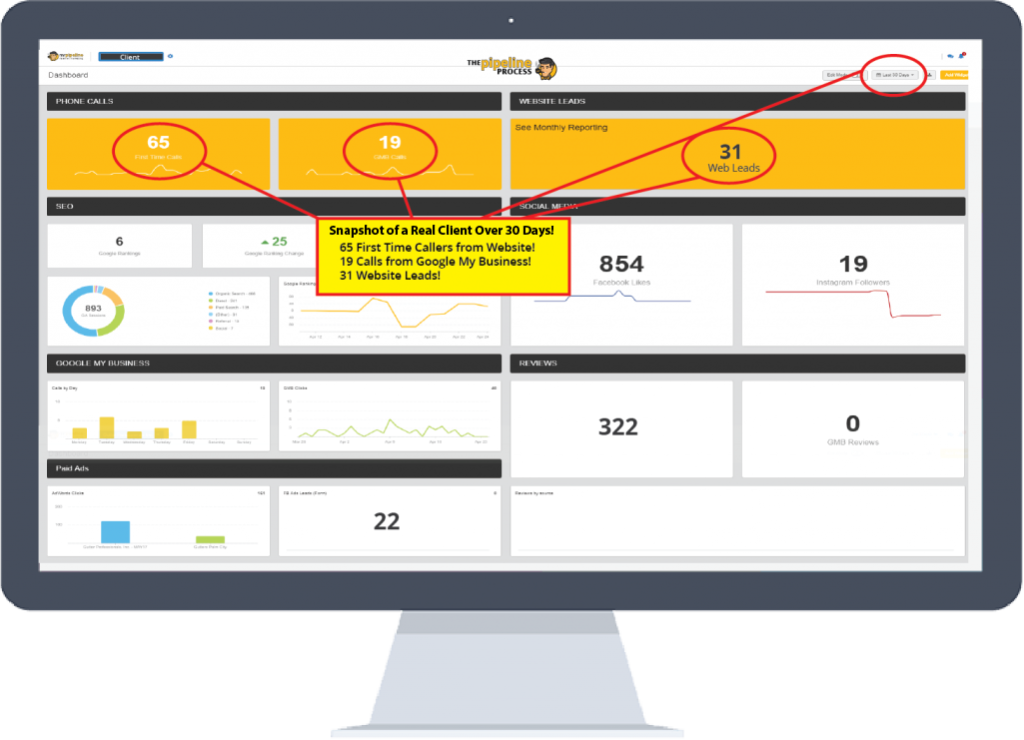 See Our Landscaping Marketing Testimonials
Do you need Leads for Landscaping?
At Mr. Pipeline, we use the most up-to-date marketing tools and solutions to provide the most effective landscaping marketing available. Our team continuously analyzes and researches the needs of marketing for landscaping as well as the behaviors of your potential clients. We provide you with a truly customized plan that includes website development and management, landscaping ads, and SEO for landscaping. Your unique landscaping online marketing plan is continuously monitored and amended to ensure that it is always producing quality leads for landscaping and allowing your business to stand out online.
Landscaping Industry Marketing Frequently Asked Questions
Why should I do Landscaping Google Ads?

– Google owns over 70% of search market share

– 65% of search results clicks go to Google Ads with buyer intent keywords

– Google Ads converts 50% better than organic traffic

– Most Landscaping Companies see a 200% return on their investment

– Google Display Ads are seen by 90% of internet users

What are the Advantages of SEO for Landscaping?

– Organic search equates to 95% of all web traffic

– 75% of internet users never scroll past the first page of search engines

– The first position on Google search results has a 34.36% clickthrough rate for desktop and 35% for mobile

– 50% of visitors are more likely to click a result if the brand appears multiple times in search engine results

– The first organic desktop listing gets 19.3% of clicks

– The first organic mobile listing gets 27.7% of clicks

– Google currently holds 90% of the total search engine market share (Google + Google Images), followed by YouTube (owned by Google), Yahoo!, Bing, and Amazon

Why should I do Landscaping Bing Ads?

– Bing Mobile Search Traffic Increased Over 700%

– Bids and CPC tend to be lower on Bing

– Searchers on Microsoft and Yahoo sites are likely to spend 21.5% more than the average web searcher

– Bing and Yahoo Ads allow you to use 40 characters in your title (Google Allows 25)

– Bing shows more Ads at the top of page 1

– Bing users are 58% female

– You can important key campaigns directly into Bing

What's the importance of a Sales Ready Landscaping Website?

– Increasing conversion tactics such as Live Chat, Quote Forms and Mobile Call Now buttons lead to 300% more leads than a standard brochure style website

– If you don't catch the visitor while they are on your website with a great offer and call to action, they'll leave. And 98% of your visitors will never return

– Using video on your landing pages can increase conversion by 86%

– Companies who have an active blog report that they get 67% more leads

– 84% of people will not make a purchase if they are dealing with an unsecured website

– Mobile websites that load in 5 seconds or less will end in a viewing session that's 70% longer than their slower counterparts

Should I do Landscaping Facebook Marketing?

– In 2018, Facebook reported Q4 Ad Revenue at $16.6 million, a 30% increase from 2017

– Facebook Video Ads have a low CPC, at $1.86

– The potential reach for Facebook is 1.9 billion

– The average CPC on Facebook is $1.72

– Facebooks total ad revenue is expected to reach $39.4 billion by 2021
How does your Landscaping Website and SEO score?
Scan and get instant results below! WEBSITE ANALYSIS
Powered by Mr. Pipeline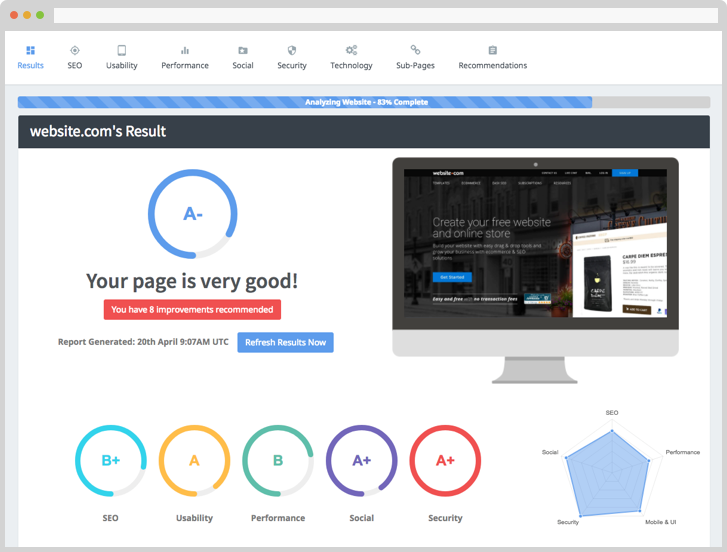 Landscaping Online Marketing Done Right
Both residential and commercial landscaping marketing demand expertise and industry-specific targeting to make sure your business is attracting the right customers in your service area. Marketing for landscaping is an evolving process that requires special attention to the services that are the most relevant given the season, service area, and popular trends. Your marketing team at Mr. Pipeline works with you to identify what makes your business unique and knows how to utilize landscaping digital marketing to improve your Google ranking and drive new traffic to your business.
It's no secret that the internet is the most powerful promotional tool for any business, but the key to a successful landscaping marketing campaign is understanding the many nuances of your industry and the web-based requirements that can help you thrive. Your customers put their trust in your experience and knowledge of landscaping services, equipment, and techniques. We want you to trust the experts in landscaping marketing to help your business effectively advertise, market, and grow.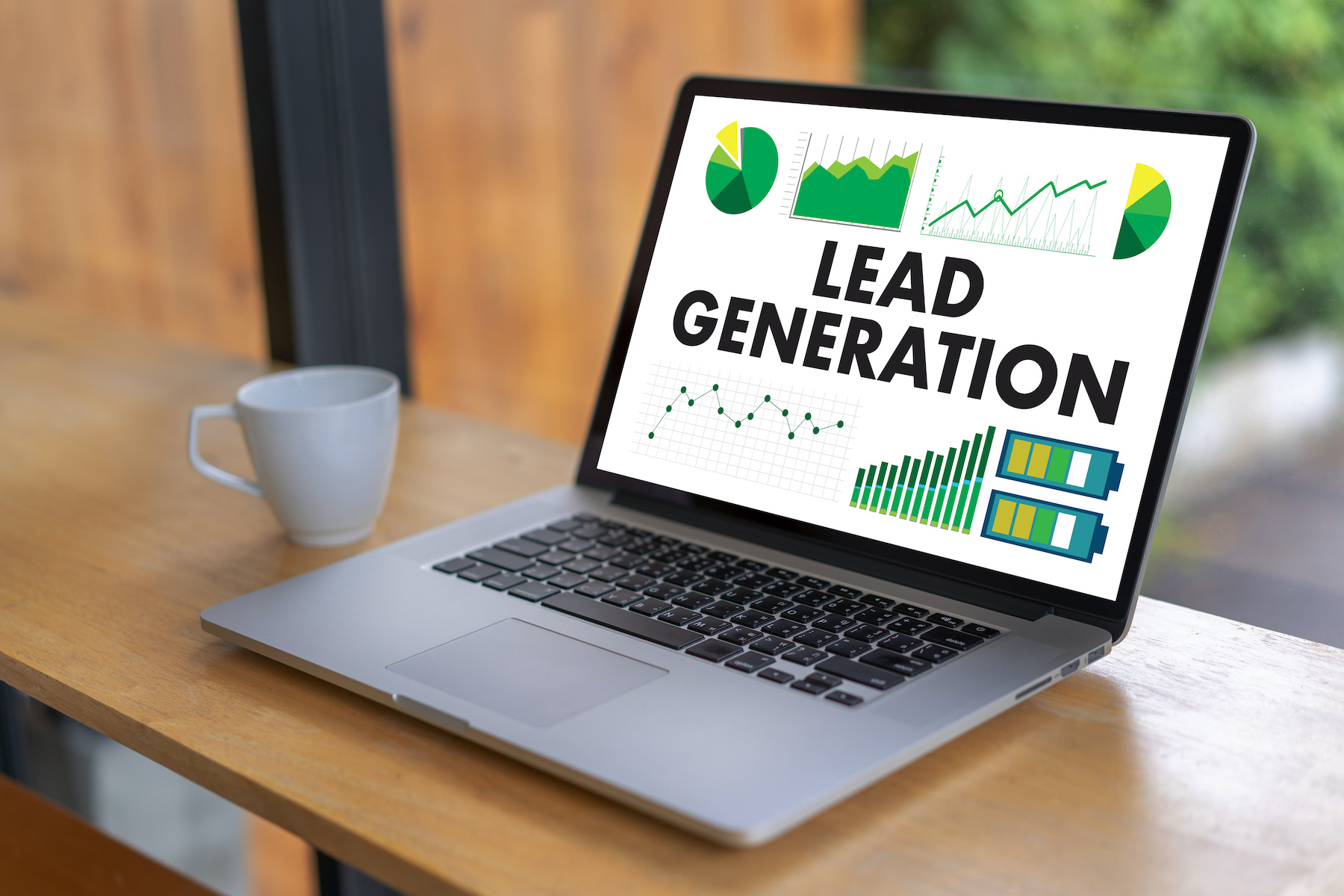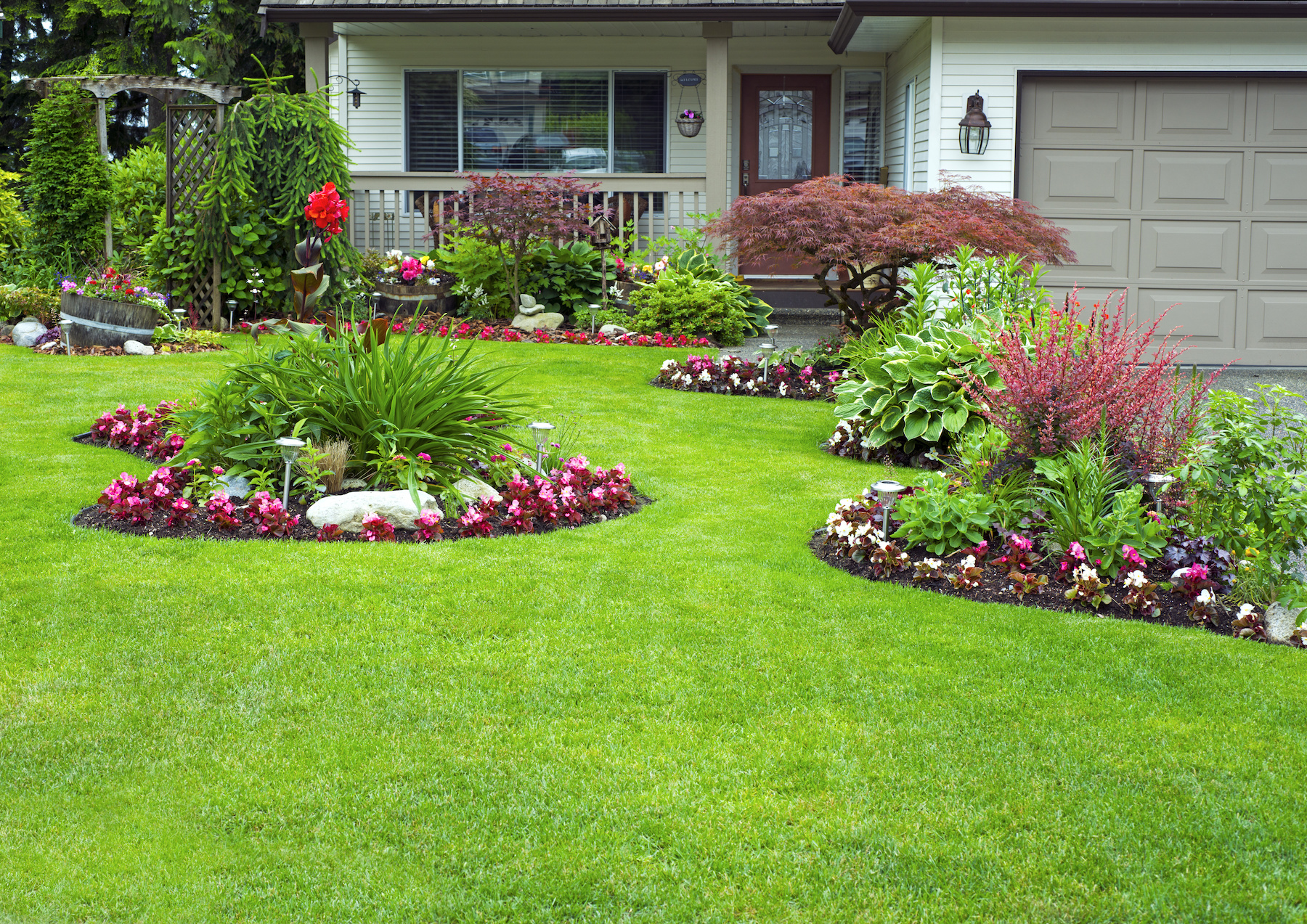 Top-Rated Commercial Landscaping Marketing Services
At Mr. Pipeline, we offer a variety of marketing tools, strategies, and services and will always present you with solutions that fit your budget. With optimized SEO for landscaping and landscaping ads that work, our specialists can save you money while simultaneously increase your bottom line. What would it mean for your business to consistently produce quality leads for landscaping? That is the power of professional, customized, and target-specific landscaping online marketing.
If you are ready to take your landscaping business to the next level, increase profits, gain exposure, and expand your customer base, then it is time to partner with the landscaping marketing experts at Mr. Pipeline. After our initial consultation, you can rest assured that your business is being promoted, advertised, and marketed by the best in the industry 24 hours a day, seven days a week. The result is a marketing strategy that works FOR you, leaving you to focus on providing landscaping services to the new leads that will be contacting you.
To learn more about industry-specific landscaping marketing and how your business can benefit from high-quality marketing for landscaping, contact Mr. Pipeline today!