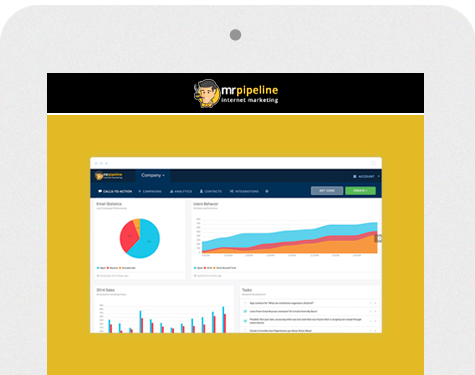 Learn how to use Search Engine Optimization (SEO) to bump your business visibility through organic search.
Landing Page SEO
Do you have the proper services to make a customer happy? All of this comes into play. The following tactics help boost your business using SEO –
Fill out the form on this page to get your free copy and start growing your blog right now!
Do contact Mr.Pipeline for more information.