Here at Mr. Pipeline we always have our clients' best interests in mind. This is why we are known as one of the best Floor Coating Marketing companies in the country!
Professional floor coating marketing is an essential component for the success of your business. In 2015, the floor coatings market brought in 1.6 billion dollars in revenue and is estimated to reach over 2.6 billion dollars by the end of 2022. For your business to stand out in this growing and competitive market, proper marketing for floor coating is more important than ever.
At Mr. Pipeline, we specialize in floor coating online marketing that works. By implementing proven floor coating marketing strategies and customized content, advertising, and lead generation, Mr. Pipeline can help you grow your floor coating business and stand out among the competition.
Top-Rated Floor Coating Marketing Services
When it comes to highly specialized services such as floor coatings and epoxy services, it can be difficult to drive quality traffic to your website that converts to real customers and sales for your business. Working with a strategic partner like Mr. Pipeline that understands the unique needs of both residential and commercial floor coating marketing can make all the difference in your business's online presence and growth. Our floor coating marketing plans include SEO for floor coating, floor coating ads, and floor coating digital marketing that works.
Your website and online presence is the first impression you make on potential clients and customers. With the proper floor coat marketing plan in place, it can also position your business as the solution your customers didn't know they needed. Floor coating industry marketing is as unique as the service itself. You need a partner like a team at Mr. Pipeline to help your business reach, educate, and engage with as many people as possible. With our customized floor coating digital marketing plans, we make it easier than ever for your target audience to find and discover your business online.
A Few of Our Happy Floor Coating Online Marketing Clients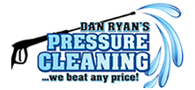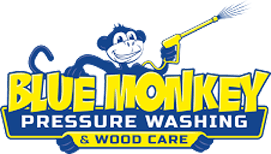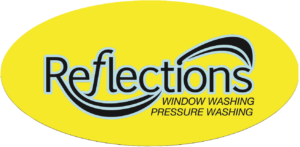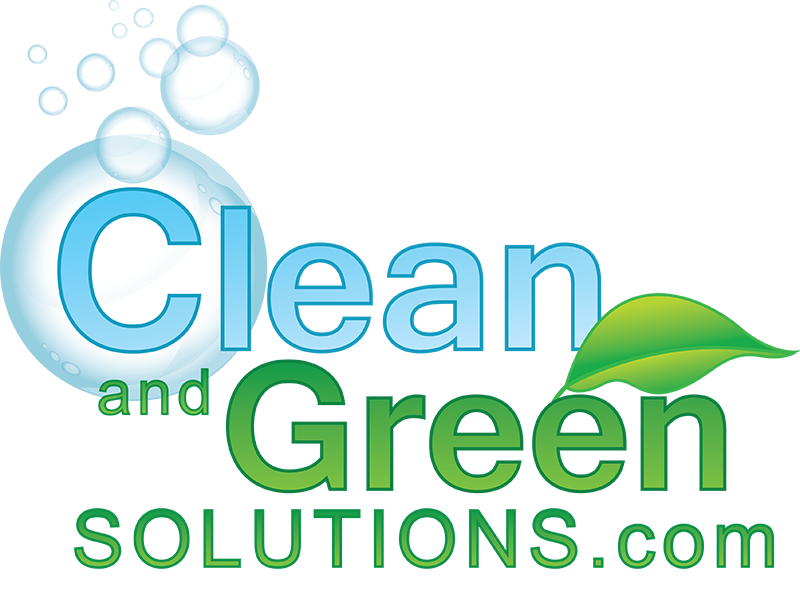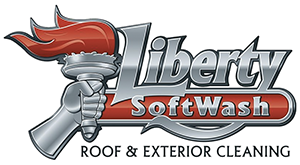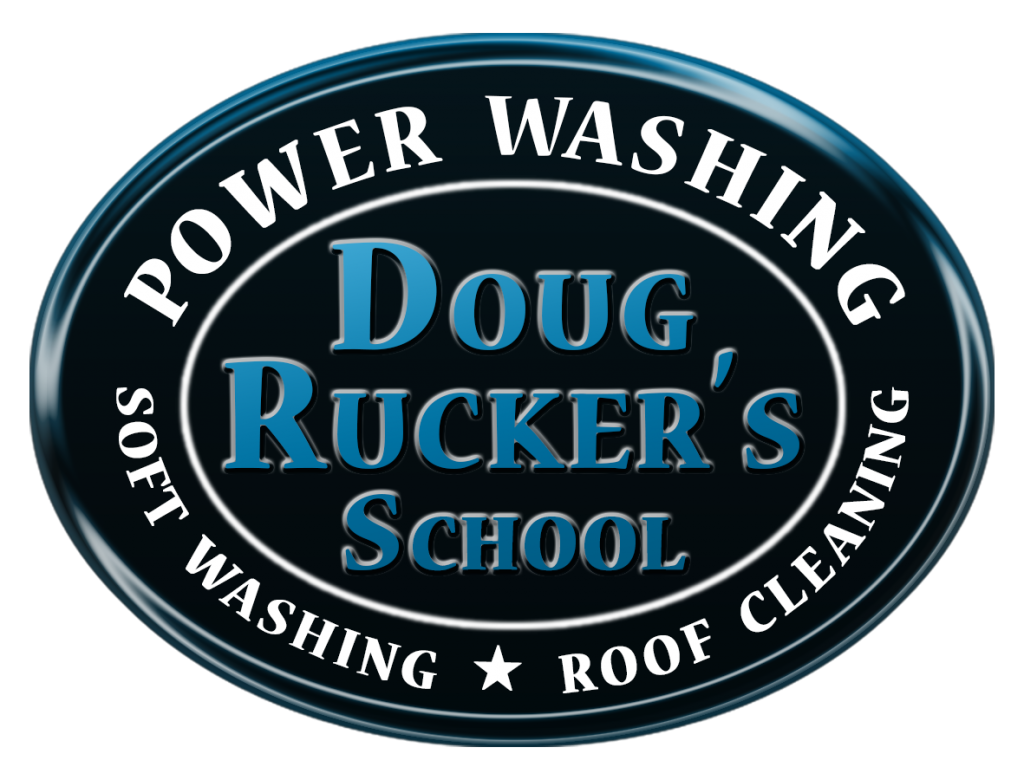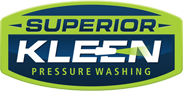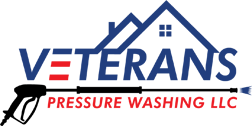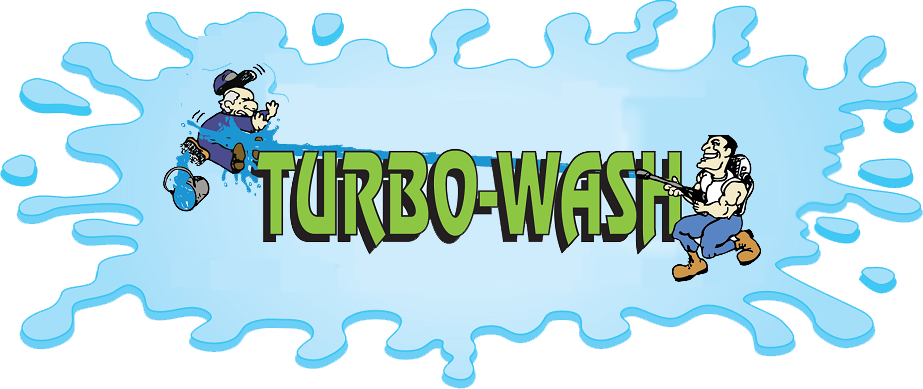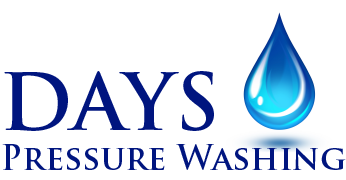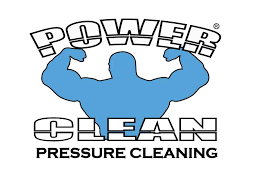 Set up your business to be flooded with leads for Floor Coating Services.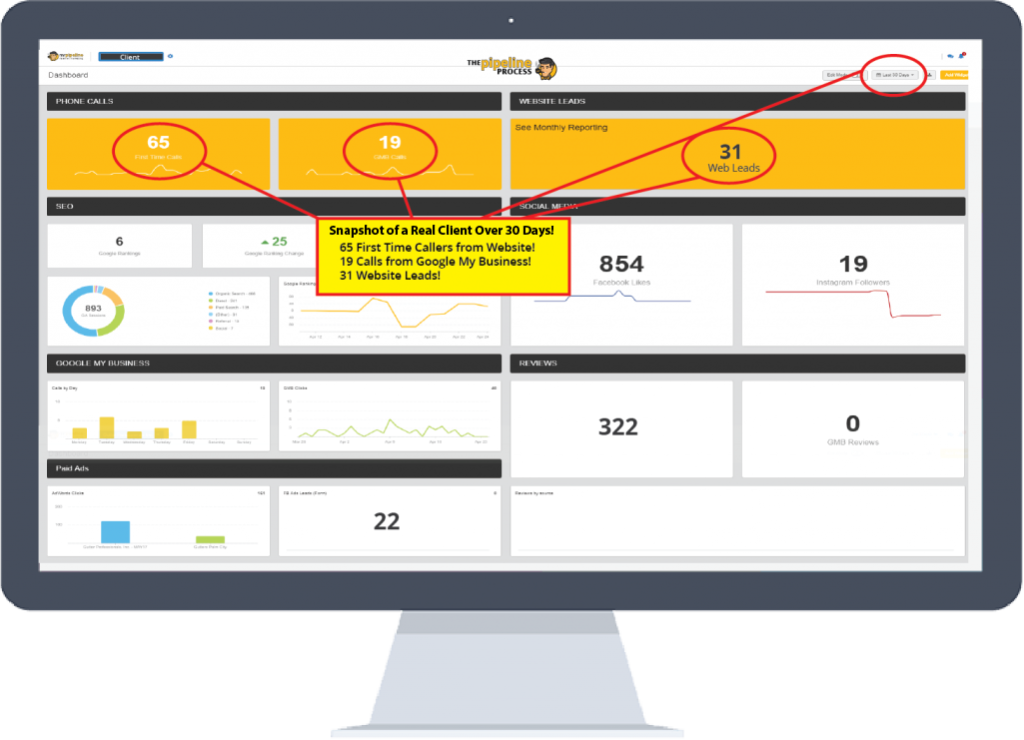 Check out our Floor Coating Industry Marketing Testimonials
Searching for the Best Commercial Floor Coating Marketing?
In today's market, it's no secret that Google has replaced word-of-mouth and phone book discoveries for all industries. Your website and services and how they rank within Google can dramatically impact your bottom line. This makes floor coating online marketing a vital piece of your business plan. At Mr. Pipeline, our marketing specialists and digital strategists understand how your potential customers are searching for your services and what searches are relevant for leads for floor coating. Our marketing for floor coating is comprehensive, thorough, and based on years of industry experience and knowledge of what works for floor coating marketing.
Floor Coating Advertising Frequently Asked Questions
Why should I do Floor Coating Google Ads?

– Google owns over 70% of search market share

– 65% of search results clicks go to Google Ads with buyer intent keywords

– Google Ads converts 50% better than organic traffic

– Most Floor Coating Companies see a 200% return on their investment

– Google Display Ads are seen by 90% of internet users

What are the Advantages of Floor Coating SEO?

– Organic search equates to 95% of all web traffic

– 75% of internet users never scroll past the first page of search engines

– The first position on Google search results has a 34.36% clickthrough rate for desktop and 35% for mobile

– 50% of visitors are more likely to click a result if the brand appears multiple times in search engine results

– The first organic desktop listing gets 19.3% of clicks

– The first organic mobile listing gets 27.7% of clicks

– Google currently holds 90% of the total search engine market share (Google + Google Images), followed by YouTube (owned by Google), Yahoo!, Bing, and Amazon

What's the importance of a Sales Ready Floor Coating Website?

– Increasing conversion tactics such as Live Chat, Quote Forms and Mobile Call Now buttons lead to 300% more leads than a standard brochure style website

– If you don't catch the visitor while they are on your website with a great offer and call to action, they'll leave. And 98% of your visitors will never return

– Using video on your landing pages can increase conversion by 86%

– Companies who have an active blog report that they get 67% more leads

– 84% of people will not make a purchase if they are dealing with an unsecured website

– Mobile websites that load in 5 seconds or less will end in a viewing session that's 70% longer than their slower counterparts
How does your SEO for Floor Coating score?
Scan and get instant results below! WEBSITE ANALYSIS
Powered by Mr. Pipeline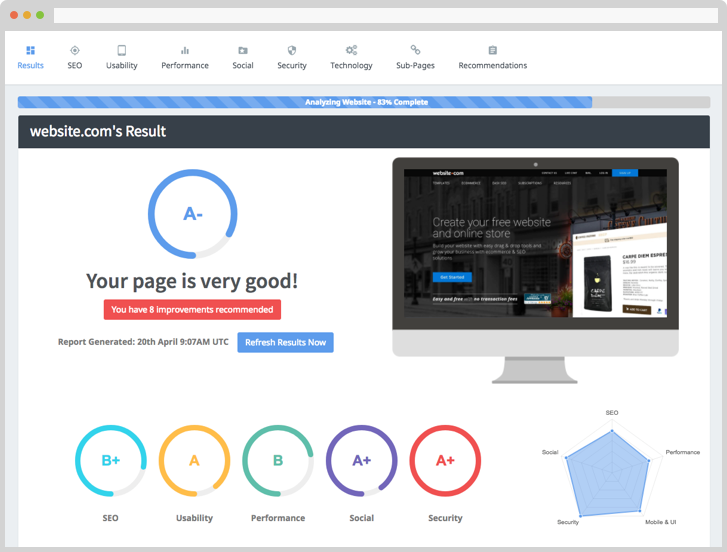 Searching for Floor Coating Marketing Services?
In the same way that every floor coating project you perform is different, your marketing and online strategy needs are too. Choosing to work with Mr. Pipeline ensures your company is working with professionals that apply floor coating industry-specific strategies to your marketing plan. We use floor coating online marketing to target your local market, optimize your website, and highlight your business's specific strengths and differences. No matter what size your floor coating company is or how established, the floor coating marketing team at Mr. Pipeline can help you take your business to the next level.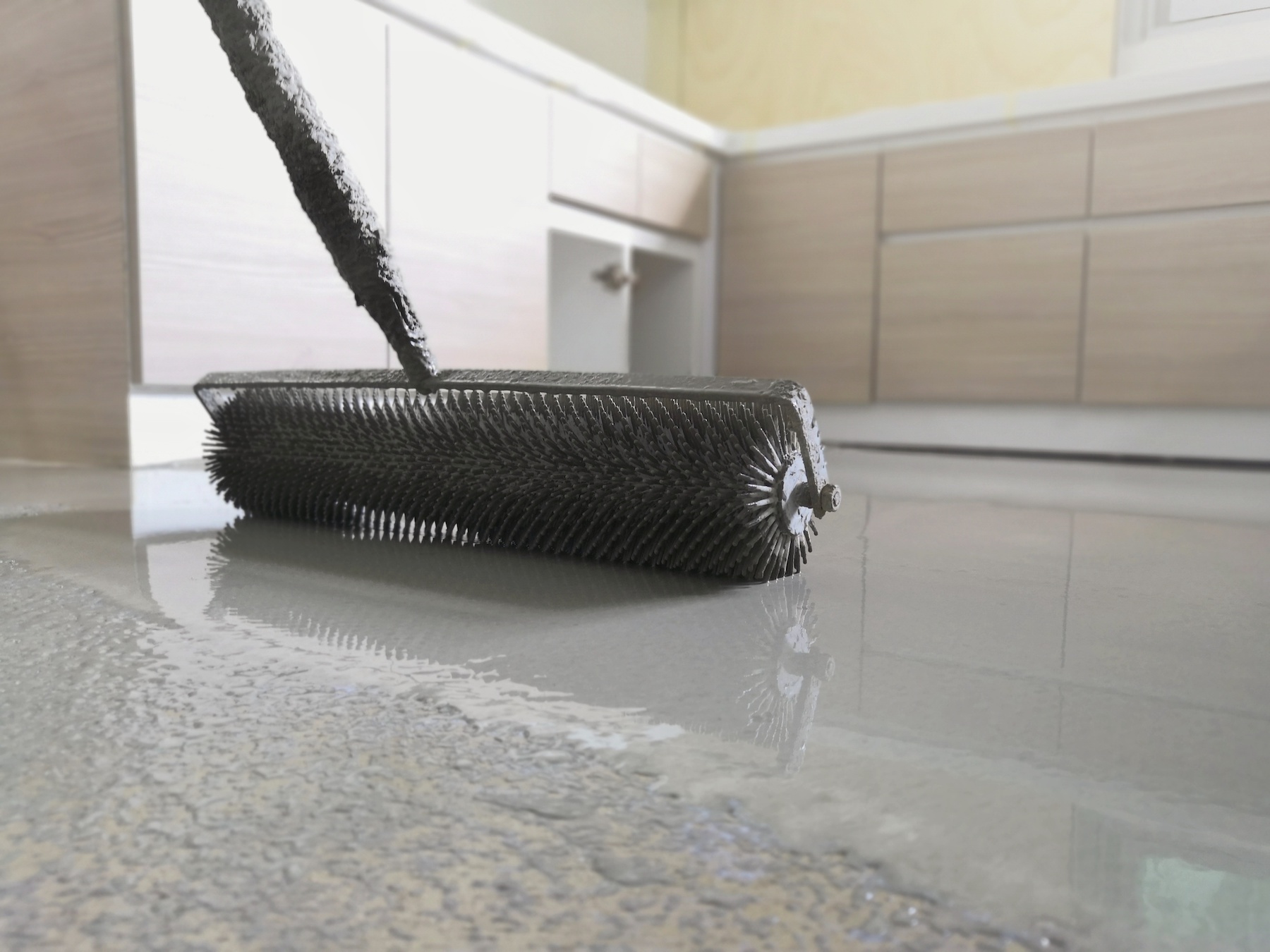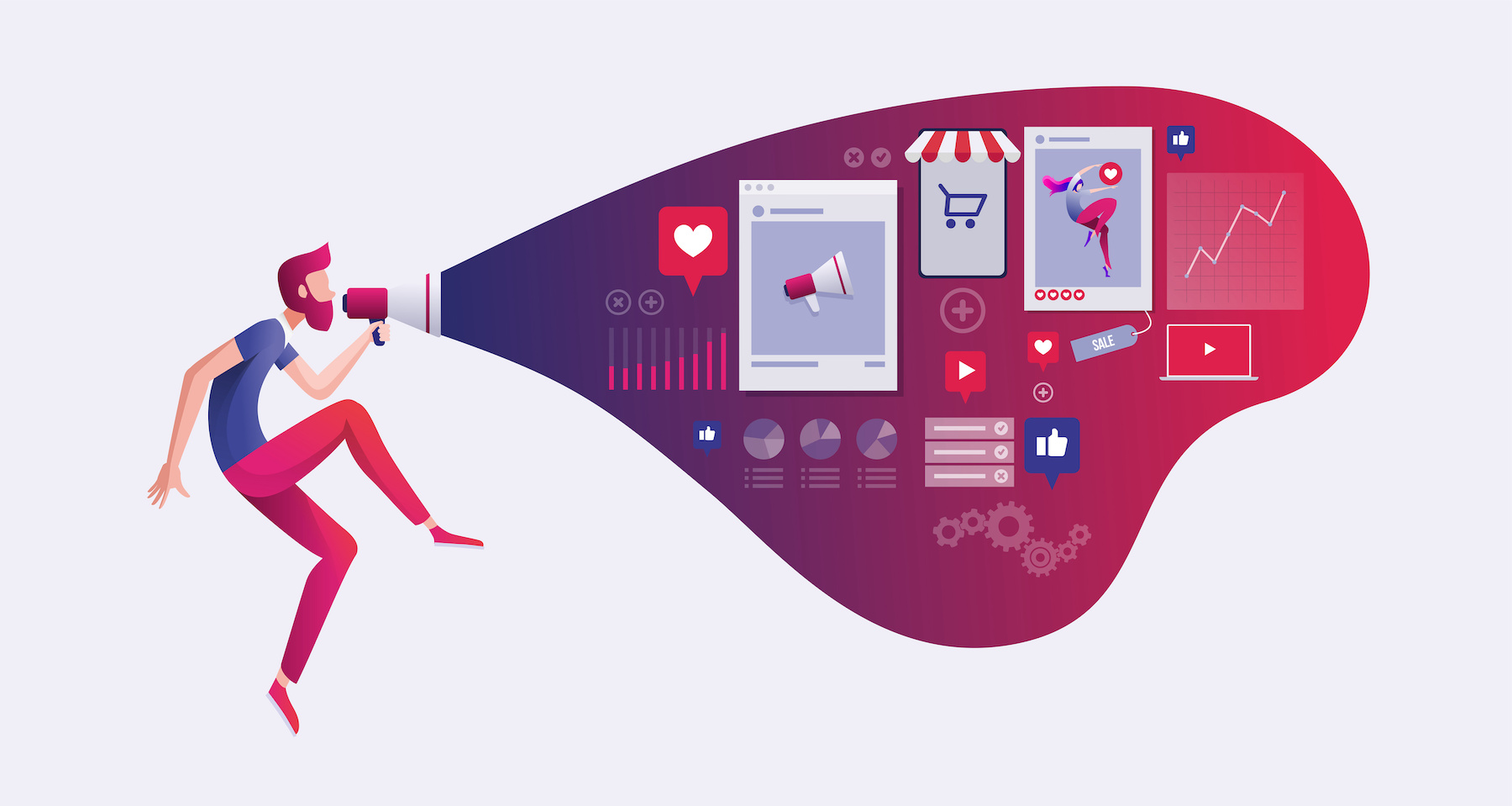 Top Rated Floor Coating Digital Marketing Services
We offer complete floor coating marketing consultations to help provide you with the online marketing strategy that will change your business forever. Our marketing plans include an analysis of your current web ranking, SEO content generation and management, floor coating advertising, website development and hosting, and all of your floor coating marketing needs. Contact Mr. Pipeline today to discover what specialized floor coating marketing can do for your business!