Google Ads Management & Google Shopping Ads
FOR ECOMMERCE BUSINESSES
Advantages of using Ecommerce PPC Management: Ecommerce PPC management is a great option for businesses and business owners to maximize the use of your Pay per Click dollars. Using a management service allows you to focus on more important aspects of your business while experts work on generating sales through your shopping campaigns.
If you have SKUs on your website then our Ecommerce PPC Packages are a great option for you. We have created billions of ads for our Ecommerce clients which have resulted in millions of sales. Whether you just need AdWords Search or an integrated Shopping and Remarketing campaign, our Ecommerce PPC solutions will get the job done!
Google Shopping Ads
Our Paid Search Ecommerce Experts will get your products featured in the shopping section of Google. Turn online browsing into online buying – with Google Shopping campaigns, you reach the shoppers who matter most: the ones searching for what you sell.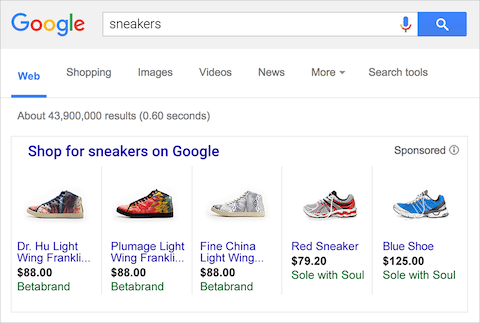 Your Stats Anywhere, Anytime
The Mr.Pipeline Results Dashboard is our client software that allows you to have real-time reports. This gives you access to measure how much your business has improved. At Mr.Pipeline we believe in being transparent with our clients. We will never hide anything from you. We are bringing back traditional values and simplicity into the 21st century.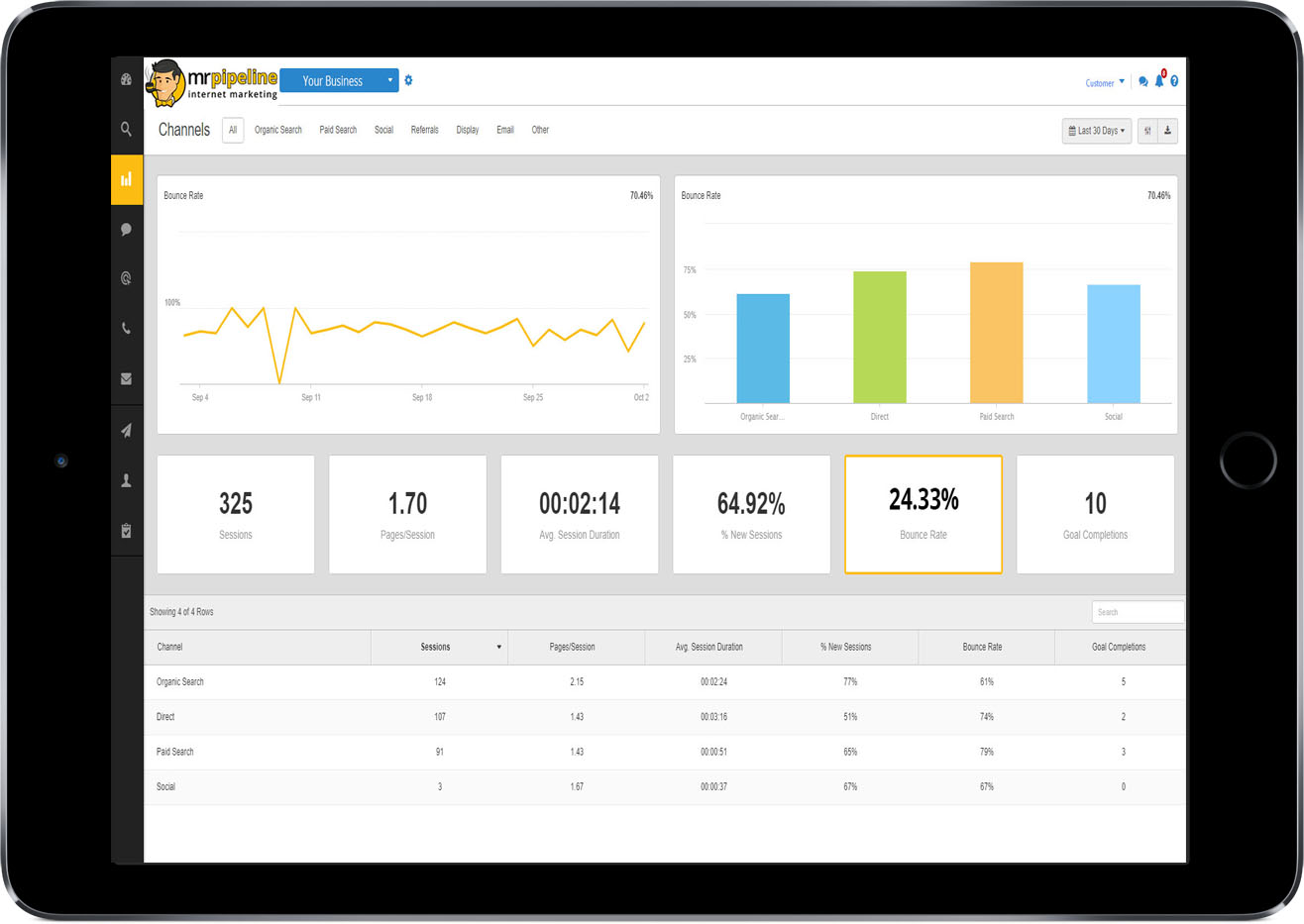 GoDataFeed Integration
GoDataFeed makes selling on marketplaces easier by automatically feeding optimized product data, providing processing reports and syncing inventory updates. Syndicate your digital catalog to major search engines including Google Shopping and Bing Shopping.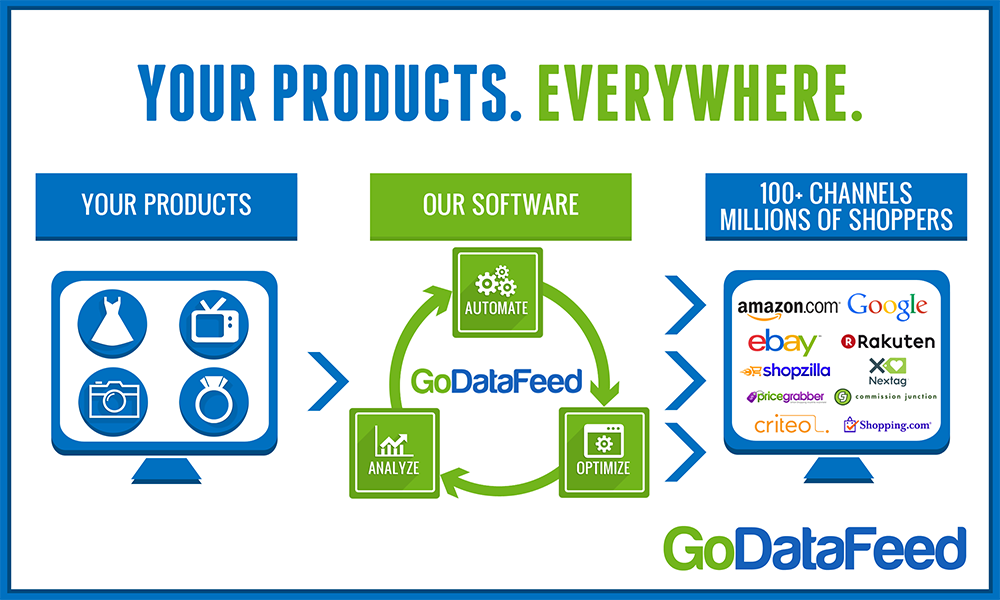 Call Analytics & Recordings
At Mr.Pipeline we have partnered with the leading providers of Call Analytics and Recording. This gives us the best tools in the industry to better analyze your business and pivot as needed to improve.
Shopping Feed Setup
A successful Shopping campaign starts with a well-created product data feed. Our team stays ahead of the curve on industry standards and regulations to maximize the return on your advertising dollars. We create new Shopping feeds, fine-tune existing feeds and use advanced data feed optimization techniques to sustain the growth of your shopping campaigns.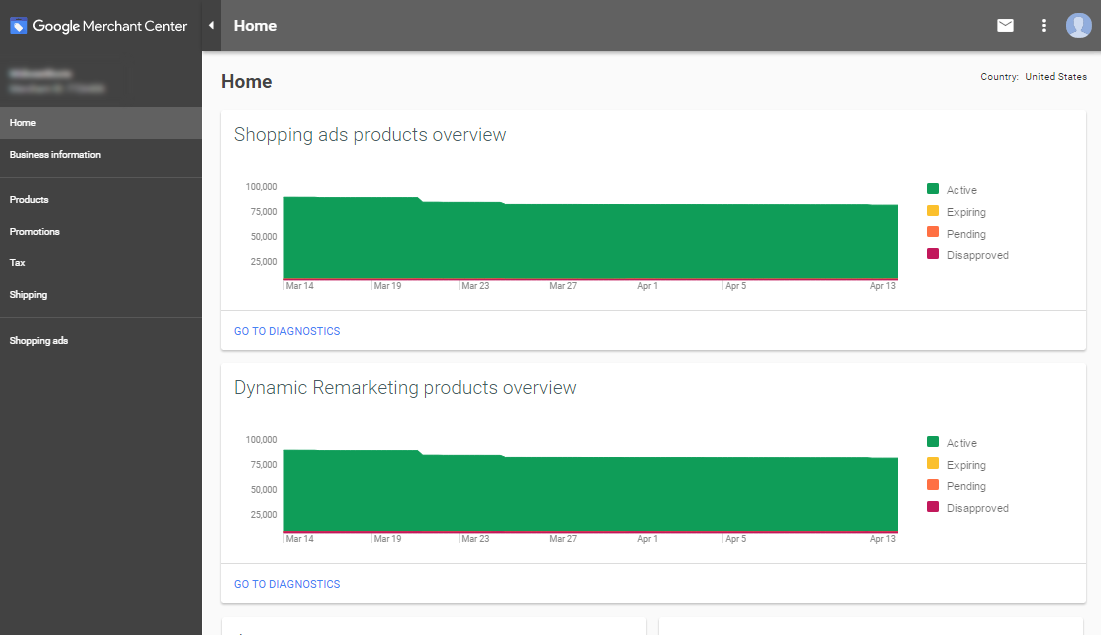 PREMIUM PACKAGE
Monthly Ad Spend: $5,000+
15%
per month of total ad spend
Platforms:

Google, Bing & Facebook Ads

Account Build-out:

Yes

Timeline:

Yes

Account Management Calls:

Monthly

Mr. Pipeline Reporting:

Yes

Google Analytics:

Yes

Goal Setting:

Yes

Call & Conversion Tracking:

Yes

Google Shopping:

Yes

Setup Fee:

$549

$200 OFF

with 6-month agreement,
call for details
Start Now
OVERFLOW YOUR PIPELINE
Monthly Ad Spend: $2,000 - $4,999
$695
per month plus ad spend
Platforms:

Google Ads, Bing Ads

Account Build-out:

Yes

Timeline:

Yes

Account Management Calls:

Custom

Mr. Pipeline Reporting:

Advanced

Google Analytics:

Yes

Goal Setting:

Yes

Call & Conversion Tracking:

Yes

Google Shopping:

Yes

Setup Fee:

$699

$200 OFF

with 6-month agreement,
call for details
Start Now