Mr.Pipeline Helps Your Business Excel
The importance of having a great presence online is paramount these days. With Mr.Pipeline we take advantage of what the internet has to offer and cater it specifically for you and your business to stand out to all potential customers and clients. We offer Web Development, logo design, and print services to boost your business to the next level. If you don't have a business brand or want to improve your brand, contact Mr. Pipeline and our team of creative marketing experts will brainstorm, and find the best solution for your business. Your business challenges end when you contact Mr.Pipeline Internet Marketing and smoking your competition starts!
"I have been searching for a website service that would help me out with my new tutoring business. I needed someone that I could trust and feel comfortable with. My son recommended Mr. Pipeline Internet Marketing. Mr.Pipeline was perfect! He immediately put my website up front for all to see. He has been very patient with me, always answering my many questions. He is also very friendly and has my best interest at heart..."Read More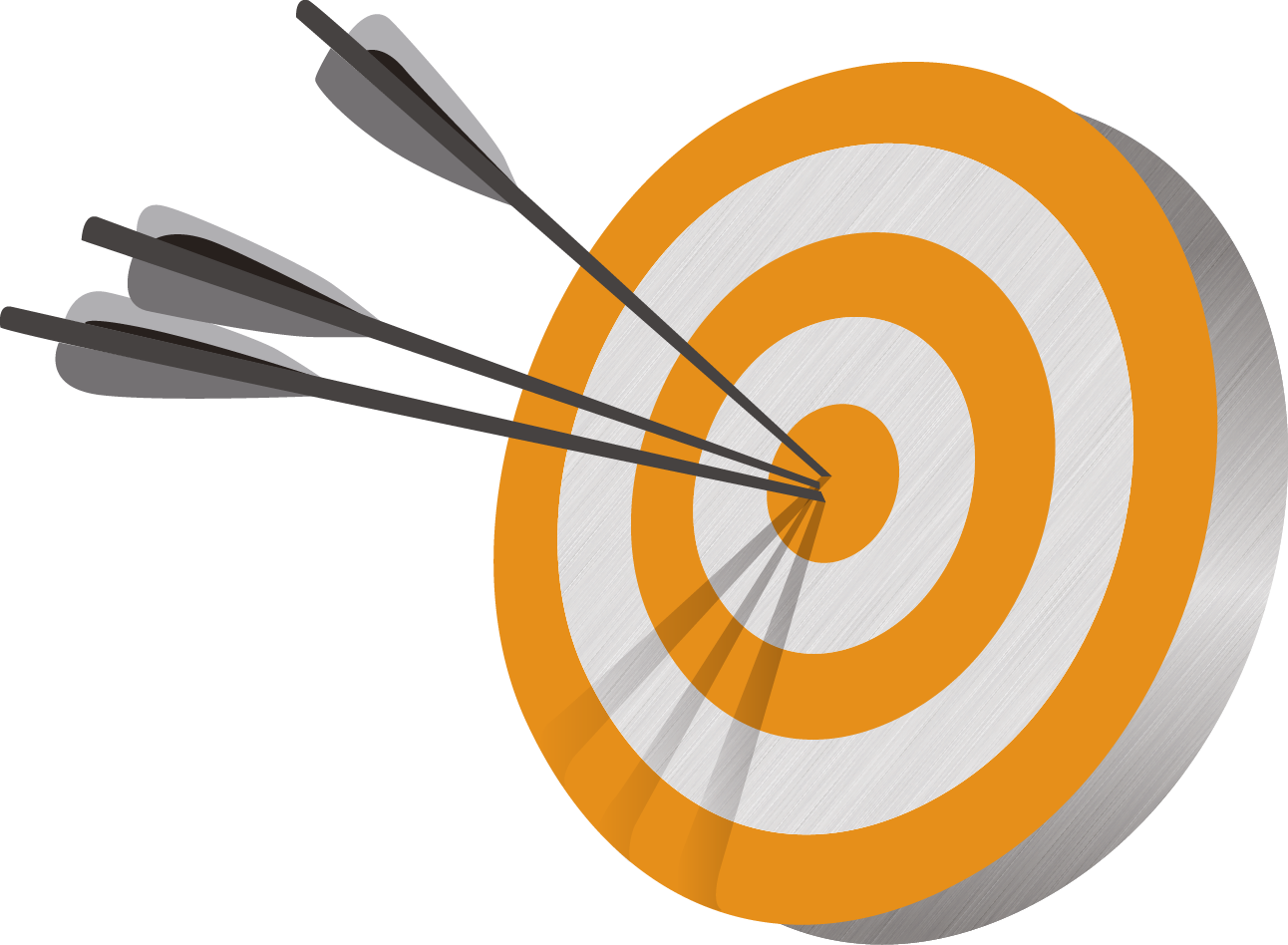 Painting Your Vision
The greatest advantage of partnering with Mr. Pipeline Internet Marketing is that we make your vision a reality. It may sound like a simple task but at Mr.Pipeline we take the time to learn about your business. While you talk we are listening and taking notes ensuring we grasp your vision. Then, Mr.Pipeline sets a team that works with you and paints your vision on the web with vibrant colors and with aesthetics that scream success. We deliver and execute every time. Plain and simple. It's time for your business to have a competitive advantage today!
Web Development
All of our sites at Mr.Pipeline are built to successfully convert internet users into customers. It doesn't matter if your potential customers use their phones or are on a computer we got you covered. All of our designs are beautifully designed to be viewed on any platform with your vision in mind. Many competitors may use boring templates that don't convert. At Mr.Pipeline every site is custom tailored to fit your specific business needs.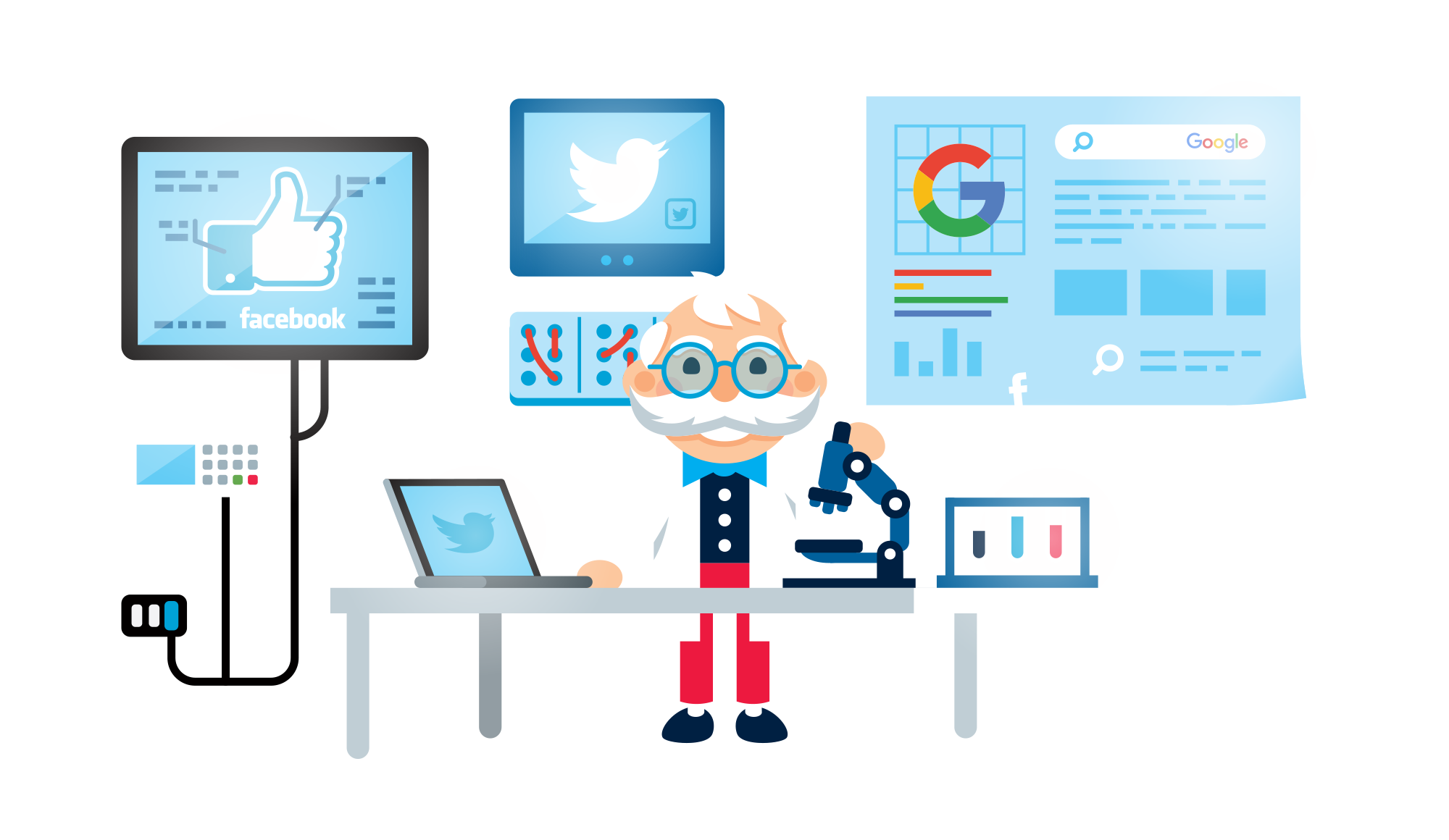 Facebook Ads - $495/m
Facebook is the leader in Social Media engagement. It has been reported that Facebook has 1.15 billion active Facebook users in a single day. One of the best ways to reach local or national customers is to use Facebook ads. There are now different types of ads such as video, post, and sponsor page ads. When you partner with Mr.Pipeline we will manage and implement the best strategy for your business to grow on Facebook.
Review Generation - $125/m
As a Small Business, their is nothing more important than having a positive reputation online. It all starts with having incredible reviews on Google. Let's face it- when someone is searching for a product or service online, the first thing they do is read reviews to see if the product or service is worth their money. Mr. Pipeline offers cutting edge software that can be saved as an app on your phone. Once installed, you can easily send requests for 5 star reviews via text message and/or email.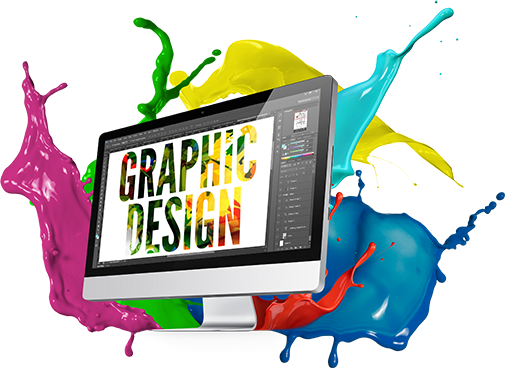 Logo Design - $245
Building a brand identity for your business can be an enjoyable experience when partnering with Mr.Pipeline. Let us express your vision and provide you with a logo that will leave a long-lasting impression that your customers will know you by. We take details seriously at Mr.Pipeline and every decision from the colors to the structure is methodically thought out to make your business stand out. We never take shortcuts and always make sure your logo is unique and accurately represents your brand.
Print Design Services - $245
Print services have never been easier to obtain. One of the issues of having this accessibility is that every business owner has the same templates and files. If you want your business to stand out and be unique Mr.Pipeline has you covered. We will design unique business cards, flyers, brochures, labels, and mailers with your unique brand identity.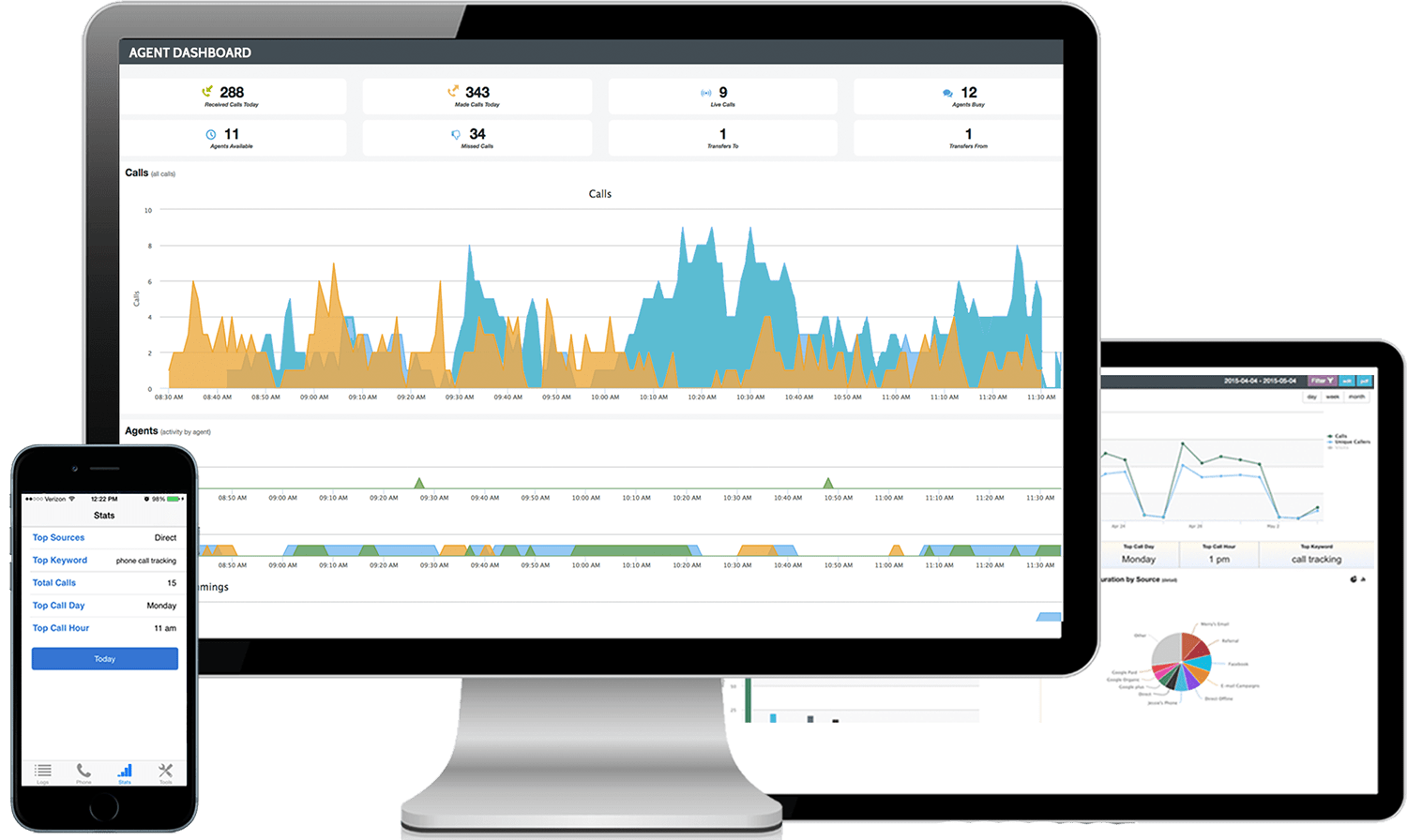 Call & Form Tracking - $20/m
We are big believers that when you monitor every lead and call, you can accurately measure your ROI and over all results. When you enroll in our Call & Form Tracking package you will receive real time results in an easy to view dashboard. Our call tracking offers call recording, missed called email notifications, downloadable phone conversations and more. Our form tracking showcases all the visitors that submit leads on your contact forms when they on your website.
Website Care - $99/m (Standalone) or $59/m (Bundle Discount if marketing monthly)
We take care of Hosting, Security, Updates, Back-ups & SSL when we manage your website. When Mr.Pipeline builds you an incredible website we want to offer you the best hosting service on the market. All of our servers are up 98% of the time and we are monitoring your website 24 hours a day 7 days a week. Hackers are not a threat at Mr.Pipeline because we defend your site with latest security measures and are constantly updating. Being proactive is key in the online security world, not reactive.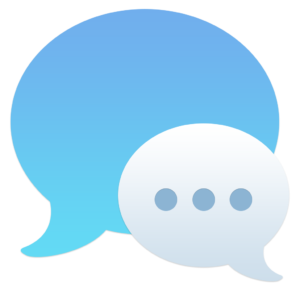 24/7 Live Chat - $20-40/Lead
Converting website visitors into paying customers is the name of the game. Putting conversion signals such as large numbers and each to fill out contact forms are only half of the battle. More and more website visitors now enjoy live chatting on a website more than ever before. That's why we have live chat agents monitoring your web traffic in real time. They are trained to respond to your visitors questions accordingly and do their best to turn that interaction into a warm lead through a phone call or email transfer. Our agents allow visitors to browse your website and initiate conversations when the time is right.
Hourly Services - $99/hr
If you are a growing business, there will always be minor tweaks here and there that should be done to your website. If you are doing SEO services with us, chances are your monthly updates are included in your package. If you aren't marketing monthly with us but would still like to enhance your brand on a smaller scale, we present to you our hourly service offering! Whether it's revisions, edits or updates on your website or you just want to have a new page and content added, we've got you covered.
Consulting - Inquire Now
There are a lot of moving parts when it comes to building and running a successful small business. The owners of Mr. Pipeline, Jon & Jon, know first hand the opportunities and challenges that live in any type of small business. They both offer different strong suits but share the common denominator of helping business owners win on and off the web. From prospecting and sales to systems and people and everything in between, they have helped hundreds of owners build the business of their dreams. They are known to make the consulting process fun, engaging and most importantly extremely effective.