Have Mr. Pipeline speak at your upcoming event!
Gain valuable information form SEO, PPC, & Creative Service experts!
Jon Majak and Jon DeLeeuw have been helping businesses grow for over 10 years and are internet marketing experts and can educate your staff or members on how to increase their online presence.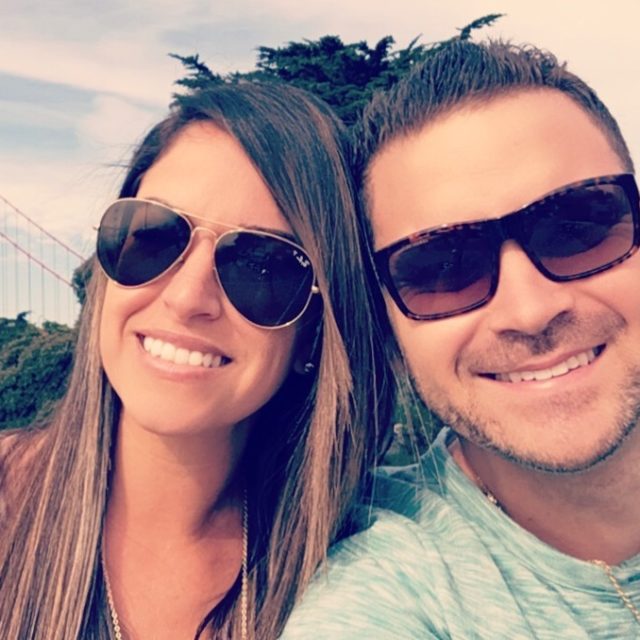 Professional (life inside the office)
With over 15 years in the advertising space, Jon has come across a tremendous amount of business owners. Whether it's the CEO of a large healthcare company looking to increase annual revenue or a small business owner looking to grow its customer base and brand awareness, there is always one common denominator that sticks out to Jon. That is trust.
He is a big believer that when you have a relationship built on trust and transparency, extraordinary things can be accomplished. In that moment where belief and confidence meet, that's where the fun really starts. That's where the vision for Mr. Pipeline was born. Always a driven entrepreneur at heart, Jon was tired of watching his father get poor results growing his small business. His father only knew one way of obtaining business and that was throwing out flyers and good old-fashioned word of mouth. After college, Jon started working at a powerhouse email marketing company and saw firsthand how effective digital marketing was the difference maker in businesses. It was in that moment, that he knew there had to be a better way for his father. The owner of the email marketing company just happened to be one of Jons best friends and they mutually years later decided to move in different directions. (PS. He's still on of Jons best friends to this day.)
After departing from his former company, Jon had a conversation with his father. And his father said: "Son, if only you could apply that fancy internet marketing stuff to my company, I would double my business." A lightbulb went off and Jon began to relentlessly study how to help small businesses grow online. After learning the power of a great Website, Google AdWords and Search Engine Optimization, Jon decided to apply his discoveries to his fathers small pressure washing business. The first year Jon tripled his fathers annual revenue from the previous year. Soon after, the local pool supply company Jons father bought cleaning chemicals from asked him how he got so busy, so fast. He said: "My son skyrocketed my business from internet marketing." Then the owner of the pool supply company said: "Can he help do the same thing for my business?" And that's where Mr. Pipeline was born. It was shaped out of a genuine passion to help others succeed. Over time and hundreds of clients later, Mr. Pipeline helps companies across the country dominate their local market. The company employees some of the brightest minds and hardest working people the marketing world has ever seen. Together with his partner, Jon DeLeeuw, their dedication and leadership has navigated the company through unprecedented growth.
At the end of the day, we remember- every client is treated like family, and that's why we're different.
Personal (life outside of the office)
Jon is married to his wonderful wife Lauren, has two amazing dogs, Kingston & Hazel, and has a handsome son on the way! He is a lifelong Miami Dolphins, Baltimore Ravens and USA Soccer fan. He also loves music, the mountains and the ocean. He graduated from Florida Atlantic University with a Bachelors Degree in Communication. Jon loves spending time with family, close friends and traveling as much as possible.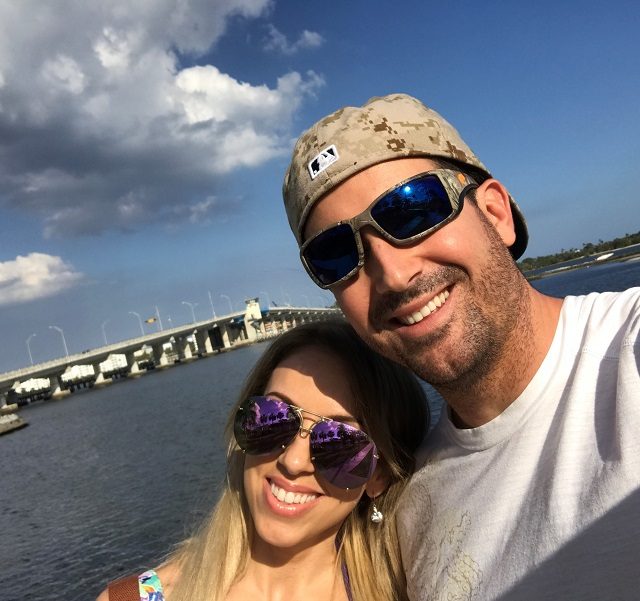 Jon 'JD' DeLeeuw
Vice President
As a South Florida native, Jonathan DeLeeuw was born and raised in Boynton Beach. With nearly a decade of marketing expertise combined with an extensive background in Business Management, he has focused on helping small businesses become a staple in their industries. The elements of business have always been a passion of Jon, which led him to graduate with a Bachelor of Science degree in Business Management from Florida Atlantic University. When not in the office, you can find Jon actively participating in several sport and fitness activities. From baseball to golf and offshore fishing, he greatly enjoys outdoor activities. His favorite part about working at Mr. Pipeline is being involved with a client as the marketing efforts grow their business month-over-month to produce a great Return on Investment. "It's very rewarding when the growth of our client's business allows them to employ more workers to support their primary objective."
Call our office at 561-899-3043 to book Mr. Pipeline at your next event!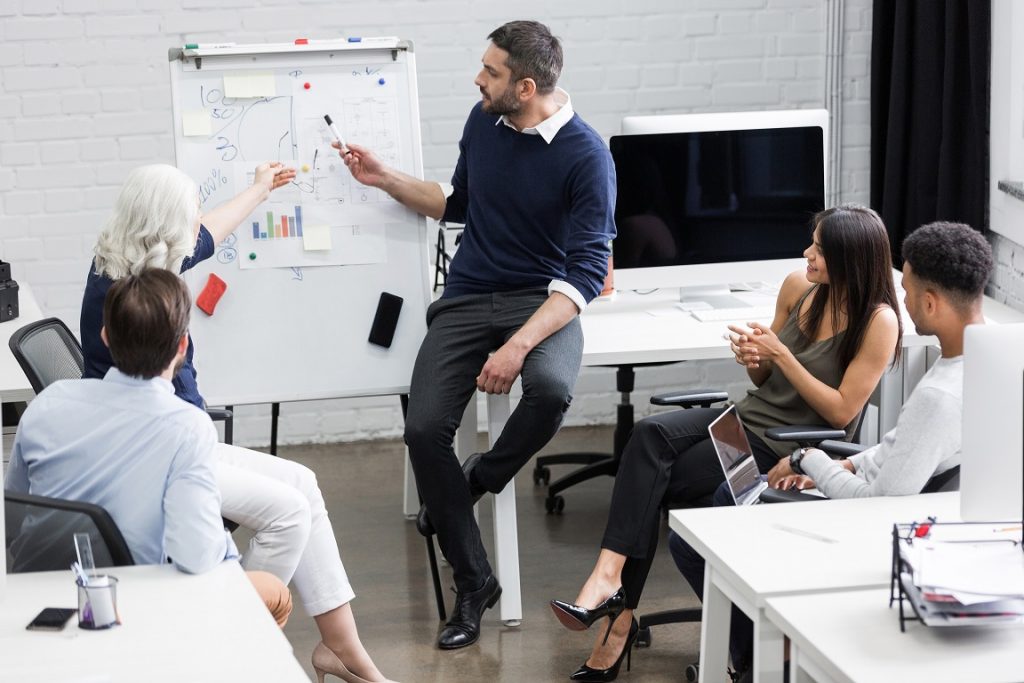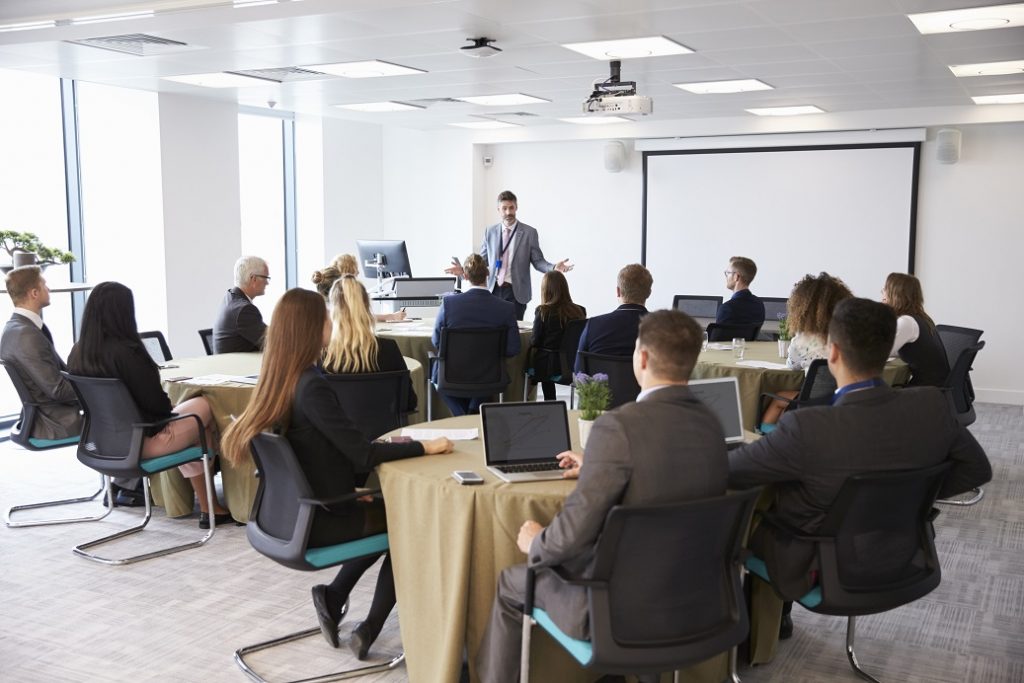 Mr. Pipeline Internet Marketing is now booking public speaking engagements on topics related to internet marketing. Internet marketing is becoming an increasingly important factor in doing business. This is as true for local businesses as it is for multinational giants. Success in business now depends on an effective internet presence.
Mr. Pipeline presentations will start by explaining the amazing potential of internet marketing. A very large percentage of people looking for services search online first, before making any decisions. These potential customers can be reached by well-designed sites and by using proven strategies. Our speakers will cover the basics, such as what search engines are and what they do, as well as how they can work together. People attending will better understand concepts like search engine optimization and how it can be used to generate business.
The presentations are particularly appropriate for the small business, healthcare and home service companies. Contractors, health care providers, roofing companies, well drillers, painters and others will benefit from the presentation. Everyone attending will understand how different aspects of internet marketing are combined. They will better understand the connections between a company's internet site, search engines, and the increasingly important role of social media. They will understand important internet marketing concepts such as social media management, reputation management, and the unique important of Google maps.
Mr. Pipeline will explain how effective company websites are carefully constructed, and how to include specific pages with information that converts site visits to business. The audience will see how important a company internet site is, and how to improve it so that it is not simply an informational "about us" and becomes an effective marketing tool.
Book your Mr. Pipeline speaker now before we are booked up. Our presentation may be one of the most important that members of your business or group will ever attend.